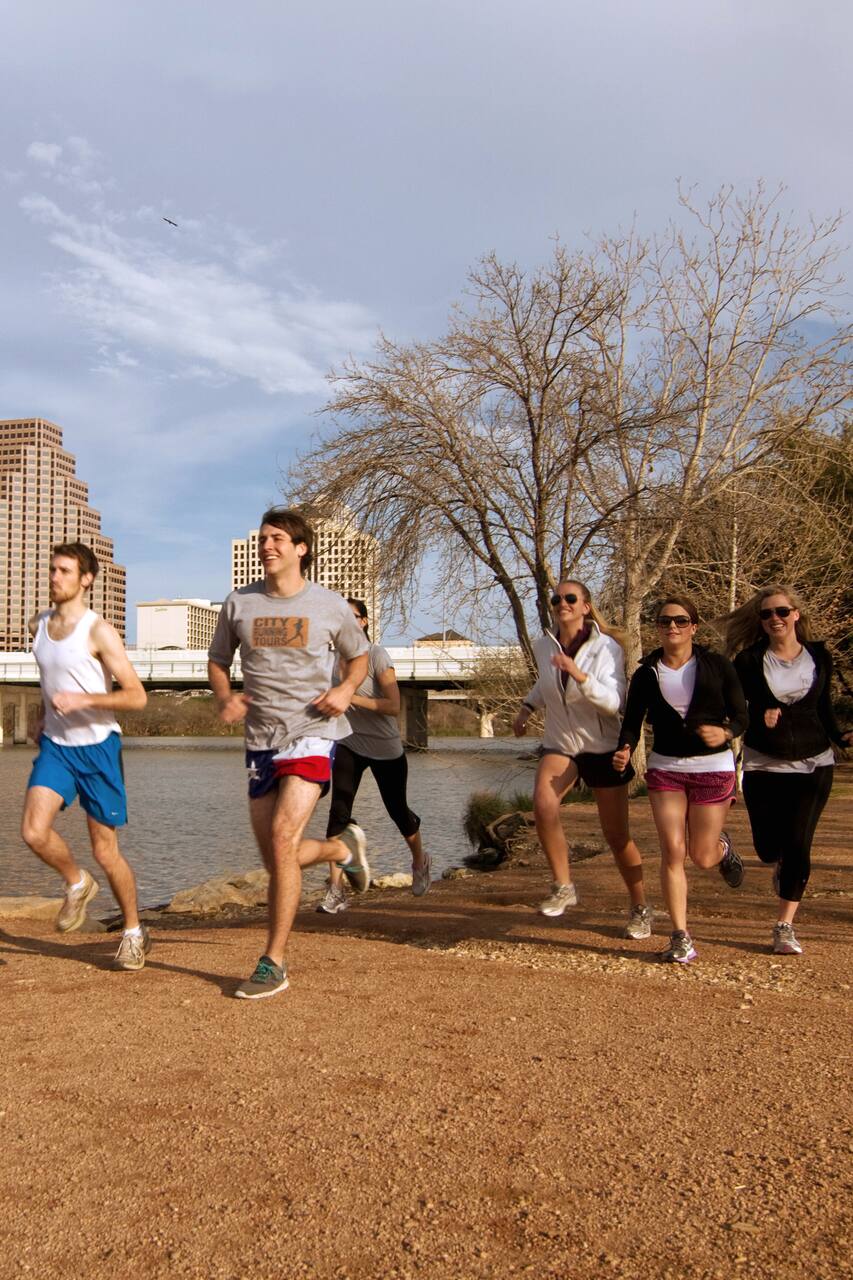 Guided Running Tour of Austin
Guided Running Tour of Austin
I am the manager of City Running Tours Austin and have led countless runs that include history, music, breweries, hauntings, art, and more. I am deeply knowledgeable about the city and have also done over 30 marathons and Ironmans. I can help experienced runners train or just lead a super casual run to show off an aspect of Austin! I can lead large groups or do one-on-one runs.
We will meet in downtown Austin for a 5k run/walk tour of Austin landmarks and hidden gems. I am able to accommodate different pace levels, and we will end up back at the starting location. I will take photos for you throughout the run as well so you will not have to bring your phone.
The run can accommodate any pace of running.
An ID if we are visiting a brewery!
The Austin Capitol, City Hall, Stevie Ray Vaughn Statue, Willie Nelson Statue, ACL Live Studio, Red River District, Congress Ave Bat Bridge, Dirty 6th Street, Cloak Room, and many other landmarks and hidden gems.
景色を楽しむランニング
Guided Running Tour of Austin
新着の体験