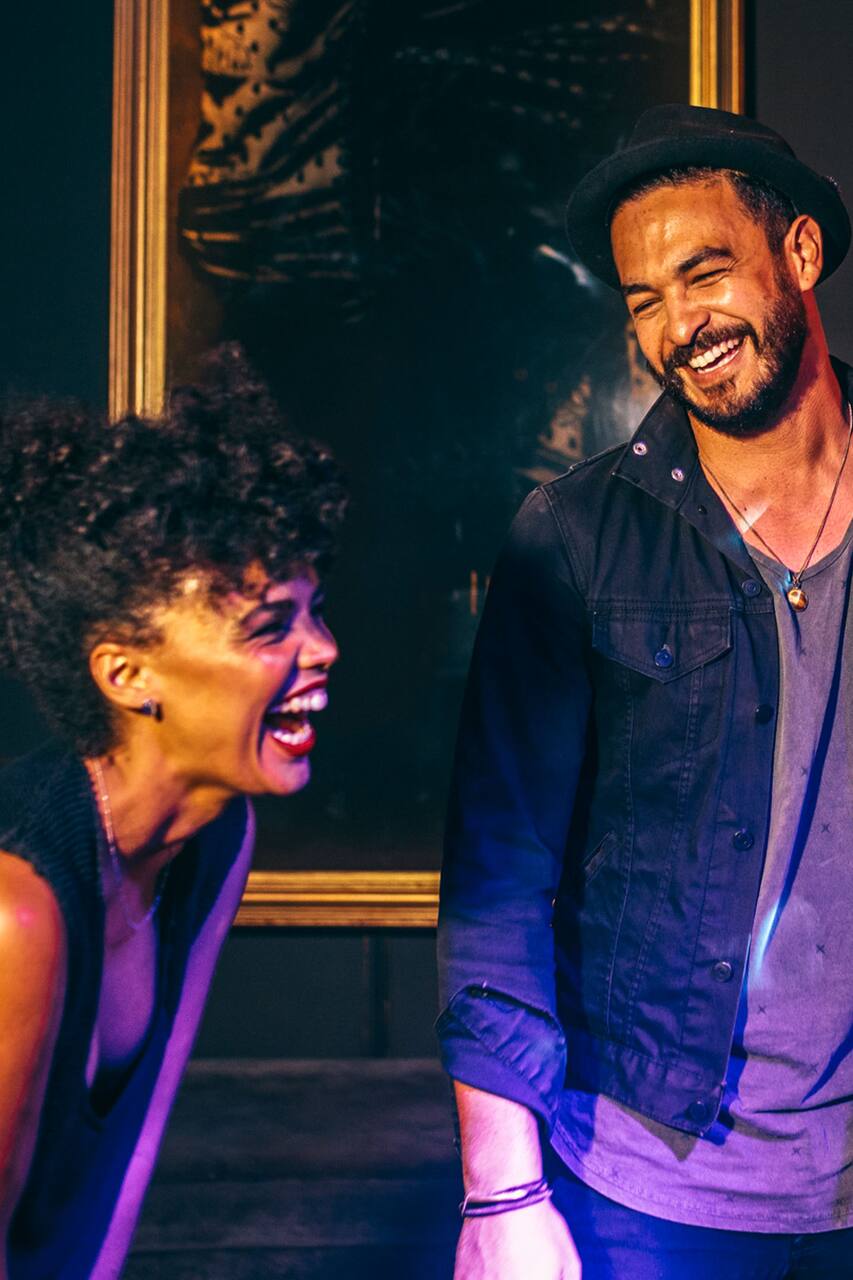 Hilarious nights with Calgary comedian
Hilarious nights with Calgary comedian
I am a stand-up comedian in Calgary. Known for my off the cuff and natural conversational delivery. I have lived in Calgary for nearly two decades and know of the best known and underground live stand up comedy venues in the city.
We will find the best comedy spot in the city for that night, where I will usually be performing! After arriving at the venue for the show (ticket price included) I like to sit down with the guests to share stories & laughs as well as a a drink before the performances begin. Guests can pick my brain, and share their own life experiences as well. With permission I may include some funny tidbits…
Please be advised that the venues do not regulate the comedians, these shows are all uncensored.
Bring a valid piece of photo ID