Save The Waves Film Festival VIP
Save The Waves Film Festival VIP
Save The Waves Film Festival VIP
Save The Waves Film Festival VIP
Come join this insider view on the Save the Waves Film Fest Experience! I will be your companion throughout the entire evening as we enjoy an entertaining lineup of musicians, filmmakers and surf VIPs. When you arrive we will hang at an exclusive filmmakers' reception and pre-party. There I will share insight and background on STW, our history and our future goals. I will also introduce you to some of the filmmakers, athletes, and activists featured in the program while ensuring you enjoy free catered local tacos and beverages. I'll also hook you up with a schwag bag full of great gear from our sponsors exclusive to Airbnb guests, including the official STW x Patagonia t-shirt, STW x Klean Kanteen stainless steel pint cup, and more! After this reception the doors open to the public and the film program begins! I will sit with you during the films and then we will stroll through the crowd. I can share some insights about the creators, their inspiration and their stars and then introduce you to all of them! Even though open to public, the crowd will be a small group of surf industry insiders and pro surfers along with leading environmentalists, outdoor enthusiasts, and artists!
Hi I'm Trey, the film festival director for the Save the Waves Coalition! Born and raised in Virginia Beach, I grew up around Hobie Cats and fishing boats and made frequent surf trips to the islands of the Outer Banks, NC. Later I traveled throughout the world working as a surf guide. I am now examining surfing as a change agent among developing countries throughout the Pacific as a PhD student at UCSC. I am also a Research Fellow for STW and a Liaison for the Santa Cruz Chapter of the Surfrider Foundation.
Save the Waves Coalitionとの共同企画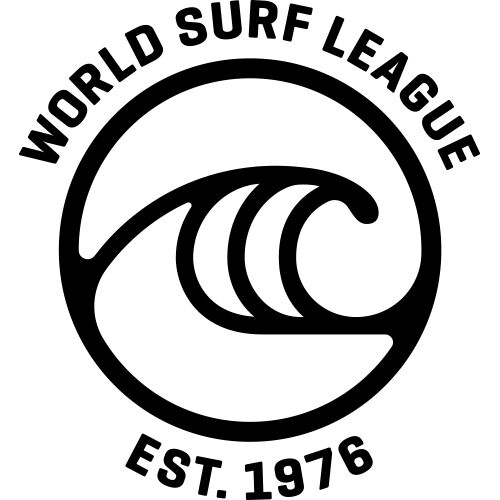 ワールドサーフリーグ承認済み
この体験は、世界のトップサーファーの本拠地であるWSLによって厳選されました。
1976年に発足したワールドサーフリーグ(WSL)は、プロサーフィン・スポーツの統治機関として、メンズとウイメンズのショートボード、ロングボード、ビッグウェーブ、ジュニア、予選シリーズのワールドツアーを運営しており、年間ワールドチャンピオンを表彰してきました。メンバーには、2,500人以上の世界のベストサーファー達、そして世界中の何百万人ものファンが含まれます。WSLはプロ・初心者問わずサポートしており、人々が水の中で過ごす時間が長くなればなるほど、世界はより良くなると信じています。
こちらは社会貢献体験です。参加費は全額、「Save the Waves Coalition 」に寄付されます。

Ice Cold Beverages
The STW Film Festival is the world's only internationally touring environmental surf film festival. It was established in 2008 as a platform to educate and inspire audiences to protect our coastlines and the oceanic environment, and to support the STW and their work to protect surf ecosystems. This event will take place in the heart of Venice Beach at the Farm League Headquarters.
Save The Waves Film Festival VIP
新着の体験