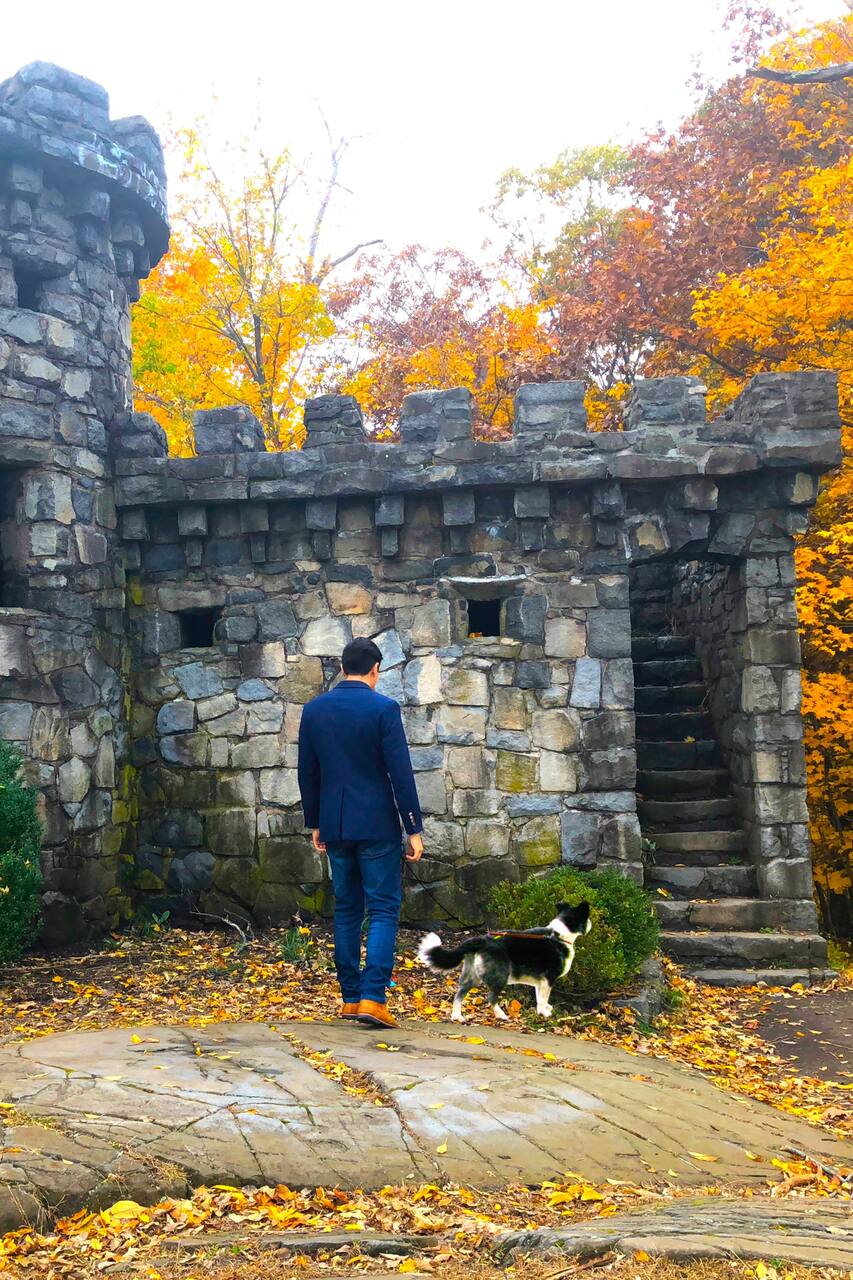 予約のとれない人気体験です。
I founded The No Suffer Society after my eyes were opened to the shocking prevalence of animal confinement and pet suffering worldwide. My goal is to build a United World of Rescue where communities across the planet cooperate to find furever homes for unadopted pets everywhere. Rescue Castle is one of several initiatives we are working on to make that happen! This experience is suitable for…
The No Suffer Societyについて
The No Suffer Society (NSS) is a 501(c)(3) Public Charity uniting communities to improve living conditions for the world's companion animals. By aligning stakeholders around the values of the No Suffer Movement, our Global Coalition aims to modernize rescue facilities, encourage best practices, and advance Quality of Life standards for shelter animals everywhere.
こちらは
社会貢献体験
です。参加費は全額、「The No Suffer Society」に寄付されます。
Embark on an adventurous journey through the world-famous Palisades with a foster dog by your side. We'll take plenty of photos en route to the Women's Federation Monument, a little known landmark with a powerful philanthropic backstory of it's own. The stony fortress is revitalized as Rescue Castle where we pose with our canine compatriots to maximize their likelihood of being adopted.
Guests must obey all rules & posted signage in order to participate in this experience.
食べ物
Picnic-style lunch and drinks. Specific requests are welcomed & dietary restrictions will be accommodated.
用具
Adventure bag with water, snacks, dog treats, and a surprise gift.
Hiking attire and weather-proof footwear
The Palisades are an internationally-recognized geographic marvel with plenty of natural & human-built wonders. We'll explore the splendor of natural topography as we hike the Women's Heritage Trail, a memorial path recognizing the extraordinary role that NJ's Female Leaders contributed to the preservation of these spectacular cliffs nearly 100 years ago.