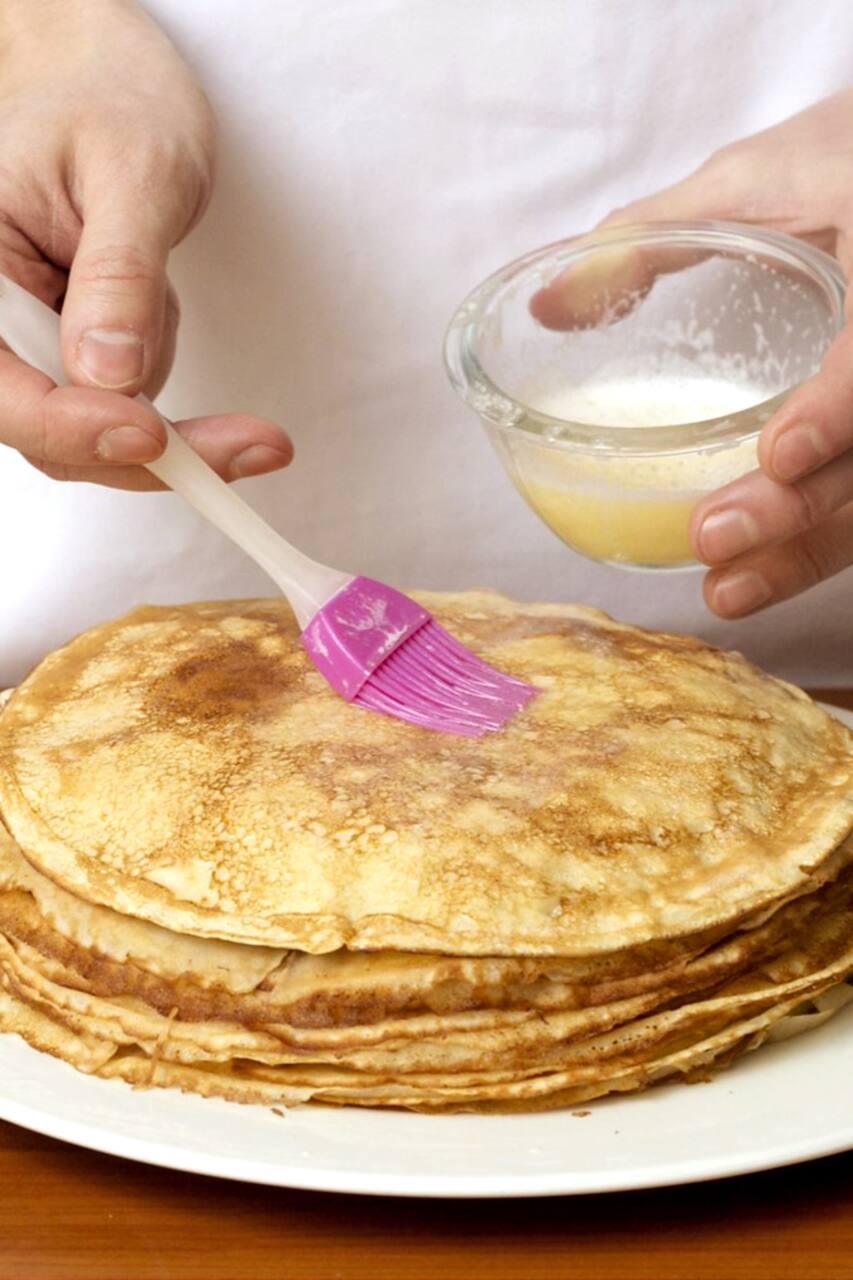 Handmade Russian food - cook and eat
Handmade Russian food - cook and eat
My name is Olga, I'm a certified Culinarian and certified Pastry Culinarian. I have been working in this profession for 10 years. I enjoy meeting local people all over the world and eating traditional food in each country I visit. My passion is cooking Russian food like homemade Borsh, Pelmeni and Russian pancakes. Since I was a child I always watched the proccess when my Granny cooked it. I…
We will meet in my apartment and prepare three-cource meal. I will teach you how to make the right dough for pelmeni and pancakes. We will prepare the unique russian soup with beetroot. Then we will eat it together in a friendly home atmosphere. During lunch we will have a funny Russian language lesson to learn some Russian words.
Please tell me about your food allergies/restrictions.
食べ物
Lunch with non-alcoholic drinks
We will spend time cooking in my lovely apartment. It is the central part of the city. Close to major attractions.
料理教室
Handmade Russian food - cook and eat
新着の体験