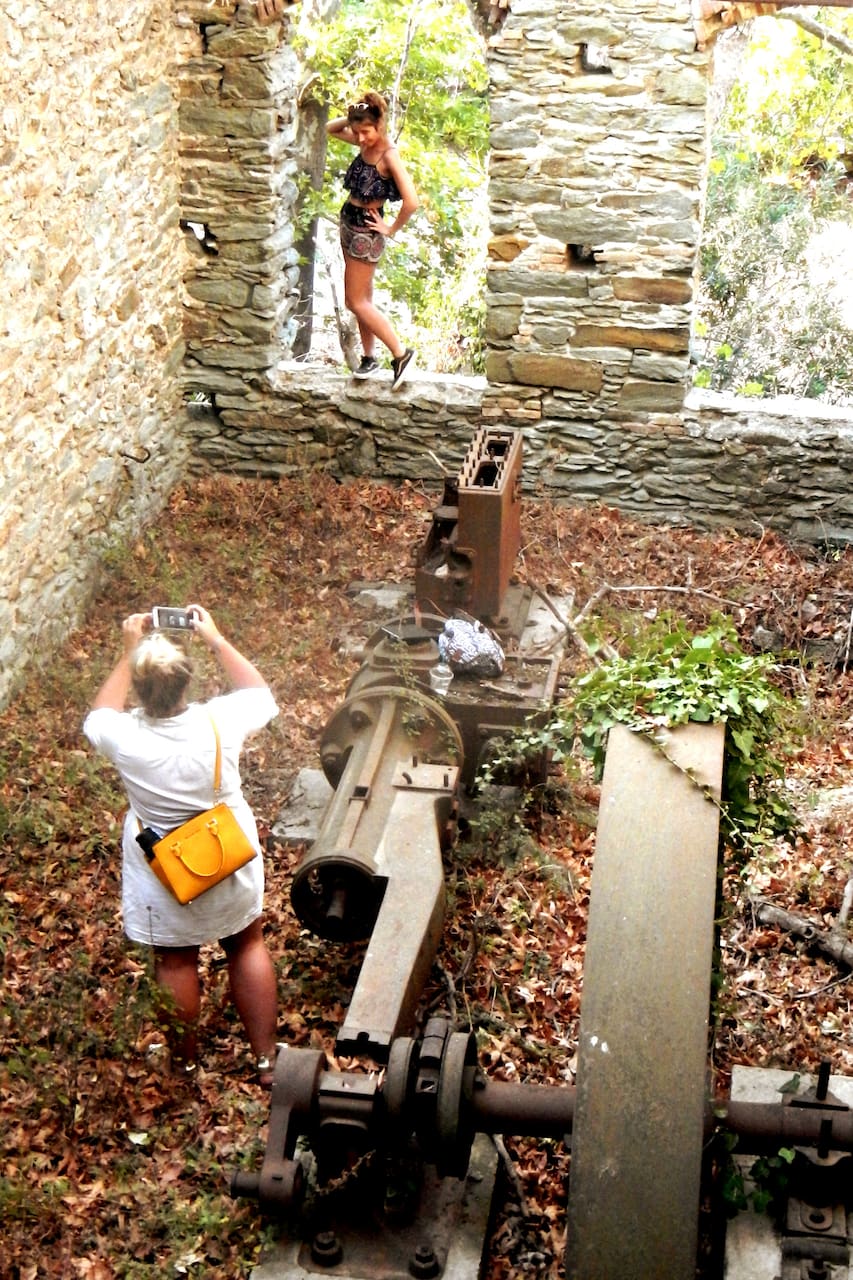 Historic exploration of Andros
Historic exploration of Andros

大体いつも満席!予約のとれない人気体験です。
As a kid I was always interested in History and really turned every stone upside down in my native Island Andros. Traveled around a good chunk of the world but now I am back exploring again all places that mystified me as a kid. Join me to explore and wonder around Historic Andros sites in chronological order.
Start at a 2500 old tower that remains to this day intact. There will be an option to visit the village church and spring and enjoy the spectacular views from the Tower site. We will then hike to the Ancient capital of Andros from which Emperor Nero removed important artifacts to decorate Rome. Participants will have the chance to make a short 25' hike down to the sea and will have to walk back…
This Experience involves short walking, steps etc. I would be glad to give you additional details before you book, through the Airbnb messaging service.