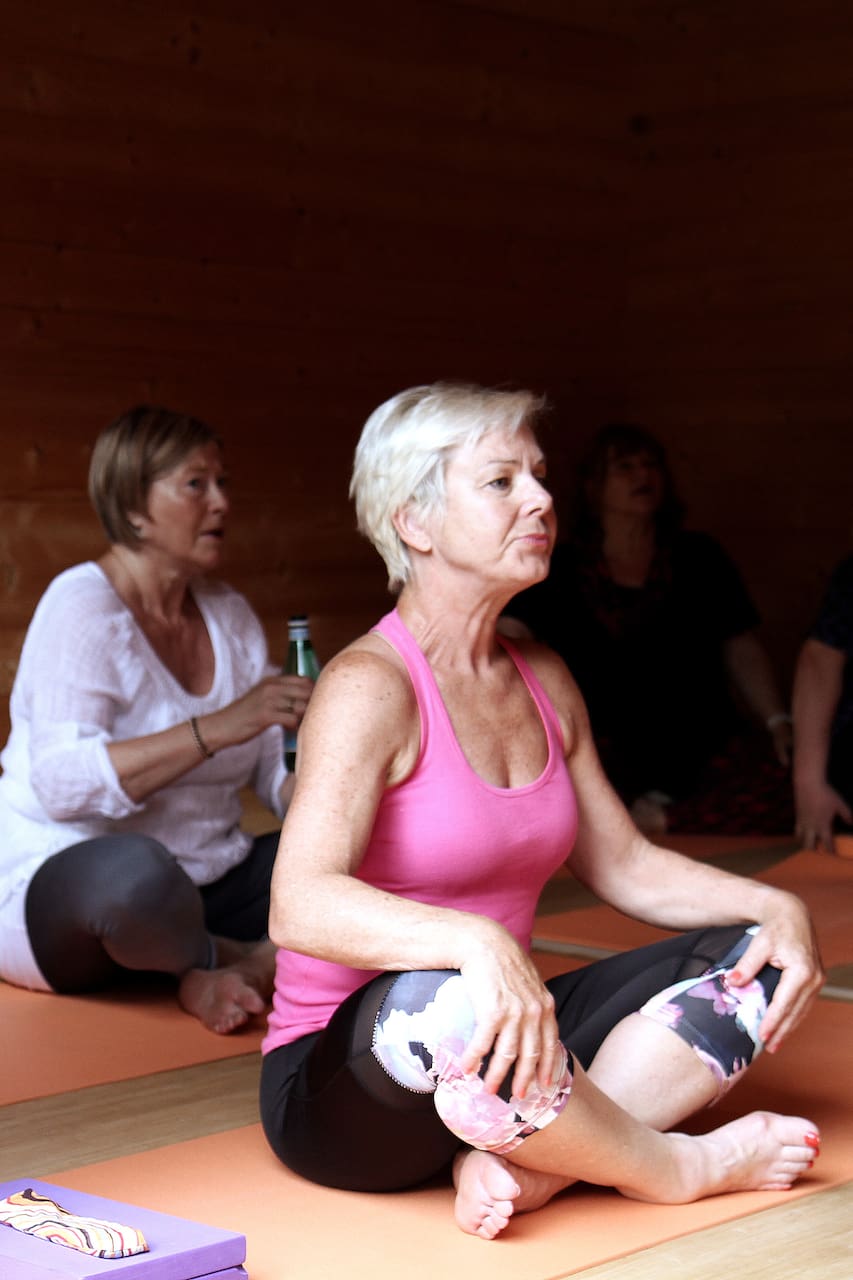 I'm a yoga therapist with Ayurvedic training. Ayurveda is the science of life and sister science of yoga, covering many areas including beauty and yoga as well as cooking. I have been teaching yoga therapy classes and training workshops in the local community for 10 years including the fabulous Ayurvedic natural facelift and the Aurveyda yoga connection. I'm a senior yoga teacher and…
This delightful experience is designed to give you a natural facial glow. Give yourself a totally natural self-facelift. After a group welcome and introduction, we will practise step-by-step techniques of self-massage and facial keep-fit identifying key facial muscles and their function together with exercises for radiant skin. In fact, the benefits aren't just for your face! You may feel…
These simple, gentle, safe and very effective self-facial rejuvenation techniques for a natural glow are accessible to everyone and are very relaxing. You are welcome to ask me questions.
Drinks
Herbal teas and coffee Anything else you might need including facial oil and a hand-out to take away
Option to bring a notebook and pencil/pen.
Wear comfortable clothes for gentle movement.