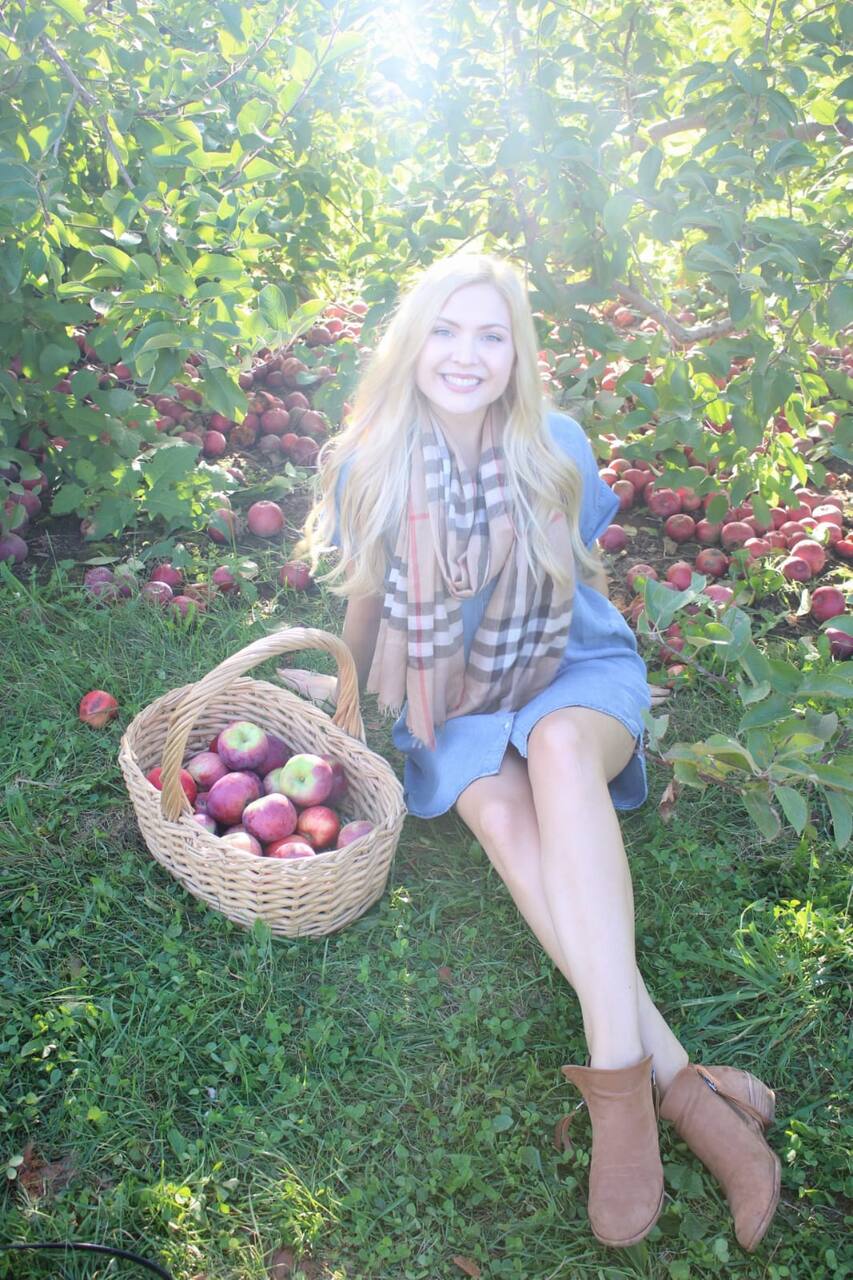 Instagram-worthy Boston Photoshoot! Capturing smiles in the most exciting parts of this iconic city. See Boston from the lens of a local guide, and take home sensational photos to showcase to friends and family! Regardless of experience in front of a camera, I will guide guests through posing in iconic tourist landmarks to yield in photos that are much better than awkward selfies. Whether in the…
We will first meet in Copley Square, and tour the iconic Boston Public Library (30min). Photos will be taken in the McKim building. After getting some great shots, we'll venture to Beacon Hill, have an espresso (30min) and conclude our day at the Boston Commons. I will point out the interesting history between all three landmarks.
Transportation
Message me for private session inquiries & dates not shown on calendar!
Equipment
Canon Professional Camera with 50 high-res photos with only the best images for you within 1 to 3 days.
If it rains, guests should bring an umbrella. I recommend layering clothing so that the photos do not look like they are all taken on the same day, and shoes that are comfortable enough for walking. ps!
Charged phone! Take scenery photos.
Accessories/props! Add some flair to your photos.
Sunglasses! Protect your eyes.