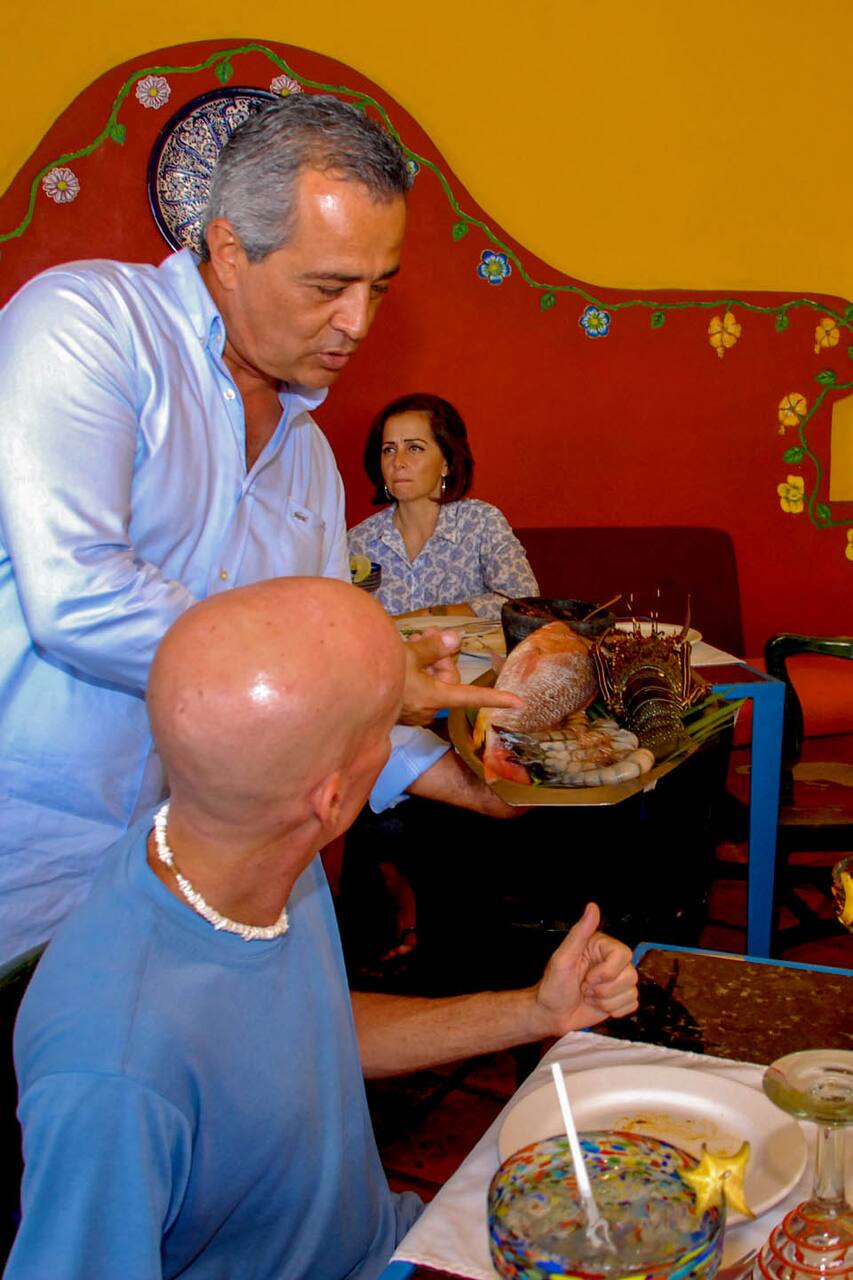 I am the owner of Chef's Pass - Puerto Vallarta Food Tours. The tours have been operating in Puerto Vallarta for four years and are lead by one of three hosts; Alvaro, Alex and Rocio - Who are all professional, licensed guides. The Best of El Centro Progressive Tour visits four of the top restaurants in El Centro to enjoy 12 courses of off menu and signature dishes. This tour was built so that…
Unlike any other food tour available in Vallarta, The Best of El Centro Progressive Food tour has been strictly curated and features three courses at each of the four restaurants. Each course is either an off-menu item (dishes only offered for this tour) or signature dishes. The Chef's and/or owners often make time to come out and greet everybody on the tour and explain the history of their…
The total walking distance from start to finish about 3/4 of a mile. The roads are cobblestone and it includes hill and steps. Taxis are provided for those who have trouble walking.
Food
4 restaurants 12 courses Professionally guided tour where guests learn the history of El Centro and meet the Chefs and/or owners at each restaurant.
Drinks
4 beers or margaritas Guests may opt for complimentary water, fruit juices or sodas in lieu of alcoholic beverages.
A big smile, huge appetite, comfortable clothes and walking shoes
Comfortable clothing and walking shoes
Umbrella if rain is in the forecast
Extra pesos in the event they would like to tip the restaurants or guide.
Extra pesos in the event they want to purchase additional drinks.