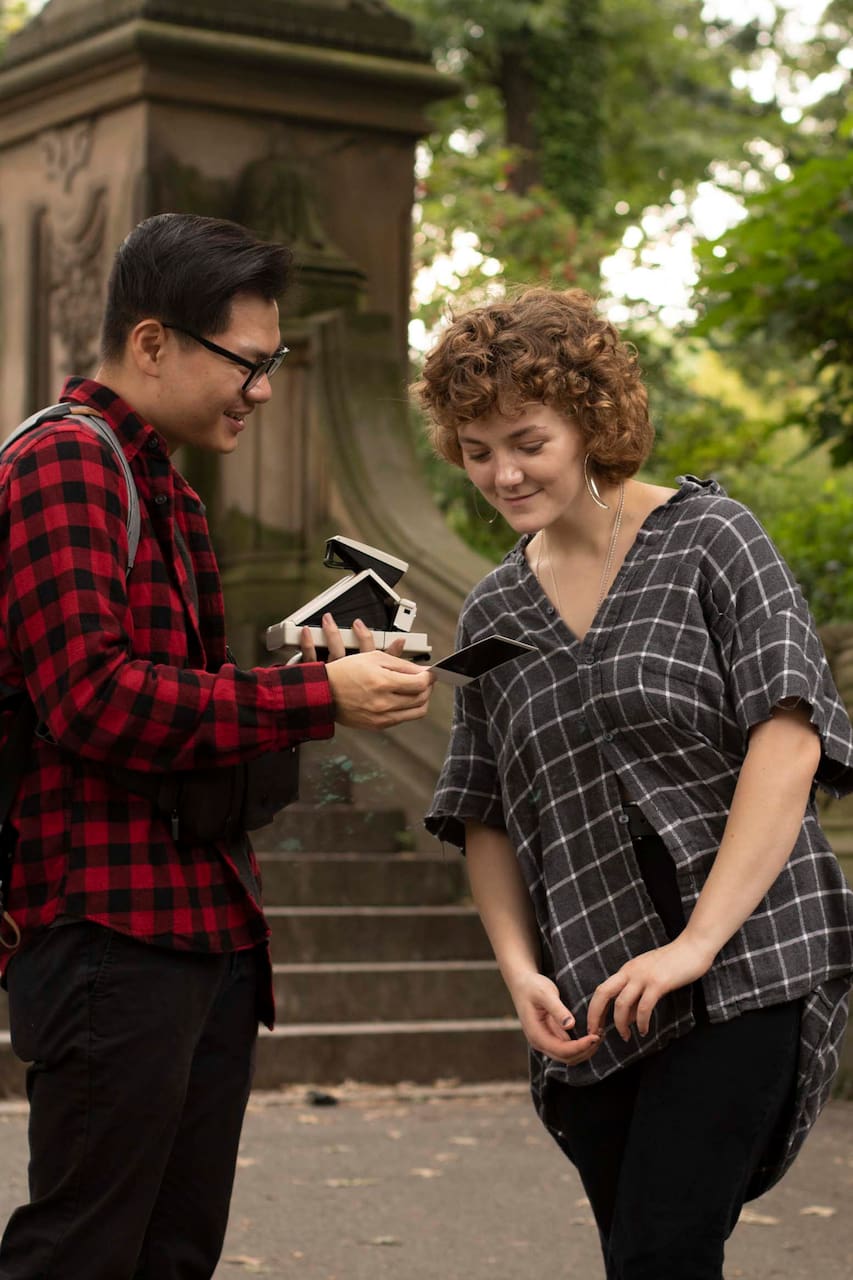 Learn Sx-70 Polaroid in Bushwick!
Learn Sx-70 Polaroid in Bushwick!
I am blessed with having a visual appreciation for everything around me. Living in Bushwick, Brooklyn, there are endless interesting encounters with the people and the borough itself. I am one of the few new waves, street photographers that know how to use and operate an Sx-70 polaroid camera effectively. Through hard work and dedication, I have work with media companies, fashion designer, and…
Although the Polaroid world is gaining popularity, many people still haven't tried their luck with the Sx-70 because of their complexity. In an hour, I will teach you about the fundamental of polaroid format while strolling through the streets of the Bushwick Collective. First, we will meet at a local cafe for a cup of coffee or tea. We will also glaze over the more advanced materials and talk…
Each guest will be able to take up to 7 shots and I will take a portrait of you (the 8th shot).
Be mindful of the weather but wear an outfit that you would like to photograph/be photograph in
Your phone or camera for even more pictures