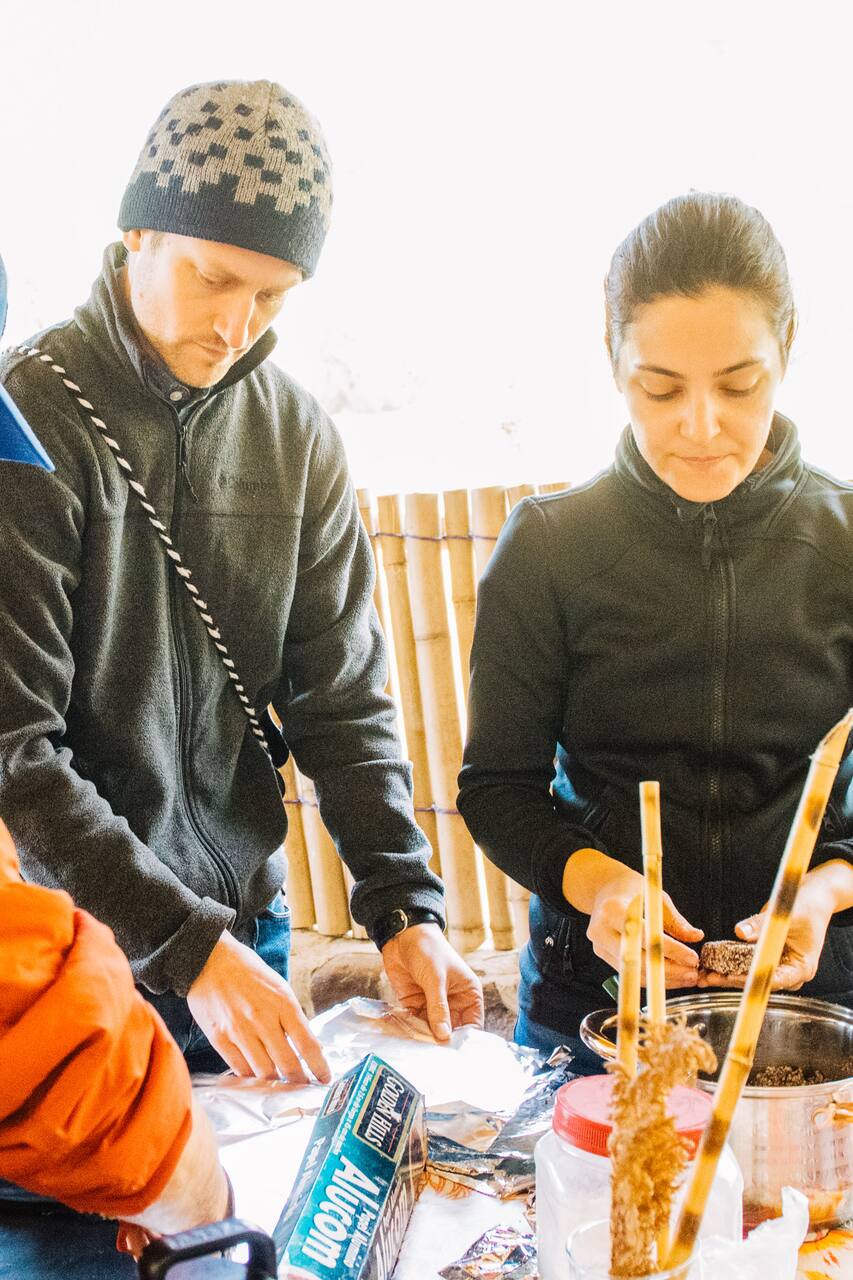 I've been gluten free for the past 10 or so years... and it's been an amazing, life-changing experience for sure! Because of that, I have had to design a lot of meals that substitute traditional wheat or gluten flours with other types of ingredients. Cornmeal cookies, amaranth pancakes, tortilla pizzas... all delicious and nutritious alternatives to gluten!
We will arrange a meet-up location to then escort the group to our home and kitchen! There we will cover the basics: food allergies, how they affect us, and what types of substitutes exist. Then to the fun part! We will have a good group of gluten free ingredients ready and at our disposal to start cooking. We will start with preparing gluten-free cookies to place in the solar oven for…
Our ingredients are pre-washed, hygienic, and meet normal sanitary rules
軽食とその他
GF Salad pizza and cookie. Taste cacao, amaranth, et
ドリンク
Local juice, mineral wate
We live in the foothills of the beautiful mountain range of Amatlán de Quetzalcóatl. Our kitchen and home are open-air and have a spectacular view to the mountains and garden. You will feel very comfortable and welcome in this location!