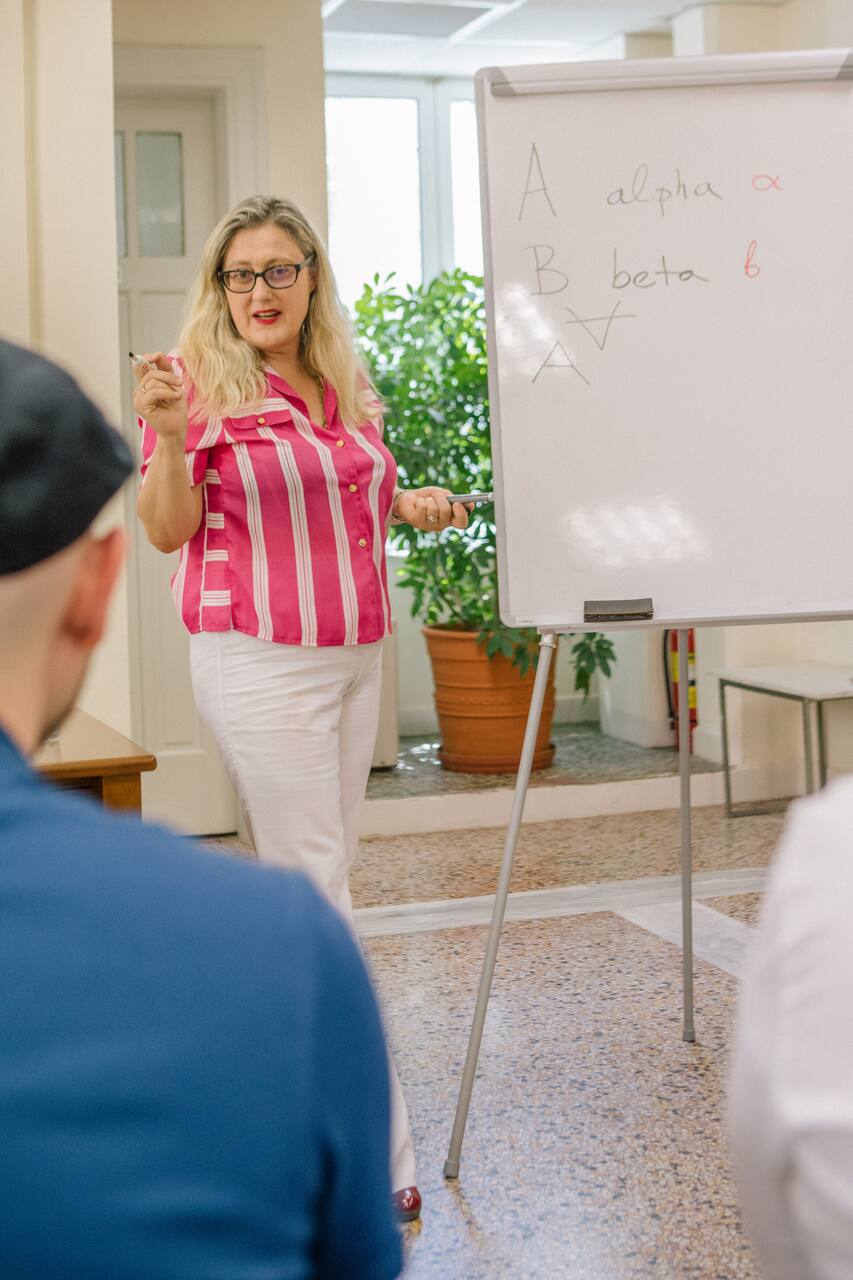 Learn about Ancient Athenian History
Learn about Ancient Athenian History
I am a passionate teacher of Ancient Greek Civilization, in particular Athenian History & Archaeology. I have a PhD from Oxford University, U.K. My special interest: political and social institutions.
Hellenic Education & Research Center (HERC)について
HERC is dedicated to the promotion of Hellenic Studies with emphasis on the Classics. Our mission is to foster academic study in Greece and support the Humanities. HERC specializes in the interdisciplinary approach of History, Archaeology and Theater and in scholarly research. We invite enthusiastic individuals to join us for intellectual and emotional growth through study and cultural immersion.
こちらは
社会貢献体験
です。参加費は全額、「Hellenic Education & Research Center (HERC)」に寄付されます。
I will introduce the participants to the History of Ancient Greece and explain how the History of Ancient Athens began and how its political system developed more than 2,500 years ago into a democracy. I will show how archaeological remains are connected to Ancient History and how much we can learn about the operation of Ancient Athenian Democracy from the study of archaeological finds and ancient…
No prior knowledge of Ancient Greek History is required. The experience will take place in an air conditioned classroom.
We shall be at the classroom of HERC located in the historic center of Athens called the Plaka. The building is a century old and occupied by local artisans.
ワークショップ
Learn about Ancient Athenian History