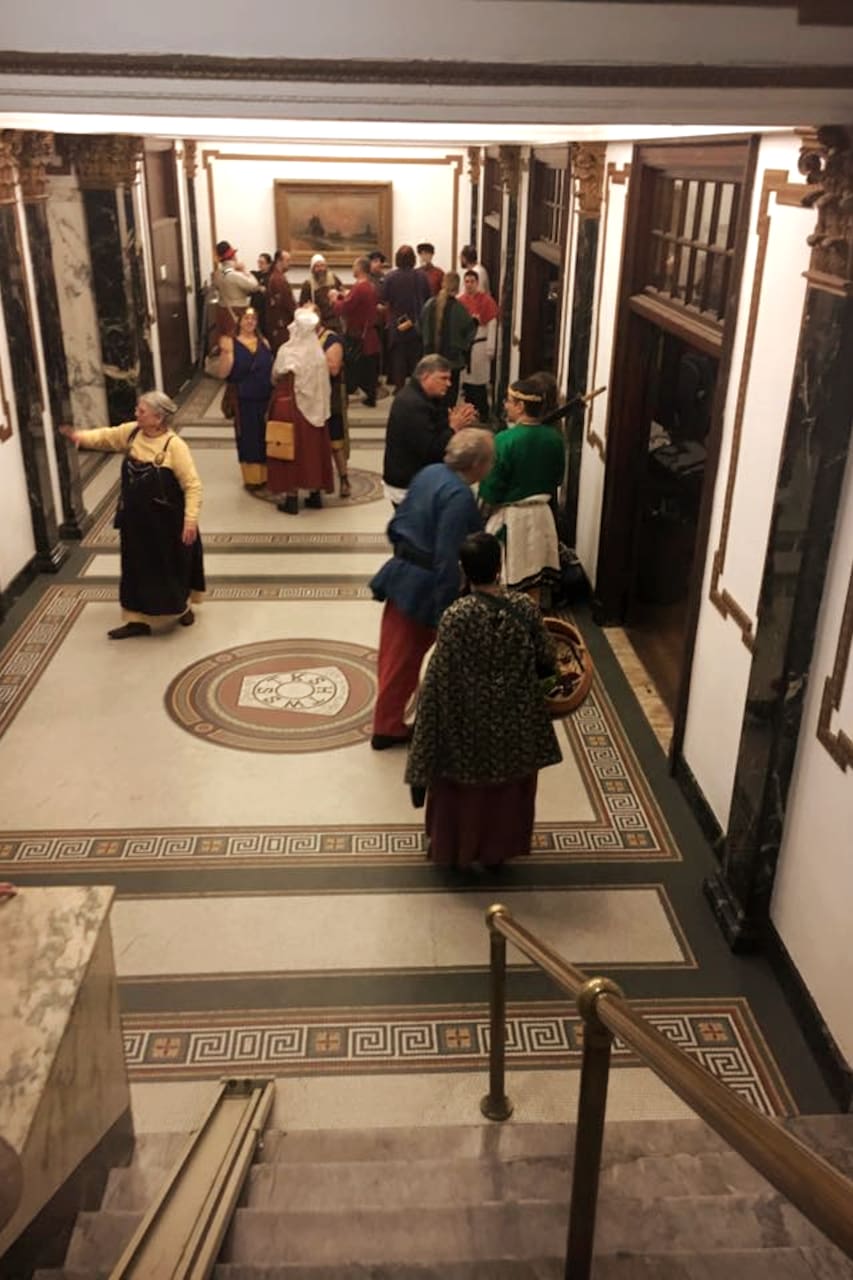 Historic Masonic Temple Tour
Historic Masonic Temple Tour
I am the president of the building board and I have been a member of the fraternity for over 25 years. I have a passion for historical Kansas city and love to share the beauty of the building with others. I have traveled the world and toured many masonic lodges around the world.
The Building tour takes about an hour we will journey through the various decorative rooms with references to the styles of architecture and historical significance to Kansas city. The building is composed of 7 decorative rooms and full of Kansas city history.
If it is cold out dress warm.