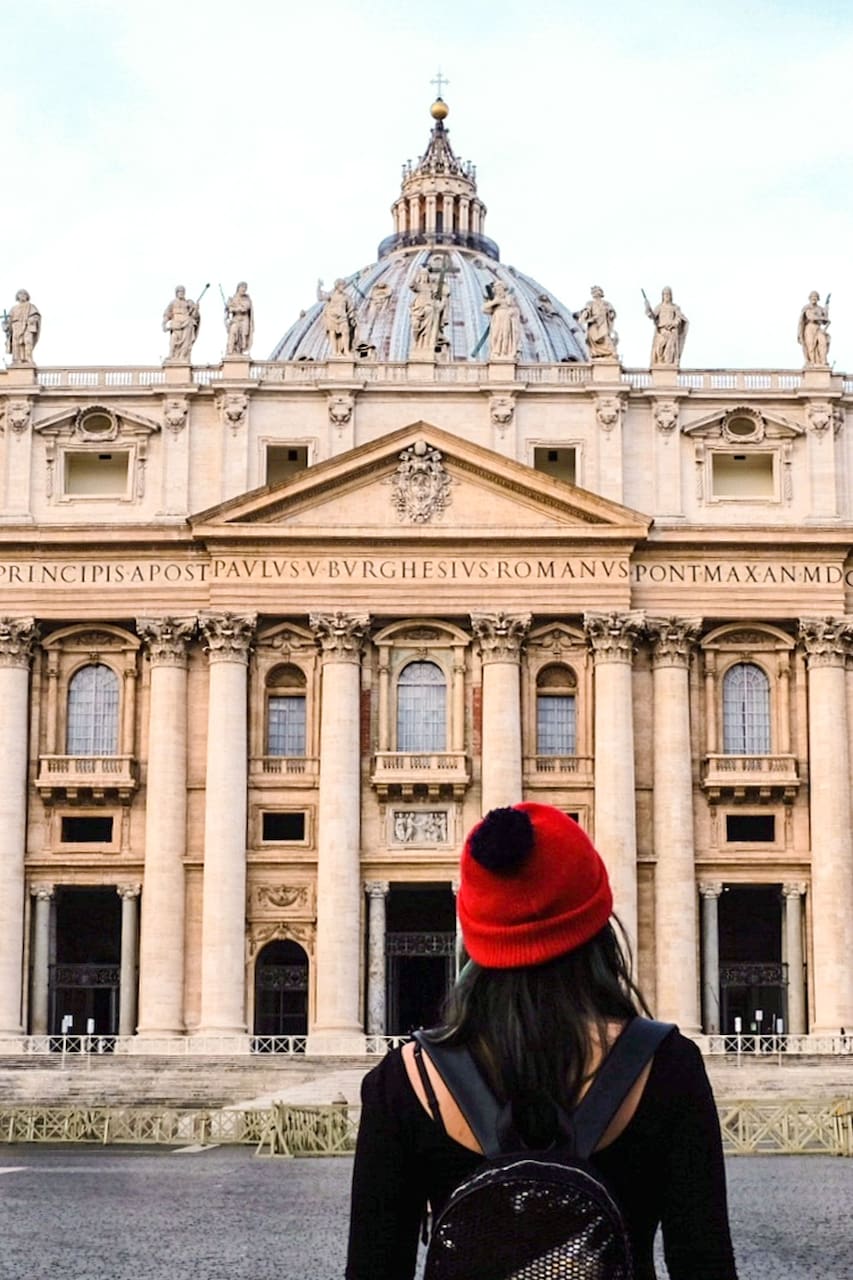 Visit to the Basilica and Aperitif
Visit to the Basilica and Aperitif
Ciao! We are Paola and Stefania, we are guides authorized by the municipality of Rome and we do tours throughout the city. After work we often go to relax in the cocktail bar of Marta. She is a super barlady and she is the manager of the local Ferro&Cuoio located in front of the Basilica of San Paolo. So we thought... Why not do the same with guests? Let's visit together the magnificent Basilica…
We will meet in front of the Basilica of St. Paul, which is one of the four papal basilicas of Rome, the second largest after that of St. Peter's in the Vatican. We will visit the Basilica, we will tell you its history and its architecture. After the tour we will go to relax at the local Ferro & Cuoio which is in front of the basilica. History and tasty food are good together! The aperitif…
食べ物
mix of house specialties salami, cheese and mix of house specialties. On request also for vegetarians.
チケット
Entrance to the Basilica Tour of the Basilica with a guide authorized by the municipality of Rome
Basilica of San Paolo stands on the place that tradition indicates as that of the burial of the apostle Paul (about 3 km from the place - called "Tre Fontane" - in which he suffered martyrdom and was beheaded); the tomb of the saint is located under the papal altar. This is why, over the centuries, it has always been a destination for pilgrimages. There will be many things you will learn about the Basilica and then relax with barlady Marta!
歴史ウォーク
Visit to the Basilica and Aperitif
新着の体験