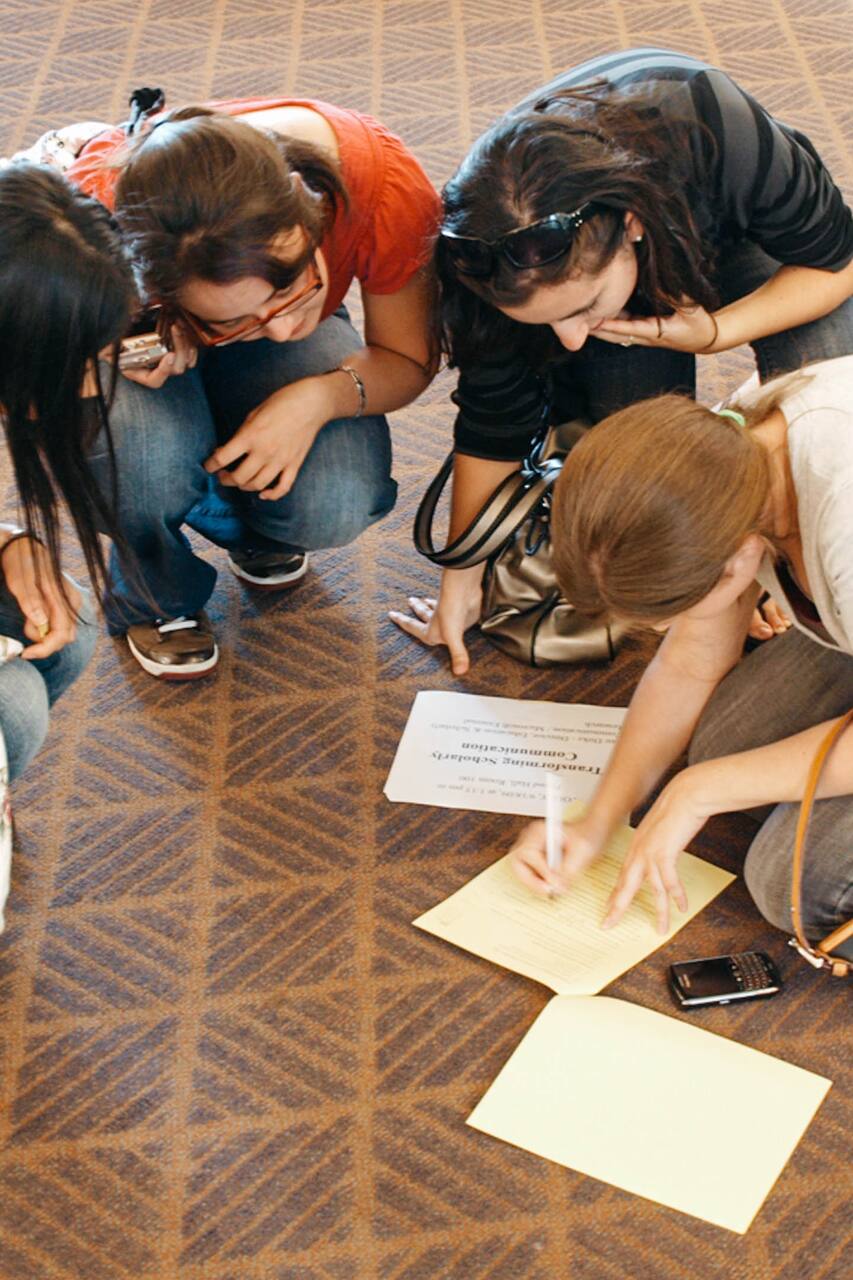 Scavenger Hunt in Urban Pittsburgh
Scavenger Hunt in Urban Pittsburgh

予約のとれない人気体験です。
I'm a native of Pennsylvania, in a part of the state where the deer outnumbered the people! I've lived in Pittsburgh on and off for the last 30 years. Pittsburgh has such a rich history and truly an embarrassment of riches when it comes to public art and historic buildings. Many of them are well known, while some are not. I've spent the last three decades exploring, and I'd like to share some…
You'll be going on a scavenger hunt! We'll gather at my home where you'll be given 6 envelopes, numbered 1-6 . You also help yourself to bottled drinks, fruit, and packaged snacks to enjoy during your experience and pick up your goody bag w momentos to enjoy later. Participants can ask passersby for help, and you can use a car, bike, Lyft, or public transit (have a Connect Card w/ $12-15 for…
You can participate as a solo traveler, as a pre-established team, or make a team once the event starts. Focus is on fun!
軽食
Post-event snacks + drink Light, season-appropriate snacks + drinks.
Umbrella or poncho if it's raining.
A phone that can send a photo by email.
A "Connect Card" for using public transit in case you want to use the bus. $5 minimum recommended.
A tote bag or back pack to carry snacks and a goody bag that's about the size of a lunch bag.
Through your scavenger adventure, you'll be traveling approximately 8 miles, starting at my row house in Lawrenceville, then racing to 6 locations. This is an all-urban adventure, navigating the not-so-mean streets of Pittsburgh to find the locations for the 6 pieces of art/buildings/both in your clues.

予約のとれない人気体験です。
スカベンジャーハント
Scavenger Hunt in Urban Pittsburgh