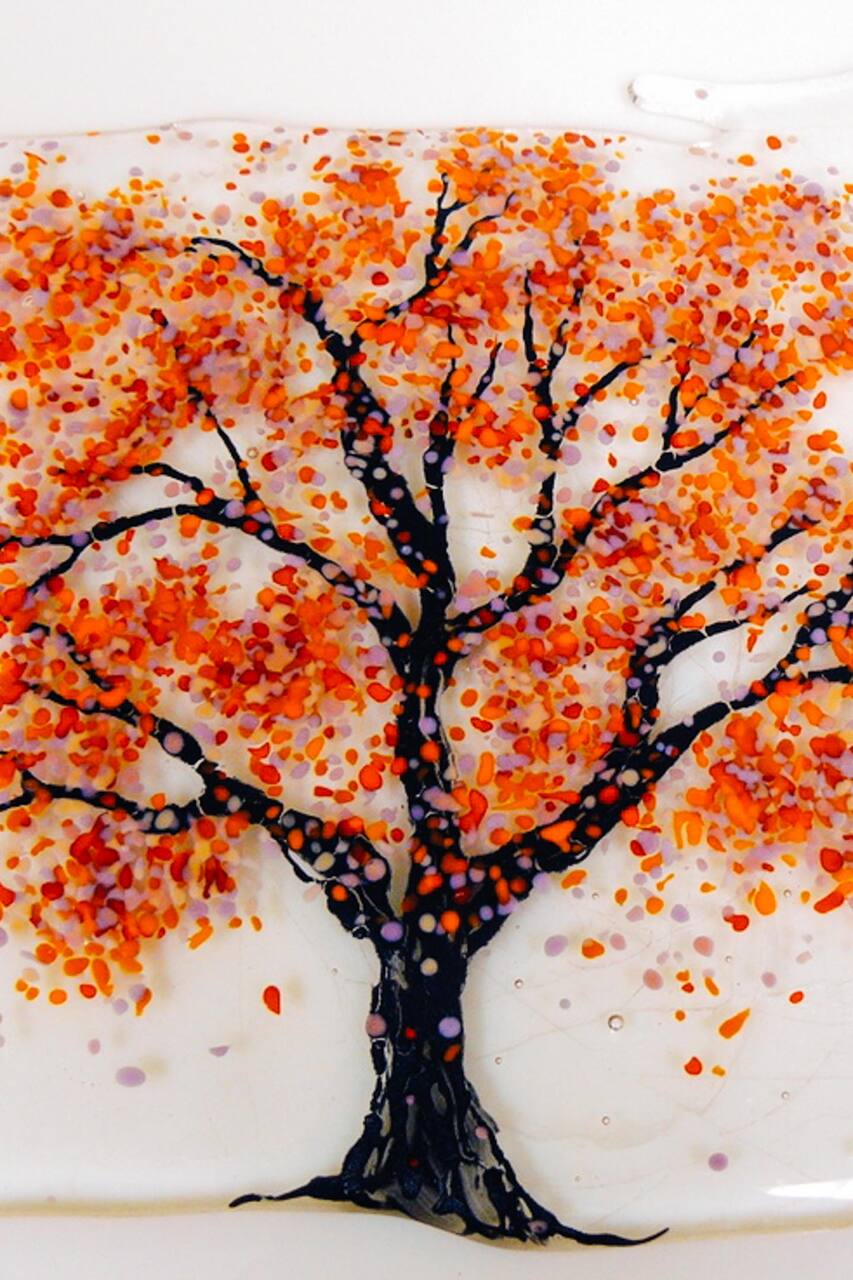 Glass fusing experience and a drink
Glass fusing experience and a drink
**ALTERNATE TIMES ARE AVAILABLE! MESSAGE ME** CHECK OUT MY OTHER ART EXPERIENCES I've been teaching art for 20+ years, and I love what I do! I have a lot of patience, fun, and enjoy sharing my knowledge of glass. Working with glass has a little bit of mystery to it. My joy is seeing others succeed at something they've never done before!
As you sip your on coffee or cold drink each person will have the opportunity to make frit from hard glass, and then use it to design their piece. Whether you create a field of frit flowers, an abstract design, your project will look amazing. During this session you will receive materials and instruction to complete a fused glass tile. Items made can NOT be taken home by you the same day. They…
Glass items need to be "fired", we usually have them ready in about 3 weeks, or we can and ship it to you for a small fee.
Coffee, Soft drinks, Tea and Water