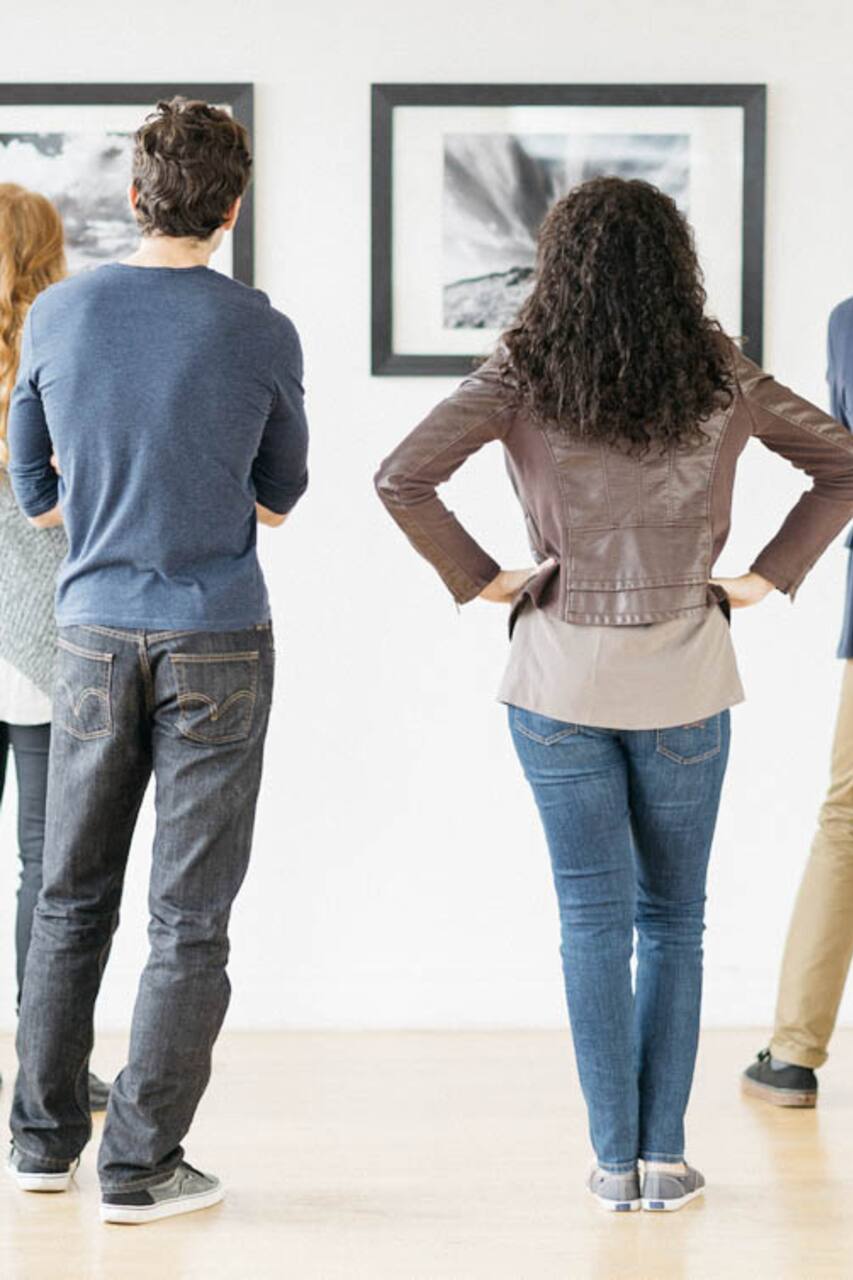 Secret contemporary art galleries
Secret contemporary art galleries
PhD Contemporary art historian. Lecturer and freelance curator and professional tour guide. Usually the best galleries are hidden and unknown, I would like to introduce you to these places full of contemporary local art!
Meet the owners of the 4 best contemporary art galleries and speak with them about installations, performances, paintings that we'll see. You'll know curators and, if you're assisting to an opening, the artists. read about art in a secret book shop with a curator. And sure, you can buy something if you want! You can be an active spectator of the artistic works like installations.
If you would like to take notes, bring a pen and a piece of paper!
We'll start in Trastevere area, we'll cross it and we'll discover a small gallery set in a garage! Then we'll go close to Campo de Fiori where we'll visit some art galleries set in ancient buildings. Here you can read art books in a secret library with a gallery's owner
アートウォーク
Secret contemporary art galleries
新着の体験