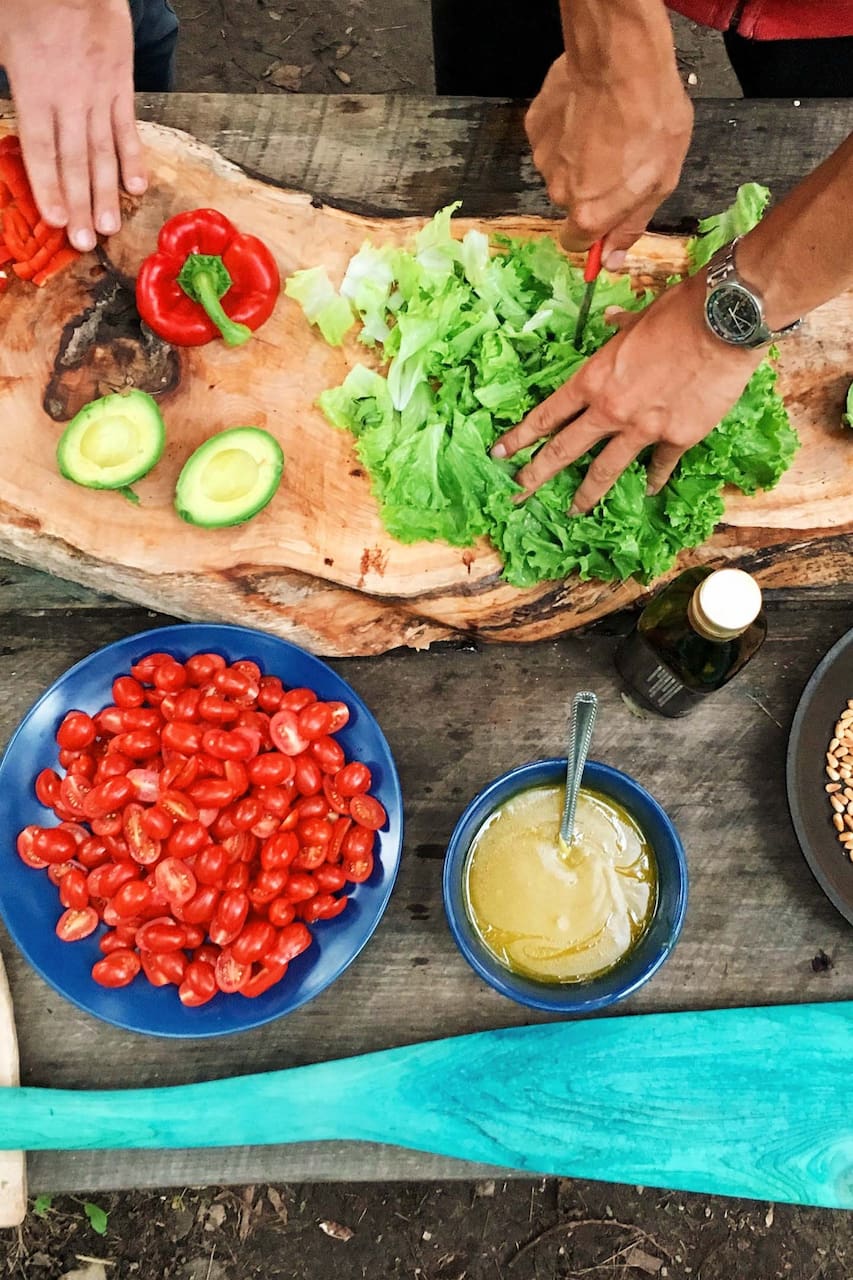 How to make Vietnamese french dishes
How to make Vietnamese french dishes
Hi, I'm managing a French restaurant in Danang. My restaurant is offering French cuisine using Vietnamese local ingredients. I have lived in France before, and have an experience working in French restaurant for about 10 years. Adding to the taste, I cherish to use local ingredients and local style in my cuisine so that our customer can feel local culture through our service.
I will explain my guests how to prepare Vietnamese french cuisine. You'll make your own "Vietnamese french cuisine" by learning how to make and how to topping them. I will teach 5 dishes in this class. 1. Tropical fruit salad bowl, 2. Spring roll of pig and mango , 3. Galette style Banh xeo, 4. Bisque style pho, 5. Blancmange of coconut milk and soy milk with passion fruits sauce. We'll make…
We will host this class in our 3rd floor terrace space of our guesthouse. It's located in front of the Han river and easy access from any place in Danang.
料理教室
How to make Vietnamese french dishes
新着の体験