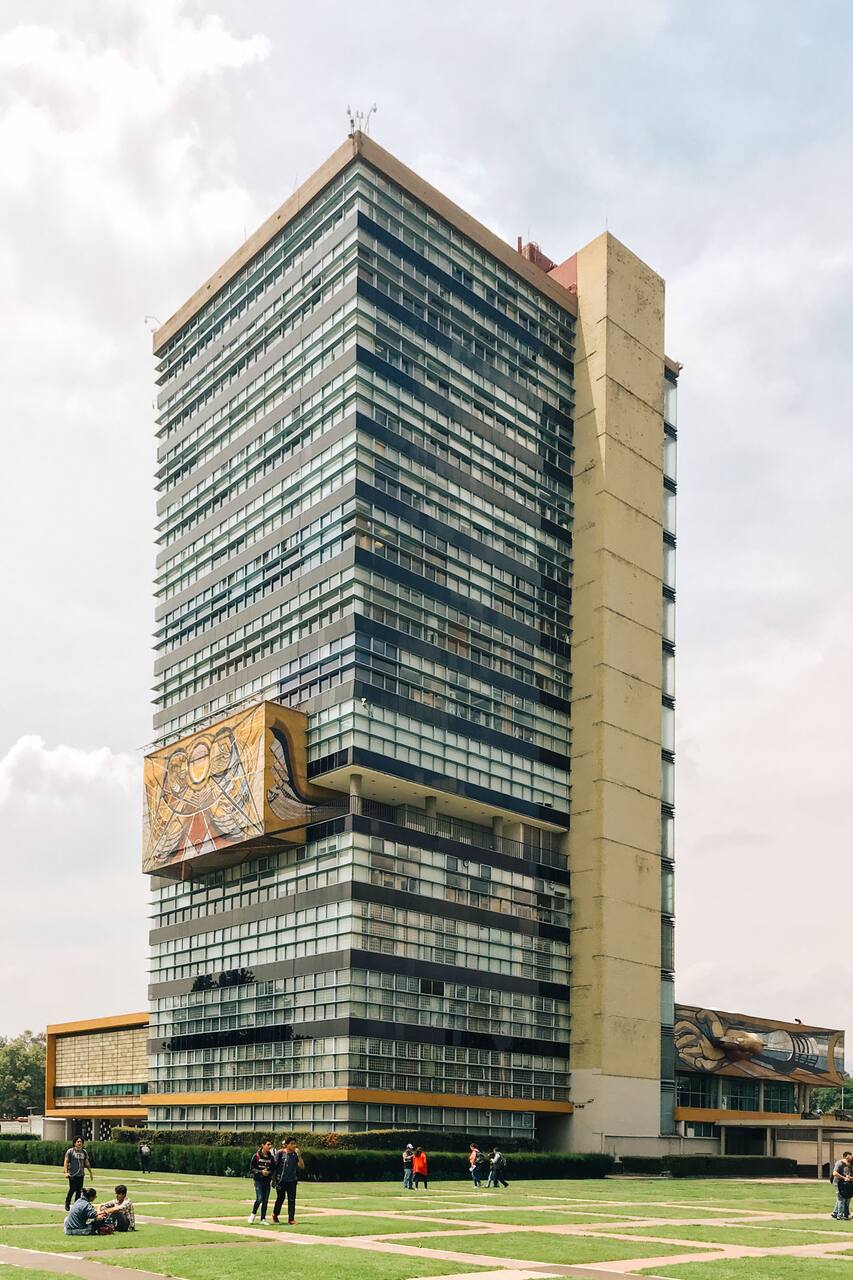 Visit the largest University in CDMX!
Visit the largest University in CDMX!
I've studied at UNAM since I was in High School. So I know all the perfect spots in Ciudad Universitaria where it's worth hanging around. I'm also a proud member of the LGBT community. I have a Master's Degree in Visual Arts and I'm an artist myself. I love to smile, have a laugh, meeting new people, change the world, and show everybody just how mind-blowing Mexico is.
We'll visit the largest University campus in Mexico City, a part of the National Autonomous University of Mexico (UNAM). I'll show you the must-see buildings, murals and monuments within the area. We'll walk through the beautiful open spaces and take a look at the amazing Olympic University Stadium, which was decorated by Diego Rivera himself. We'll take a break to eat at an amazing gourmet…
You should definitely bring extra water and wear sunscreen because we'll walk a lot.
Food
Restaurant's menu options
Hat, shades, fresh clothing, and comfortable shoes. Don't bring flip flops though, we'll walk through both stone paved and unpaved roads. You should also bring a light jacket or sweater in case it gets colder.