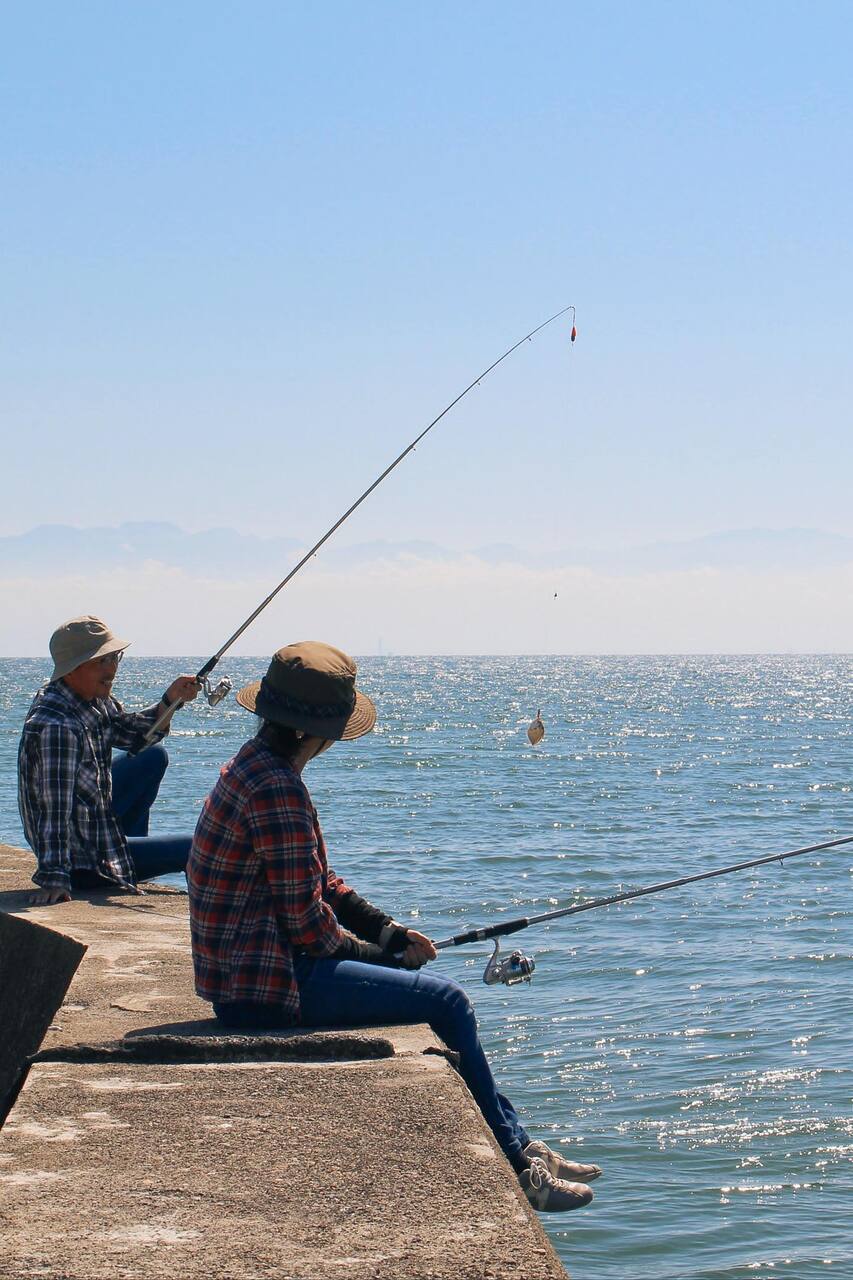 Go fishing, cook & eat them together
Go fishing, cook & eat them together

大体いつも満席!予約のとれない人気体験です。
I love fishing and go to the seaside in the front of our inn (1min by walking !) at my leisure. I have been going fishing since I was 15 years old. And I have some friends called "Tsurikichi-ojisan" who are crazy for fishing, so I get special information for you. I hope that everyone have good time with fishing, seeing sea and sky, and cook and eat them! Enjoy!
<Information added on 19 Dec> In winter (January and February), we have no schedule of fishing on Airbnb because it's always rainy and snowy in Himi, Toyama. So If you want to go fishing in spite of bad weather, please send a message. <Information> I'll tell you special information of fishing point that tourists never find and reach. And if you can get fish, we cook them together by Japanese…
Q : What should guests do in the case of bad weather? A : Let's go to local fish store and talk to the owner about fish.