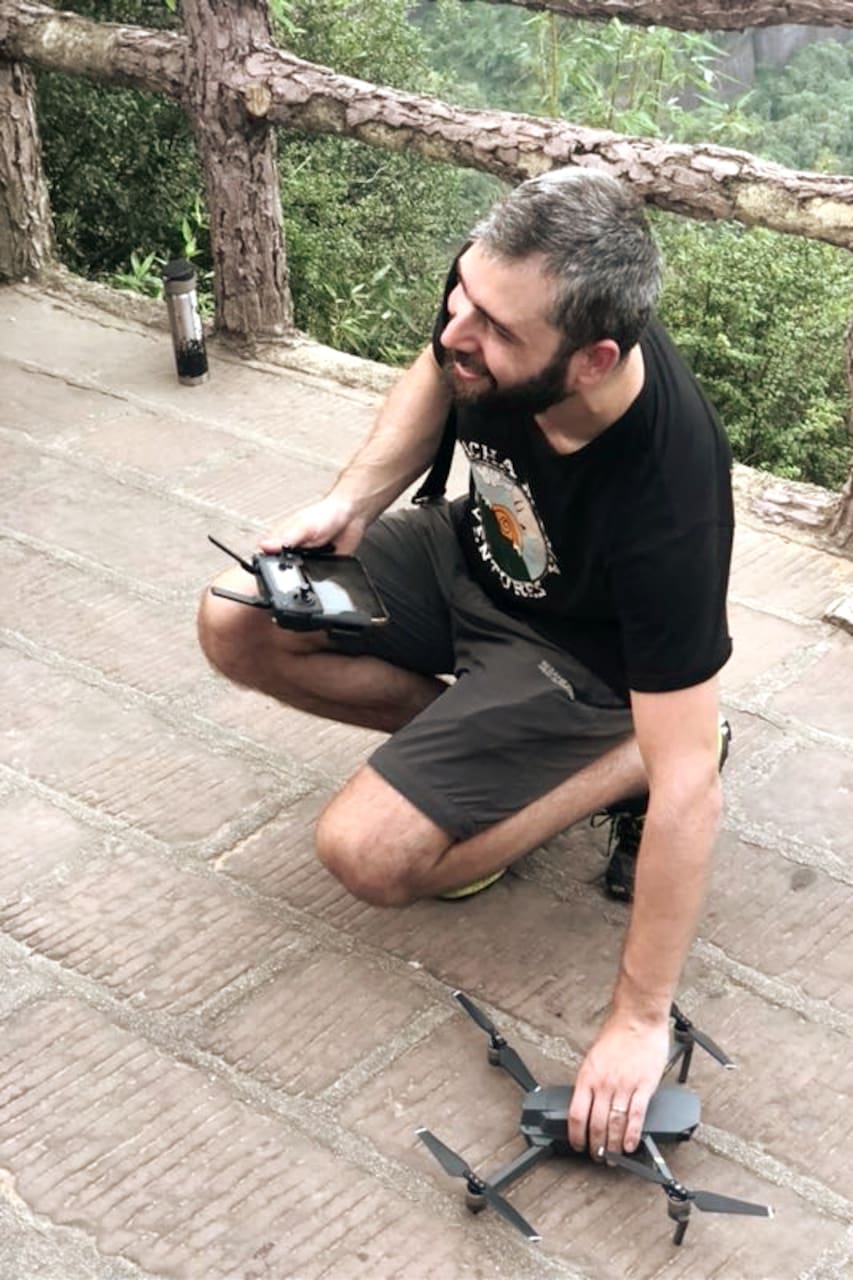 Hike Huolushan & learn to fly a drone
Hike Huolushan & learn to fly a drone
My name is Lukasz and a big outdoor enthusiast, always looking for new hiking spots around the city. One year ago I started my own outdoor adventure company and I started using a professional drone to give my guests a bird's eye perspective of the places we visit. At this point I became very comfortable flying the drone and I would like to share my experience and insight with you.
We will hike to the top of a very pretty mountain called Huolushan overlooking the city. The hike isn't very hard and it's paved. It should take us about one hour to the top then another 30 min to get down to our resting spot. On a nice day you will get to see the skyline of Guangzhou from afar. I will bring you to one of my favourites spots of that mountain and that's where we will take off the…
Please be advised that this experience relies completely on the weather conditions. If it happens to rain we can still hike but we cannot take off the drone until the rain stops.
Equipment
DJI Mavic drone & googles With the wonderful technology of DJI you will get the bird's eye view of the surrounding areas
Small backpack with water and snacks.