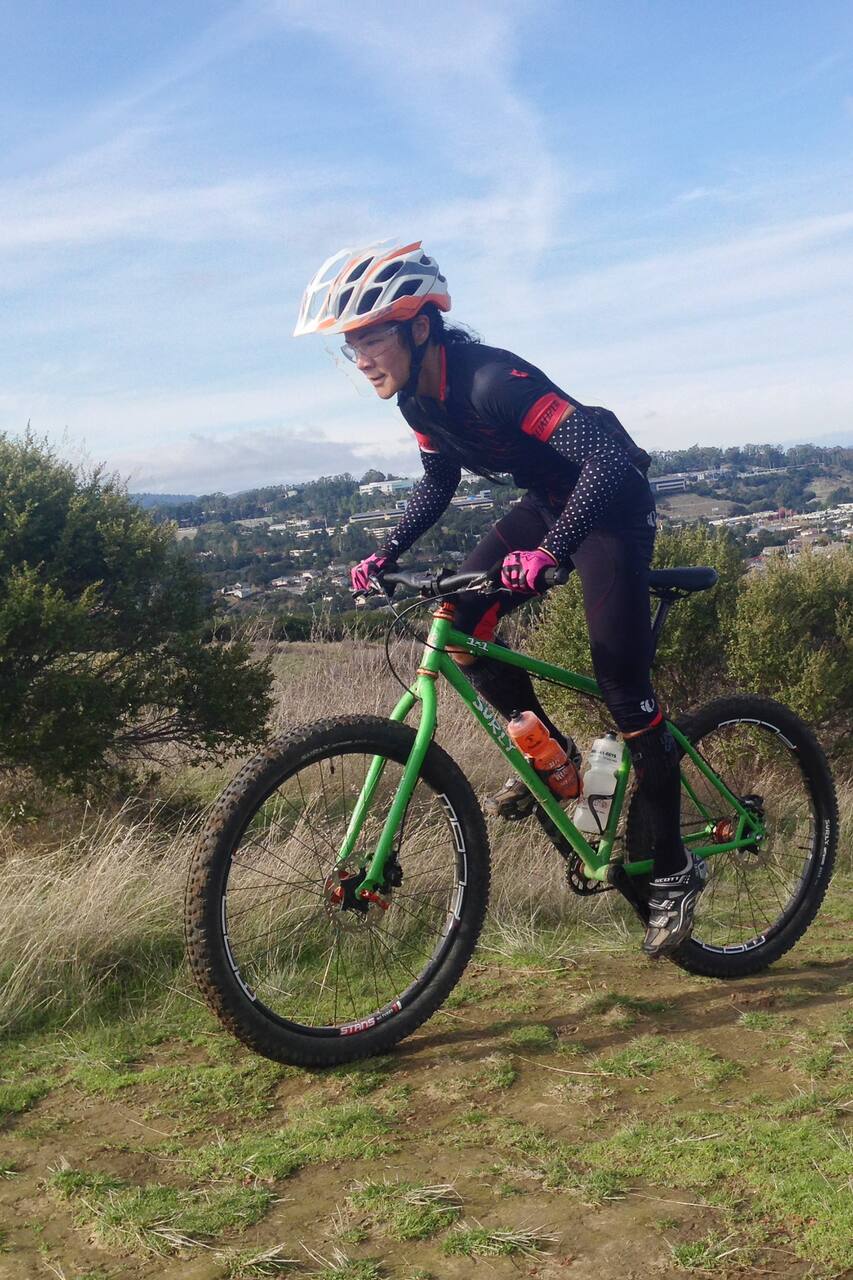 I am an adventurous mountain biker who loves the outdoors. Living in the Bay Area, with access to beautiful parks and trails, fuels my passion. Especially, the San Juan trail in Belmont (a small community in the bay). I work as a Personal Trainer and I'm inspired every day to connect with those looking to challenge themselves in a safe and supportive way.
We'll enjoy 2-3 hours of mountain biking in Belmont's famous Water Dog Park on trails locally loved by avid mountain bikers in the adjacent Laurelwood Park. Beautiful break-taking views of the bay await you as we navigate throughout this paradise of strenuous and hilly singletrack. It's the must stimulating adventure to connect with enthusiastic cyclists and the feel the energy of hundreds of…
All biking gear, knee protectors and leg warmer to cover some areas from poison oak.
ドリンク
Beer At a local watering hole
用具
An air pump Please rent your own equipment. I am happy to suggest rental shops based on where you are coming from!
Your cool Mountain Bike, all of your biking gear for the appropriate weather.
We will start from the San Juan Blvd entrance of the Laurelwood Park trail system. We will wind our way up steep canyons to end at the top of Sugarloaf Mtn. Next, we'll head over to Waterdog Park to enjoy a rigorous downhill ride sure to add the wind to your sails.