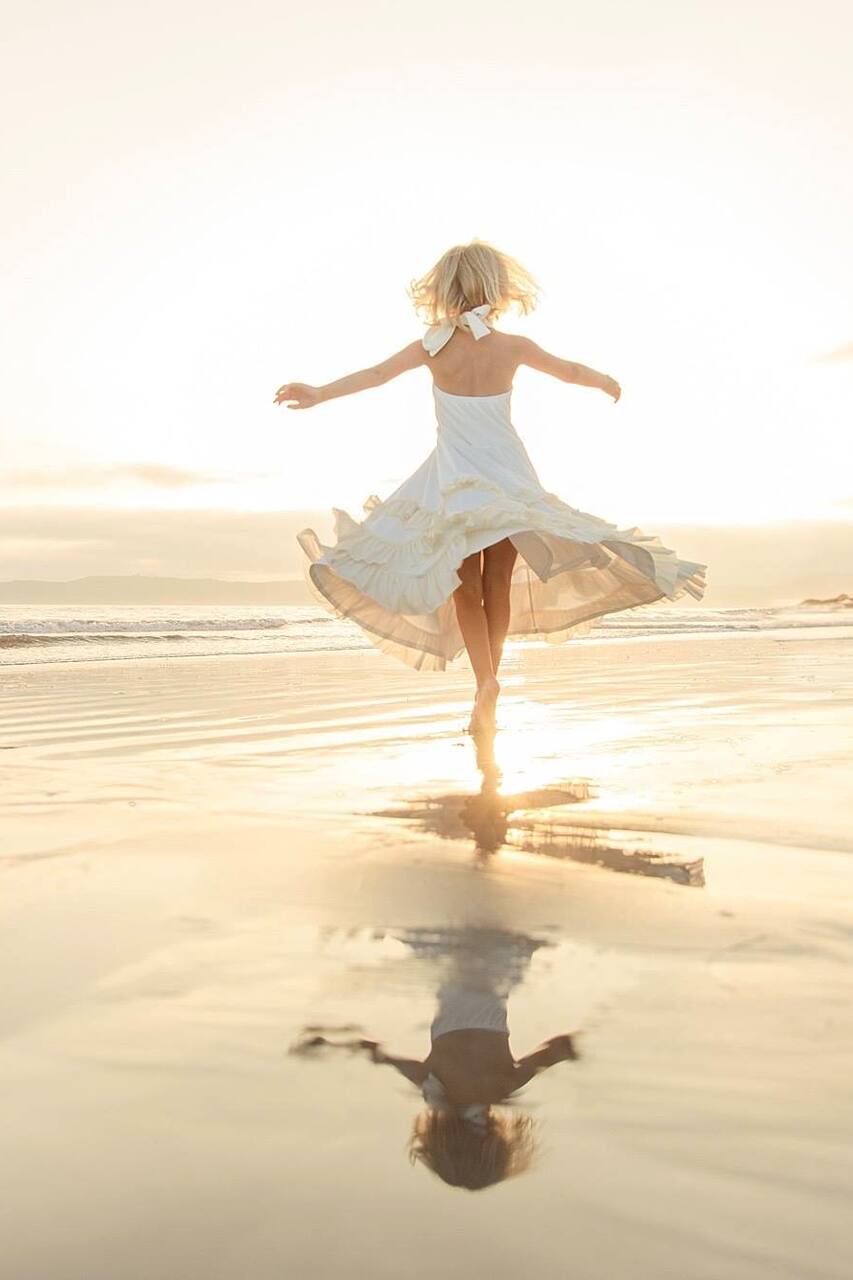 Hotel del Coronado Photo Experience
Hotel del Coronado Photo Experience
Since 2009, I have specialized in family photography, and the Hotel del Coronado is my favorite location! I have photographed over 400 families at this location, and I know just where to go for the perfect beach shots, no matter the weather, tide, or time of year.
A general list of moments that I'm always sure to capture: - The whole family together - Mom & Dad together - Siblings together - Each sibling alone, posed and smiling - Lots of candid images of the children, both together and separately I love to photograph extended families and can procure an additional shooter when the family is very large.
Here's everything you need to know: https://view.publitas.com/amy-gray-photography/photo-session-prep-guide/page/1
Change of clothes for any children
In winter, a warm sweater or jacket for children
Hair ties for girls with long hair
For babies & toddlers, a small snack
We focus our session in the general area of the hotel, from the sand dunes that spell "Coronado" to the lifeguard tower closer to the Coronado Shores Condominiums. This is a fun and active session with several short walks to various shooting areas, depending on the lighting. It's always an adventure!
写真撮影
Hotel del Coronado Photo Experience
新着の体験