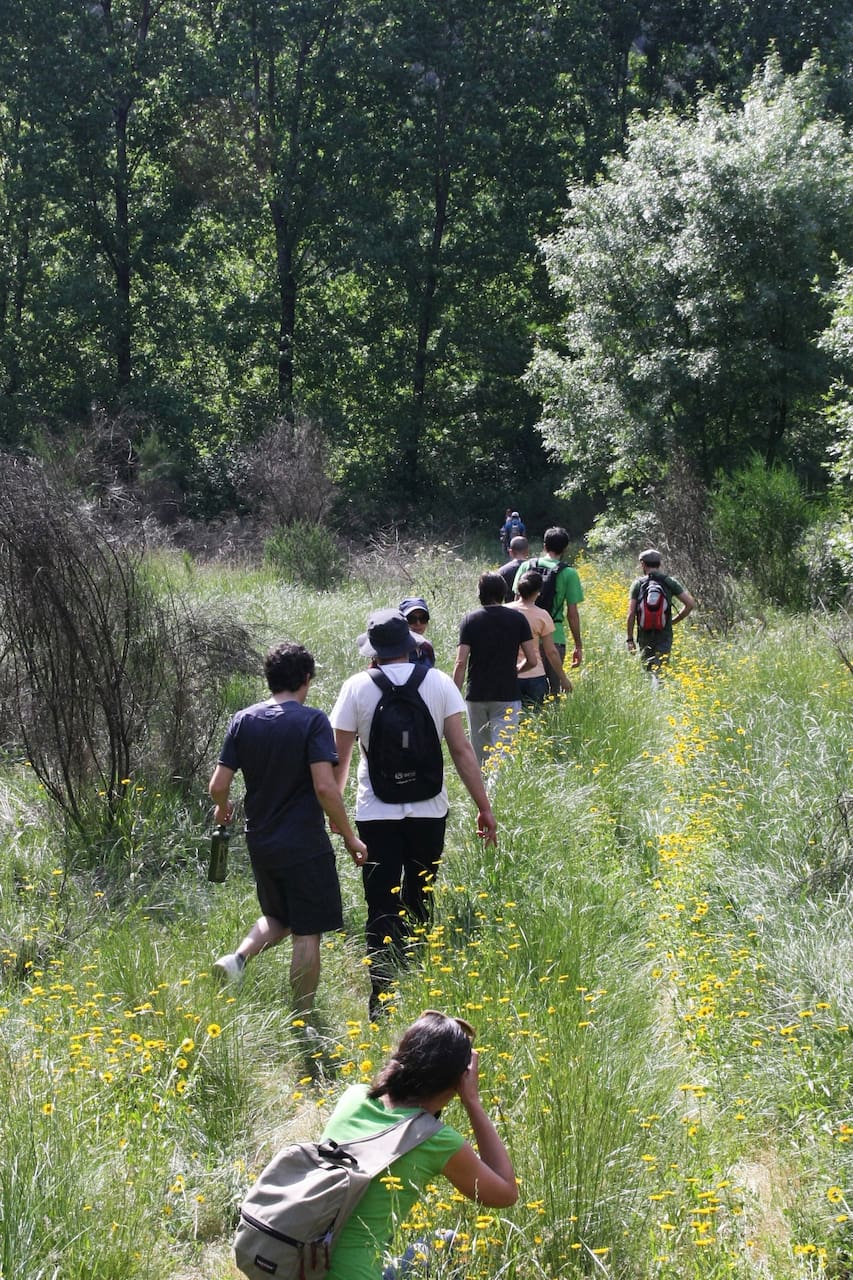 I am a journalist in love with nature and the rivers and President of the NGO SOS Rio Paiva. I dedicate myself to activism in the defense of nature, animals and especially one of the most beautiful rivers in Europe: Rio Paiva. I like to explore nature and to make it known to others. I am kind, friendly and peaceful.
SOS. Rio Paiva is a regional non-governmental organization of reference in the preservation, defense and regeneration of Paiva river - its water courses, forests, habitats, cultural heritage and its people.
こちらは
社会貢献体験
です。参加費は全額、「SOS Rio Paiva」に寄付されます。
The itinerary begins in the city of Porto. We will travel by car to the village of Castelo de Paiva where we begin the walk along the banks of the Paiva River. At the end we will have a reassuring lunch and return to the city of Porto.
Equipment
Information about Paiva river and it's conservation
Footwear and comfortable clothing