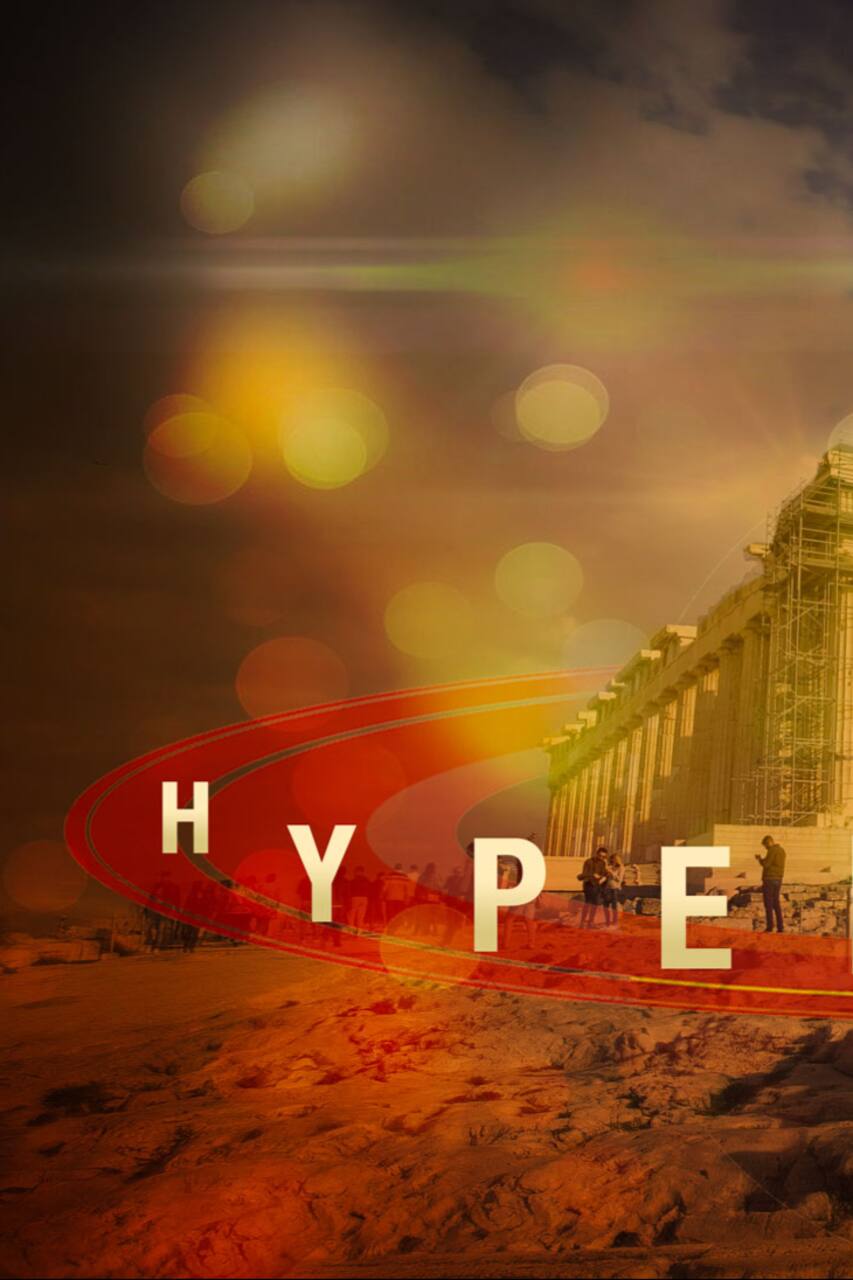 HyperLapse workshop by master filmaker
HyperLapse workshop by master filmaker
I am a film-maker of 20 years, create commercials and documentaries for successful people, businesses and organisations. I enjoy sharing and teaching my skills to others. Currently, I run Aegean Films com, a boutique film production agency in Athens, Greece.
Gain a unique view of Athens from a film-maker's point-of-view. Learn a new high-end media creation skill-set. Gain the insight required to be able to create and sell, world-class media content. Motion Time-lapses are highly sought after media content which can easily sell for $300 per 5 second shot. You'll learn the ins-and-out of mastering and being able to create, your very own hyperLapse…
Ensure u have enough MB on yr device for about 400 photos. Disclaimer: Although sample images may appear to sell photography as a service, this experience is to do with teaching u HyperLapse shooting.
Equipment
A PDF will be provided after-the-fact to ensure you are able to retain learnt material even after the experience is over.
Camera or any modern iOS or Android phone camera, 3 years old or newer
Paper and pen to make sketches or any other digital means of taking notes