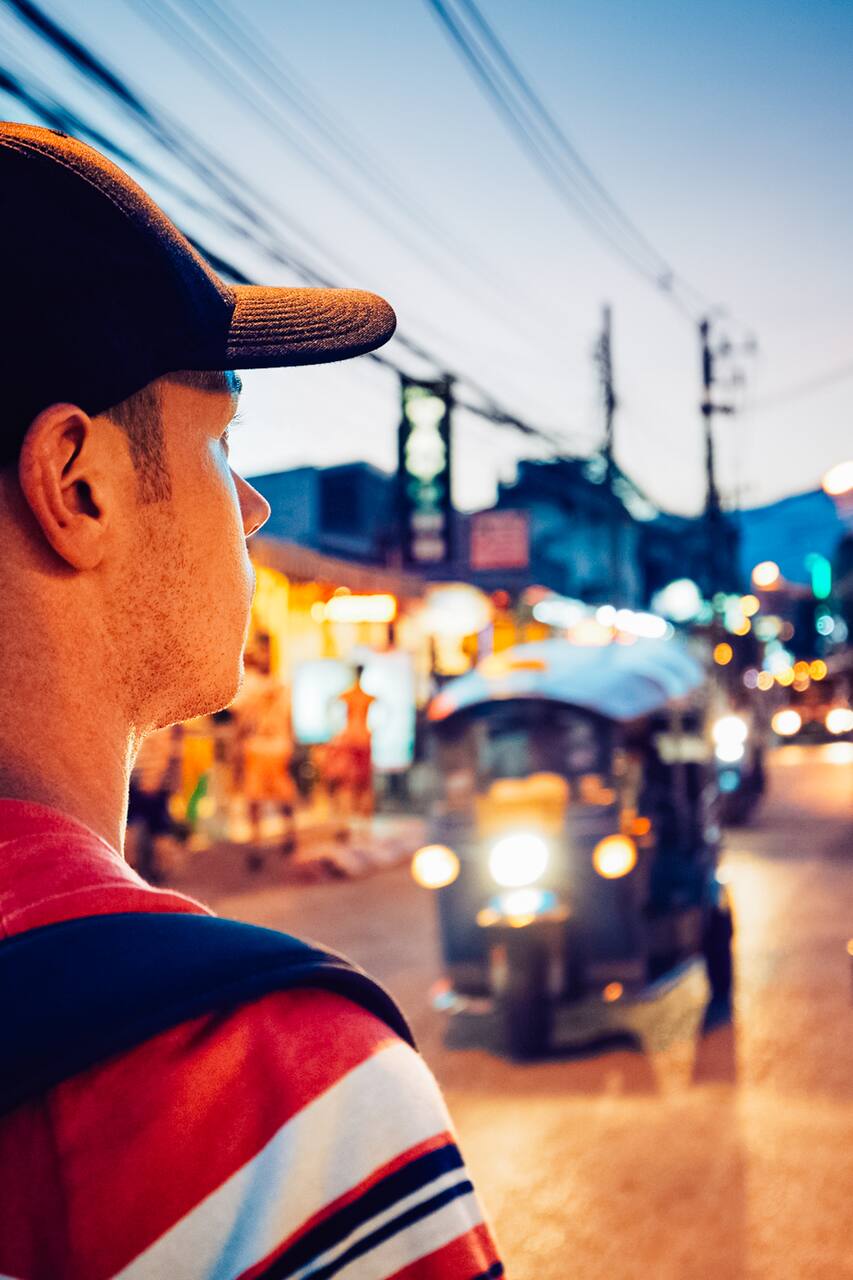 A day in Chiang mai w/ a witch!
A day in Chiang mai w/ a witch!
Includes:
食べ物、ドリンク、チケット1枚、用具、移動送迎
I possess the power to heal myself and others in vastly different ways; emotionally, spiritually & even physically. Leading a healthy lifestyle is important to me and I never underestimate the impact that a psyche can have on a person's physical well being. In the past 2 years I received many students all over to helping them to find their key to reconnect, recognise, remember within themselves…
We will spend the day in the city centre on bicycle visiting places that you soul is calling to visit example: temples where you will learn Buddhist offering as part of the giving ceremony, experience what we as Thai do when we visit temple, I will also share my knowledge on Dhamma (the law of Nature) and share to you a grounding meditation technique I learned. During the day you may share me…
Open mind and heart for ultimate experience is required. Please trust the universe that I am will only take you to place that will only be good & fun experience for during our healing.
Food
Traditional Northern Thai Please Let me know if there is any specific diet require.
Small donation to temples, Hat, suncream, sun glasses, personal medication