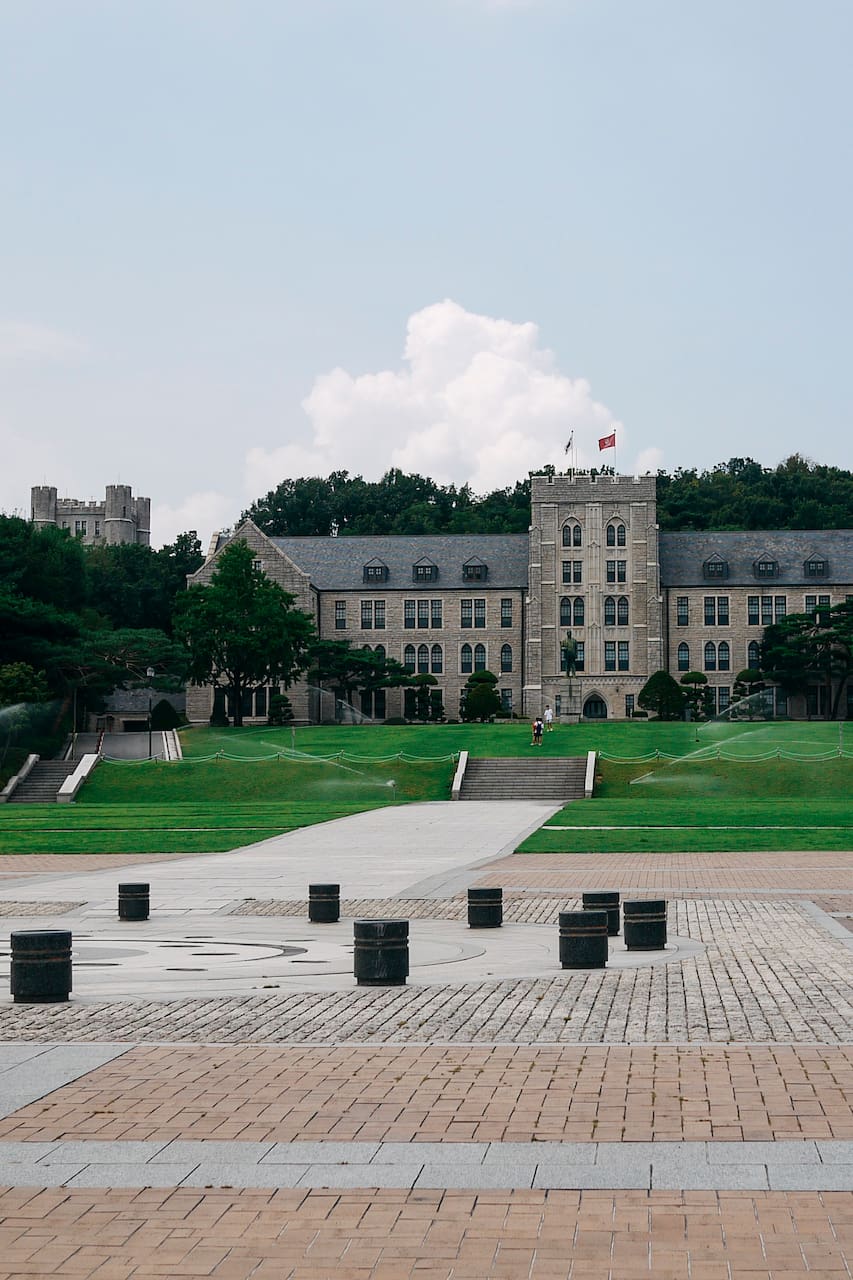 I'm a lover of old things. I think it is related to the fact I am a writer. Even as a child, wherever I would go, old things would fascinate me because of their history. From 1991, as a world traveler, I would visit antique shops all over the world. If you're lucky, you'll find the hidden gems with fascinating stories and they'll get packed in your suitcase and go home with you. In my case, they…
Korea has a long history with many dynasties. Before we jump into the ocean of fascinating things, I will add some details about the things you will likely see. I will give you hints on what to look for and the distinguishing styles among the different eras. After that, we will take a bus to the antique market—one of the biggest in Korea. There are many small shops that have good owners who have…
I'm not related to any of the shops, but I'm just a customer who likes old things. Each shop has a different character so if you come with an open mind, it might just open your third eye.
Snacks
Bottle of water and snack I'll provide a small snack for refreshment.
Transportation
Bus fare I'll provide the fare for bus transportation from the museum to the market.
we will walk a lot so make sure to wear comfy shoes.
cash will be more convenient for shopping if you want to bargain.