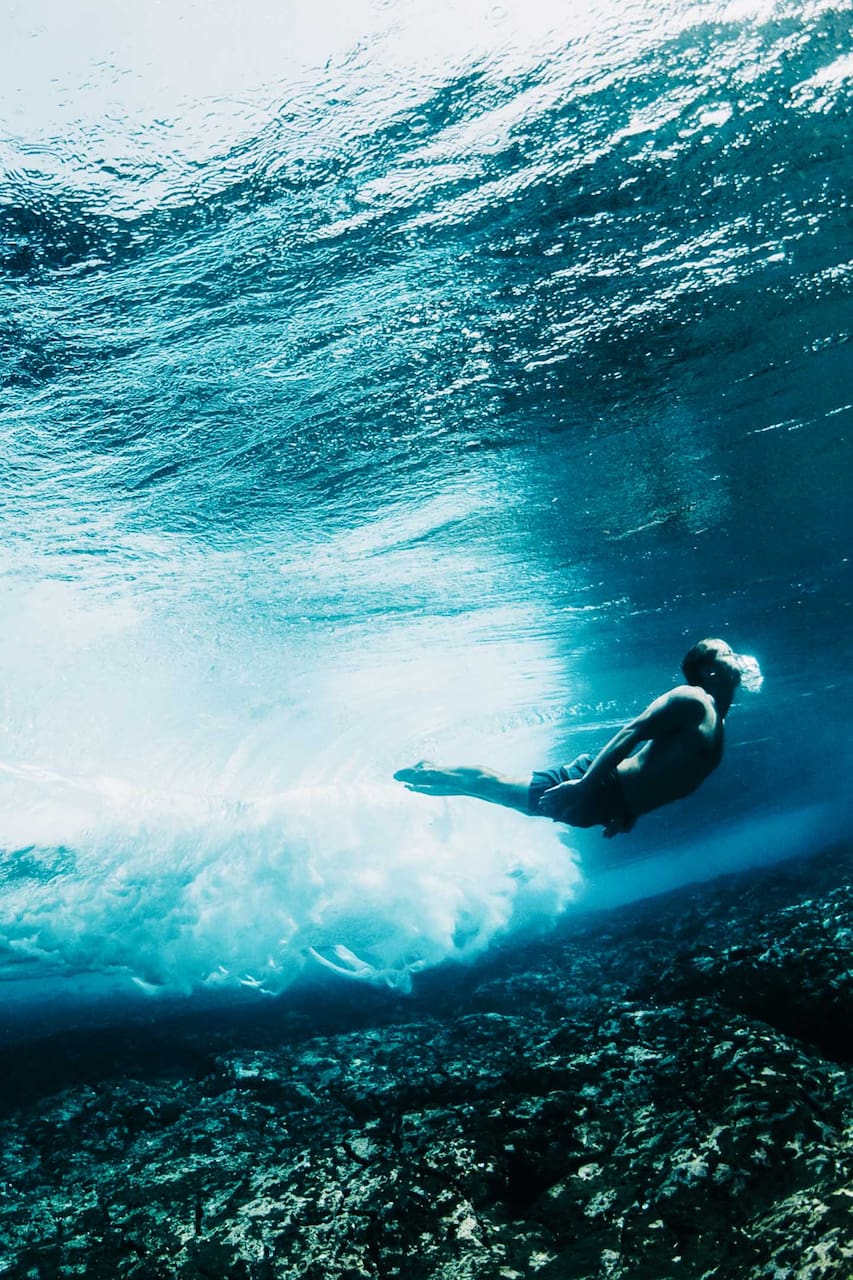 I am a lifetime open water swimmer and resident of Florianopolis. Originally from New England I have lived, swam, sailed and surfed the World. Every year I do a new crossing swim; Gibraltar, Tahiti to Moorea, Sardinia to Corsica. I train almost daily in front of and around A Ilha do Campeche, that beautiful island just off of the Atlantic coast of Florianopolis. I help triathletes get more…
I swim in the open ocean almost everyday and you will jump in with me. Prior to when we meet I will discuss with you your conditioning and your experience level. You need to be an active swimmer and have some experience with waves and current. We will swim anywhere from 3 to 6 or more kms with the goal being to enjoy the water and learn about open water swimming. Of course depending on your…
The ocean is different every day and on the beaches of Campeche the Atlantic can look and behave very differently from one day to he next. So when you book your session I will review what to expect.
Equipment
Swim buoy and snacks. Depending on the water temps I will provide a rental wet suit. I will also take photos of your experience you can post.
Bathing suit, cap, goggles, towel.