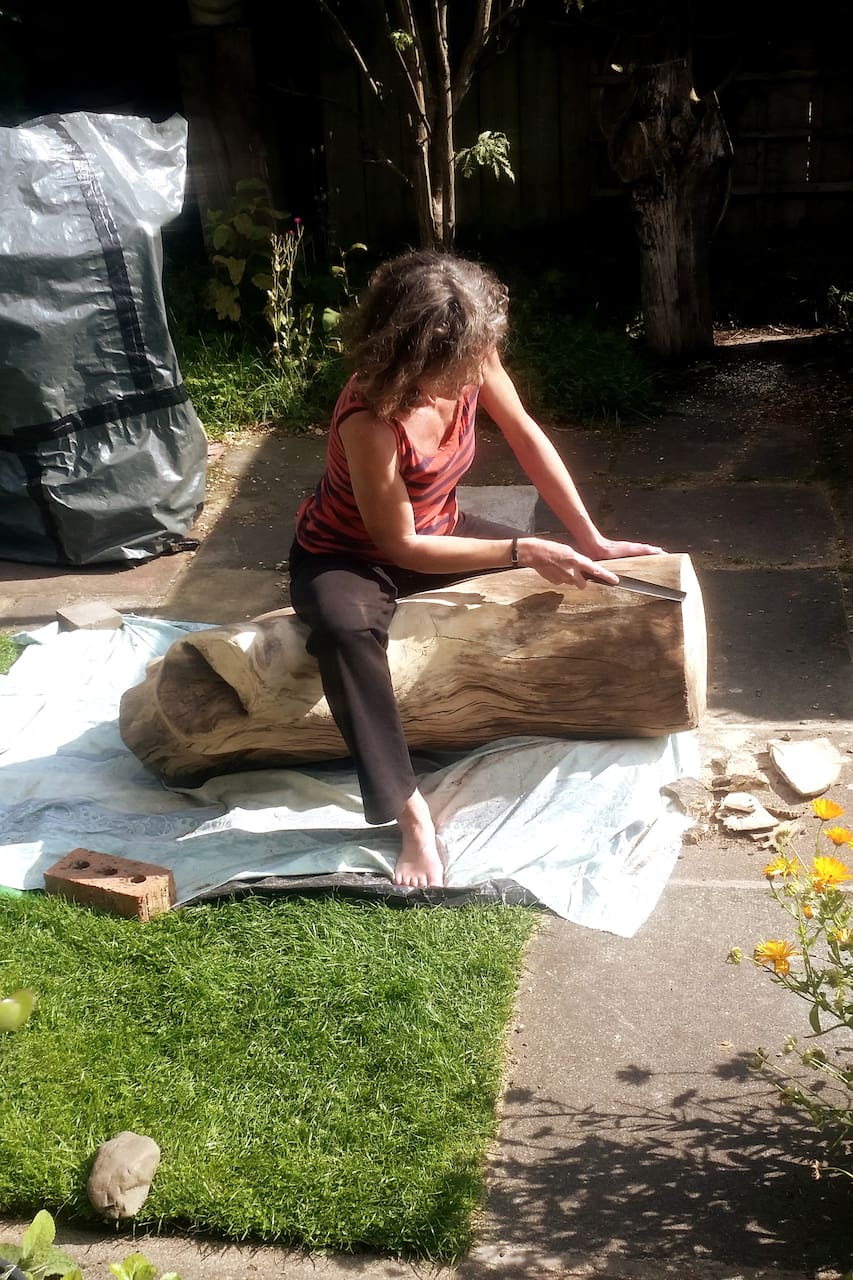 I'm an Edinburgh based, self-taught artist. I have been creating artwork and teaching the piano for the last 30 years. Ten years ago I bought a dilapidated bungalow on the south eastern edge of the city and have been gradually transforming it. This has enabled me to follow my dreams of making a garden, painting, sculpting and teaching all in one place. I have work in private collections…
I am hoping to share my house, garden and art with people. I would like to give inspiration to anyone interested in art or creating art, perhaps in designing a similar lifestyle or with questions about the art world. I invite folk to come and explore my space and my work and to bring any questions they may have.
The experience will largely be dictated by the guests' engagement: questions on influence, techniques, inspiration, practical aspects, ideas etc. Artwork ranging in price from 50p upwards available.
Drinks
Tea, coffee, soft drinks.