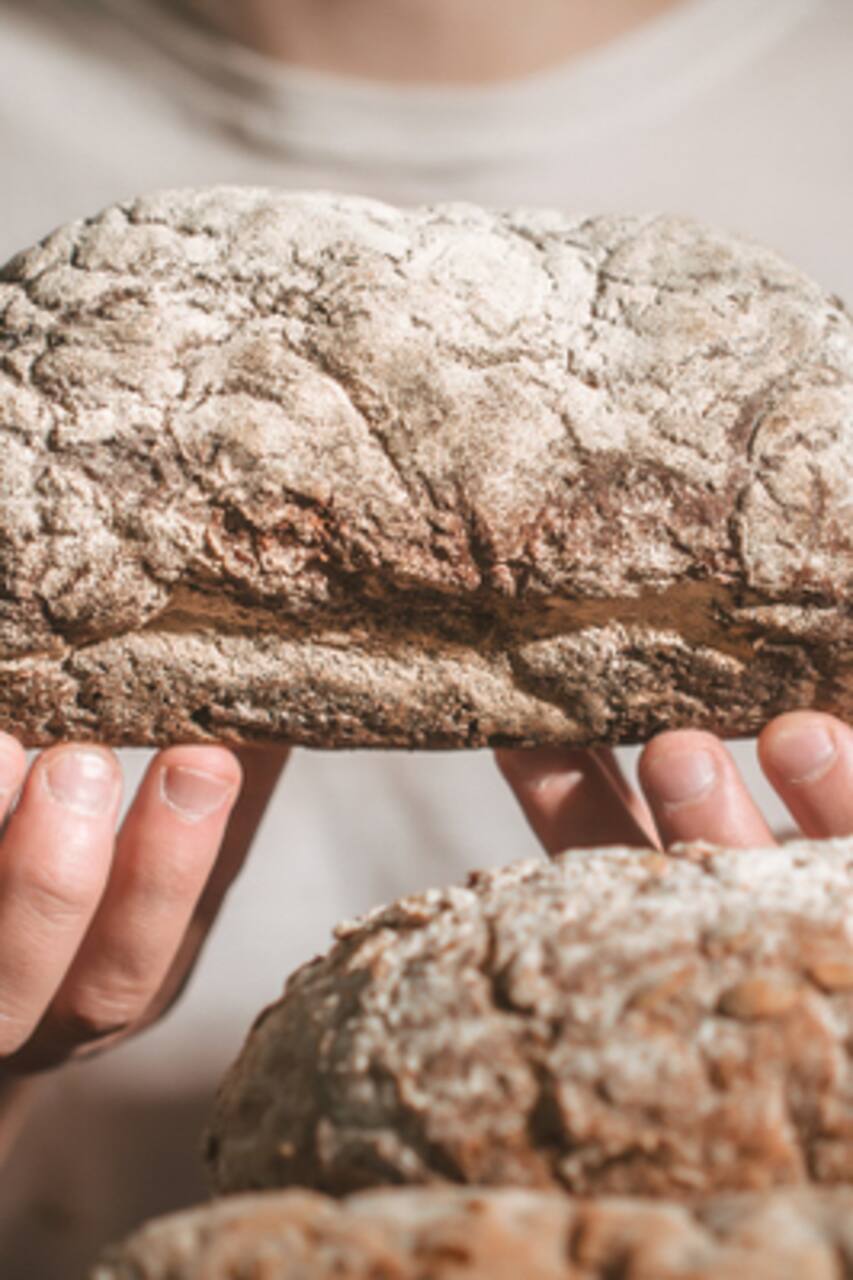 As a journalist and a young girl who spent way too much time sick because of food intolerance, I ve written a book and made research about high gluten sensibility and celiac disease. My passion now is to discover nice places where I can eat food that is good for me ( lactose free and gluten free) and share it with others so that gluten free life can be enjoyable and easy!
We will start in the late morning with a first stop at Chambelland which is the best gluten free Boulangerie in Paris, a good way to learn to get to know each others and the expectations of everybody for this great moment together! We will then walk around the Bastille for it's one of my favorite neighborhood when it comes to gluten free food and will discover two of the places I love to go…
Money, good shoes to walk and your smile! :-)
Chambelland is the best Boulangerie in Paris and most of the good gluten free restaurant in town buy bread from them. I love that they have a lot of different lactose free options and even specialities from the South Of France, like fougasse and pissaladière, a good way for your mind and belly to travel at the same time!