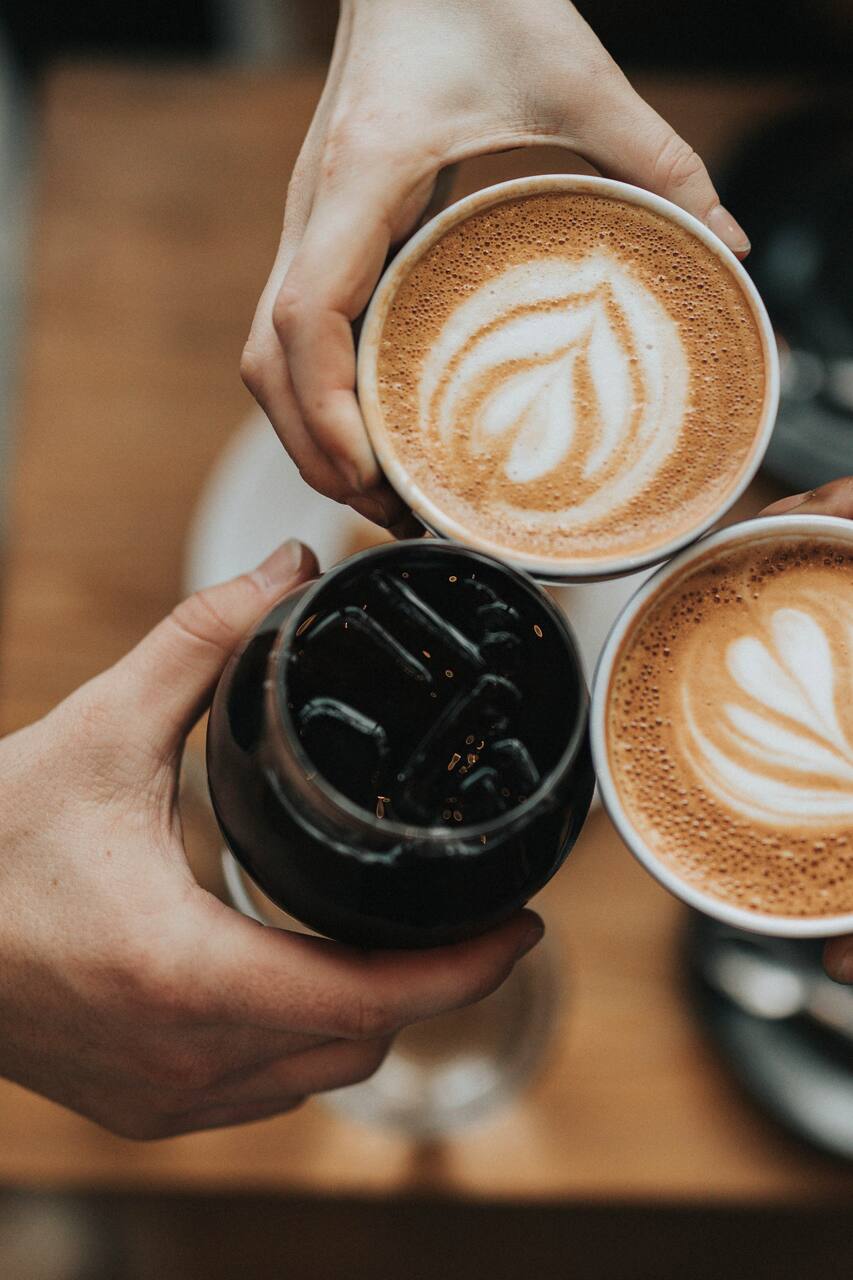 人気です! 予約70人突破。
I am a native French Canadian speaker and a true language lover at heart. For over four years, I have been a French language teacher in Montréal. My language experiences are always fun and welcoming and you'll meet people from all over the world! I use the communicative method to teach, and I strongly believe that the more you take pleasure in your experience, the faster you will learn. This is…
This experience is mainly tailored for beginners, however all levels are welcome! While in la belle province,* you will enjoy learning Canadian French, with words and expressions only a local would know! This experience allows you to learn basic French expressions as well as the informal use of the French Canadian (Québécois) language, with an emphasis on proper idiomatic and slang usage! A…
You can look at the Café Aunja menu here: https://www.yelp.ca/biz_photos/cafe-aunja-montr%C3%A9al-2?select=THUeiWc1RYYRI44ZminteA À bientôt!
Equipment
Canadian French Handbook + Including Québécois slang expressions + My best addresses in town + Paper & pen to take notes + A group picture at the end
If you wish to take notes during the experience, you can bring a notebook. I will also provide pens and sheets to write on.