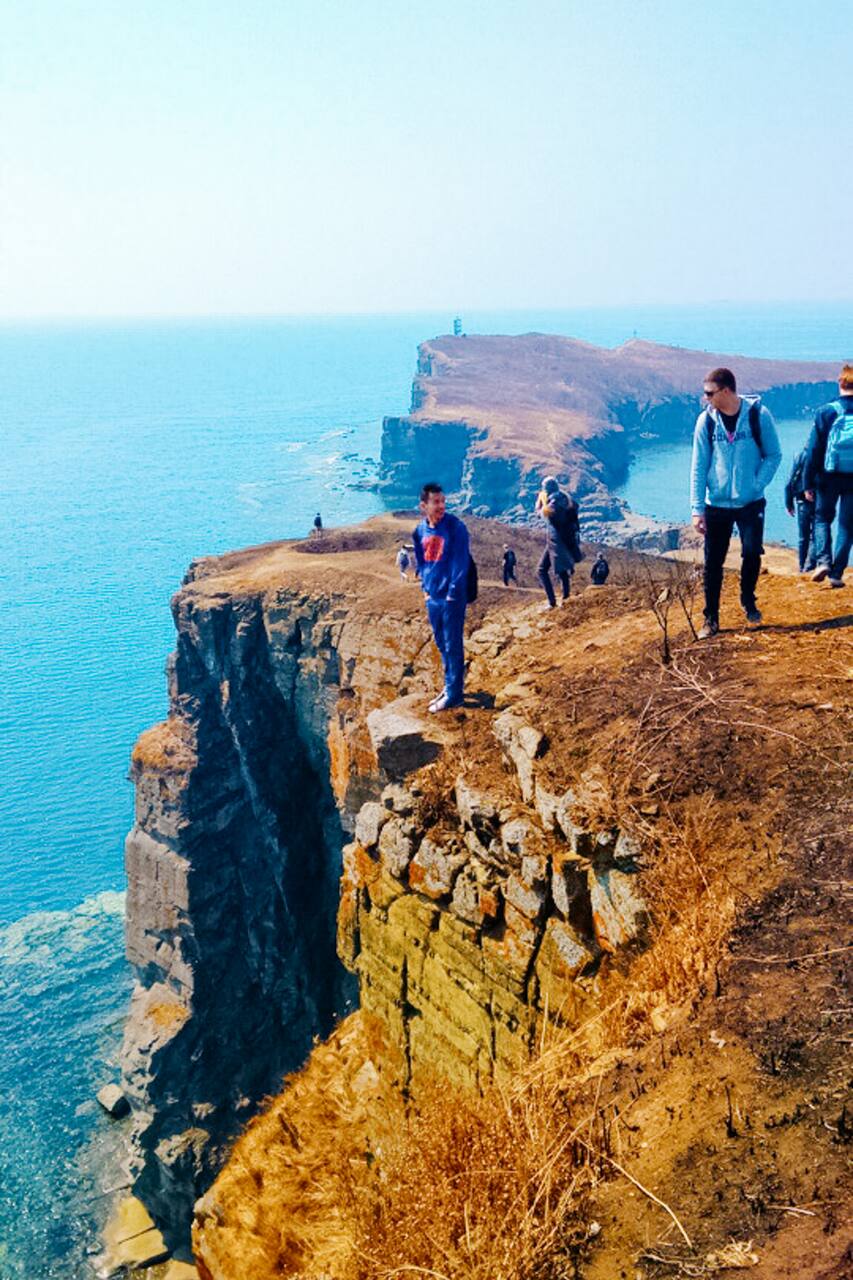 A day around Vladivostok by car
A day around Vladivostok by car
Languages:
ガイド言語:ロシア語、中国語(簡体)、中国語(繁体)、英語、韓国語

好評受付中! ご予約はお早めに。
INSTAGRAM: vladivostok.tour Best option for a day tour. According to the reviews and recommendations of our guests and friends we prepared the best tour to explore Vladivostok with the nicest price on a tour. I decided to update the tour and arrange the best tour around the city and choose the best time to start the tour. We start the tour at 9:00 with a breakfast. We provide a full meal:…
We will have a great day driving around the best places of Vladivostok. It's always hard to find a good breakfast place in Vladivostok. So I decided to prepare a dilicious home-made breakfast for you before the tour. So in the begining we will eat it together, drink coffee and enjoy the morning. After we will start driving to Tokarevskiy lighthouse, take some great pictures there and enjoy the…
Breakfast
Delicious home-made breakfast
Coffee
Cup of Coffee for a good morning
The sea breeze may make you feel the cold, so we recommend you to bring warm clothes. We commend you to take extra cash for meal and market visiting.