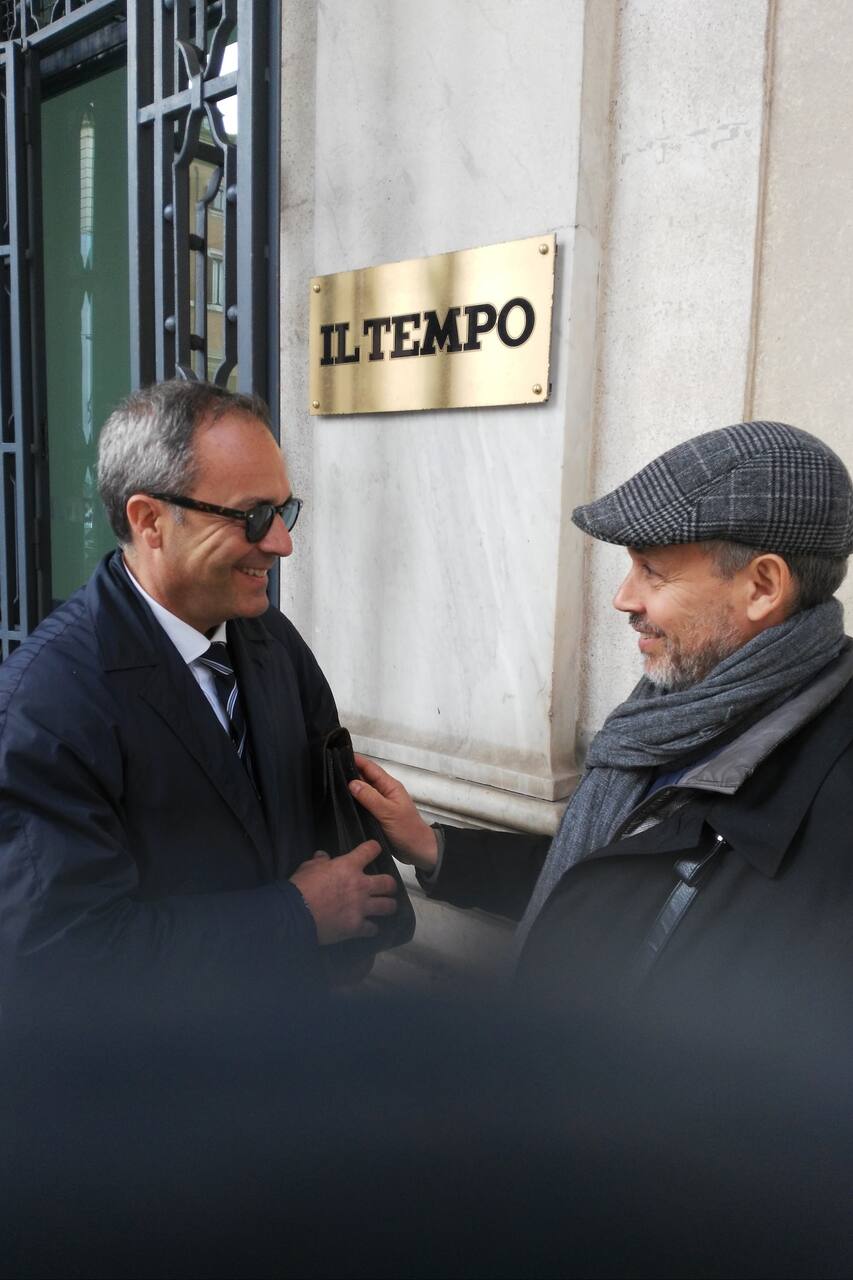 Massimiliano (Max) is a true Roman – born and raised in central Rome by his parents who grew up in Campo dei' Fiori (this is about as downtown Roman as you can get!). Growing up in the heart of the city, Max seems to know every little street, corner and café in Rome. Max is an artist – so he has a great appreciation for the beautiful art and architecture of Rome and can point out many things that…
It's great to explore a city with a real local who can show you an insider's view of things, take you to places that are off the beaten path and steer you clear of any tourist traps. When in ROME…MAX is your man!!! He will take you on a personal walking tour of Rome – as he believes that walking is the best way to really appreciate the true beauty of Rome. Even if you would like to see some of the…
This walking tour does NOT include time for full tours of monuments such as the Colosseum, Saint Peter, etc., but rather shows you the beauty of these treasures from outside.
Snacks
There is always time for a break ('pausa') at a recommended local spot for a caffe, aperativo - Max knows the best places.
Bring a camera and wear comfortable shoes.