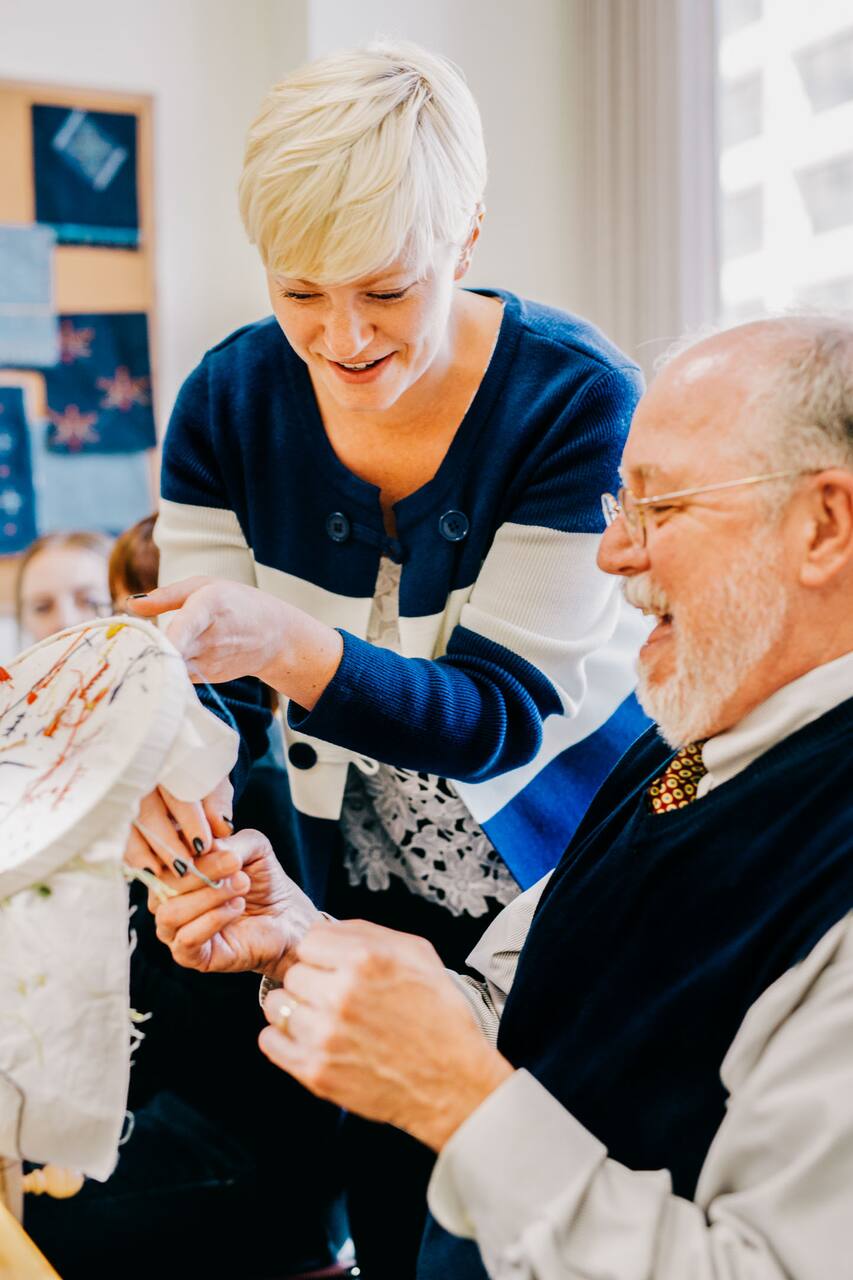 Learn Needlework and Support the Arts
Learn Needlework and Support the Arts
San Francisco School of Needlework and Design (SNAD) is a nonprofit dedicated to providing craft education in the needle arts, and to advancing the knowledge and heritage of hand embroidery. SNAD was founded in 2015 by Lucy Barter and Ellice Sperber. Ms. Barter was trained as an apprentice at the Royal School of Needlework in England and ran their courses in the U.S. for 8 years. Ms. Sperber…
San Francisco School of Needlework & Designについて
Our goal is to inspire the next generation of hand-embroidery artisans, building on traditional knowledge, expanded technical abilities, and an understanding of the vast methods of one of the oldest known handwork traditions. SNAD, a 501c3, serves students at all levels from beginner to professional, honoring creative thought, promoting contemporary exploration, and preserving traditional methods.
こちらは
社会貢献体験
です。参加費は全額、「San Francisco School of Needlework & Design」に寄付されます。
Following a look around our gallery space and needlework library, we will sit down for biscuits, tea, and a chat with one of the school's principals. Through the lens of our mission to bring needlework into the 21st century, we will view selected items from our private embroidery collection, discuss craft preservation, and the modern implementation of traditional teachings. Guests will then get…
Please note: Children under the age of 15 must be accompanied by an adult Please email us (info@sfsnad.org) if you have any questions before class day. We can't wait to have you!
Snacks
Biscuits and other snacks