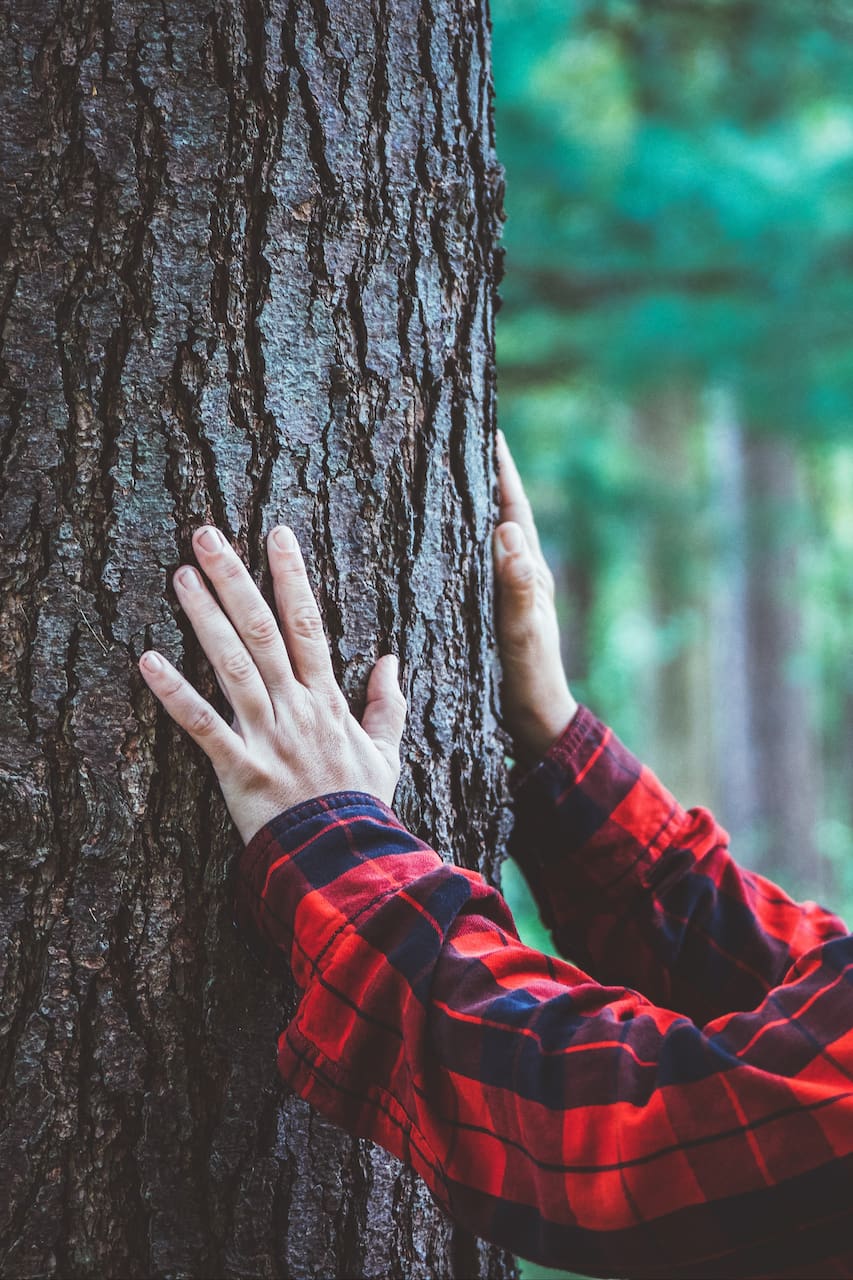 Forest Therapy Experience
Forest Therapy Experience

大体いつも満席!予約のとれない人気体験です。
Tam is a Certified Forest Therapy Guide and Mentor with the Association of Nature and Forest Therapy Guides and Programs. Tam believes the practice of Forest Therapy can deepen and broaden our relationships. Tam's training includes an understanding of the scientific framework of Forest Therapy as well as the cultural repair that is made possible by holding space for seekers of this medicine to…
On this 3 hour therapeutic experience, we will relax, unplug, and connect with the natural world. I will greet you at our meet-up spot and after some brief introductions, I will guide us right into a sequence of sensory-opening invitations. With our senses heightened, we will move into a mix of guided wandering, sitting and meandering, covering no more than a mile. There will be some light…
This is not a hike or a nature walk. This is a restorative practice of slowing down and simply noticing. You may be surprised by how quick 3 hours can fly by when we settle into the natural world.
Snacks
I will be serving a light snack and a beverage. Please let me know if you have any dietary restrictions or allergies.
Something to sit on such as a light camp chair, blanket, towel or small tarp. We will be sitting at times and the ground may be wet or cold.
Comfortable walking shoes and comfortable clothes with an extra warm layer. Be prepared for cooler temperatures and possible rain. Unless there is a significant downpour or storm, we will still walk in the rain or snow.
A light backpack to carry whatever you bring so that your hands are free