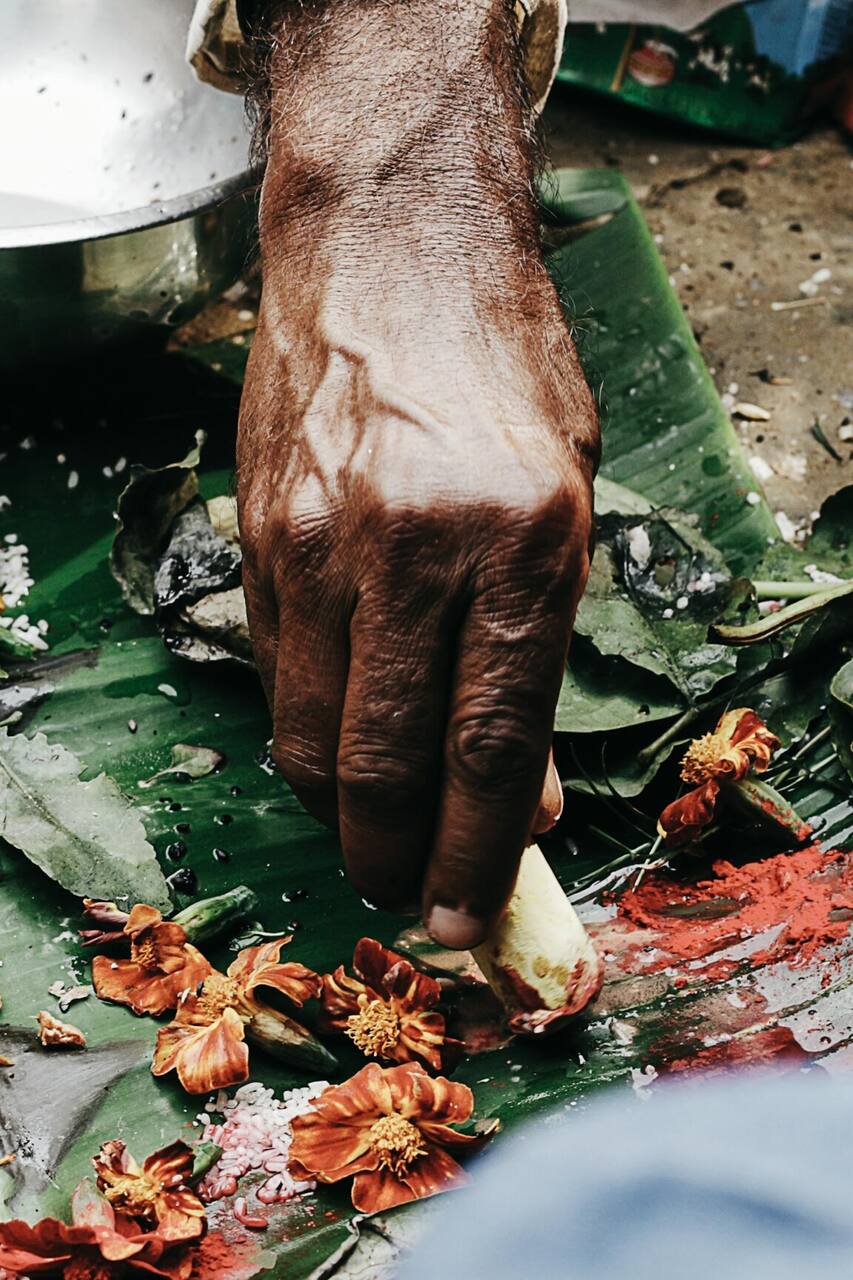 Learn Shaman Culture on Native Land
Learn Shaman Culture on Native Land
I, Crow Birchsong, am a Shamanic Healer. I provide shamanic healing, counseling, and readings to groups, individuals, & children. I do long-distance work & teach shamanic journeying. My Native American ancestry includes Ohlone, Pima, and Mayan, plus I am part Celtic. My connection with psychic spiritual realities enables me to access the shamanic realms. With the help of my spiritual allies, I…
1) I will introduce myself as a Shamanic Psychic Healer with my background. 2) We will go around and all introduce ourselves. 3) I will hand a feather and a crystal to all participants. 4) Talk about California Native American history, which is totally different than Native cultures in other states, because California belonged to Mexico 5) I will show you around the grounds where there are…
Bring the whole family for this history experience! Children under 2 are free!
You should bring comfortable shoes so you can walk around the grounds before and after the ritual.
We will meet right in front and below the Tee-Pee area, by the big totem lodge. You will see the beauty and splendor of Native American land, covered in magical quartz crystals.
歴史ウォーク
Learn Shaman Culture on Native Land
新着の体験