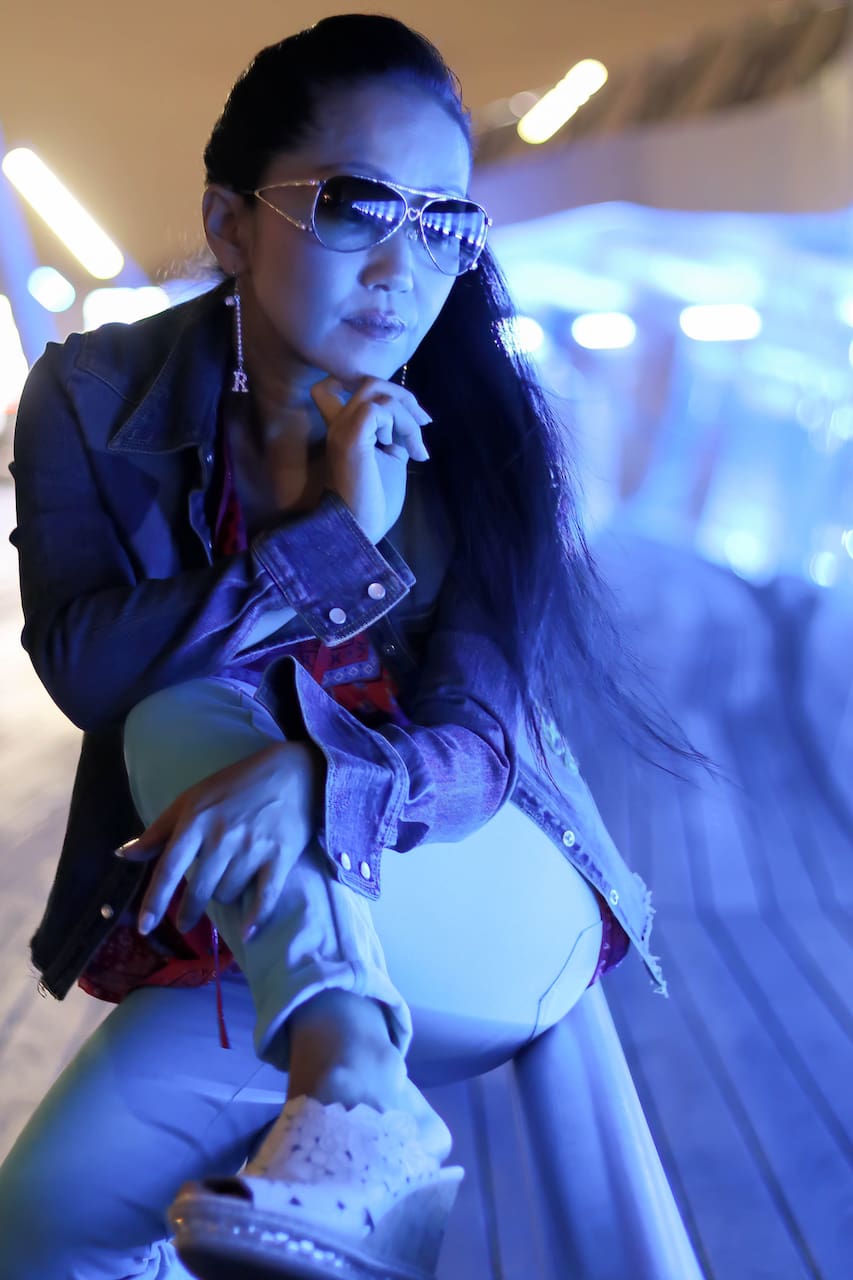 I am a Photographer, Filmmaker, Music Video Director. I cofounded a filming production company working with various productions in NYC during the late 1990s. I have been working as a Kimono wedding and Kimono photographer for the past 4 years in Tokyo. This experience is totally different and is all about enjoying Yokohama's illumination at night. Come and strike a pose with me for this fun…
- Let's do something different and take some artistic and creative photos in Yokohama -We will shoot at various locations in Osanbashi in Yokohama. We'll meet at the station and head out to some of my favorite spots to get some artistic neon and cyberpunk shots. - We will spend 2 hours taking some great shots in the Yokohama area. - depending on where you are staying Yokohama could be about…
- If you would like a different day that is not open, please contact me. - This will be a very laid-back photo shoot - Photos will be sent in 5 business days
ドリンク
- 20 HD Edited photos - Within 5 business days, you will receive 20 edited photos via a downloadable - Your own photo gallery to choose your photos - Transportation is not included - All your photos will be delivered via your gallery
カメラと写真
- Camera - Some props might be available depending on the day - Please bring any props or accessories such as shades, umbrella or a change of outfit
A smile and a friendly attitude.
A change of outfit if you like
- We will be at Ōsanbashi Pier or Near Chinatown - We will catch Minatomirai in the background as well as various other night spots - At night, Yokohama is lit up with numerous shining lights. Depending on the time or how you look at them, these lights change their expressions. If you have a request for a particular location we can shoot there as well.
今後の予約可能状況
ご希望の日時に空きが見つからない場合は、Ronskiさんにすることもできます。
- If you would like a different day that is not open, please contact me. - This will be a very laid-back photo shoot - Photos will be sent in 5 business days