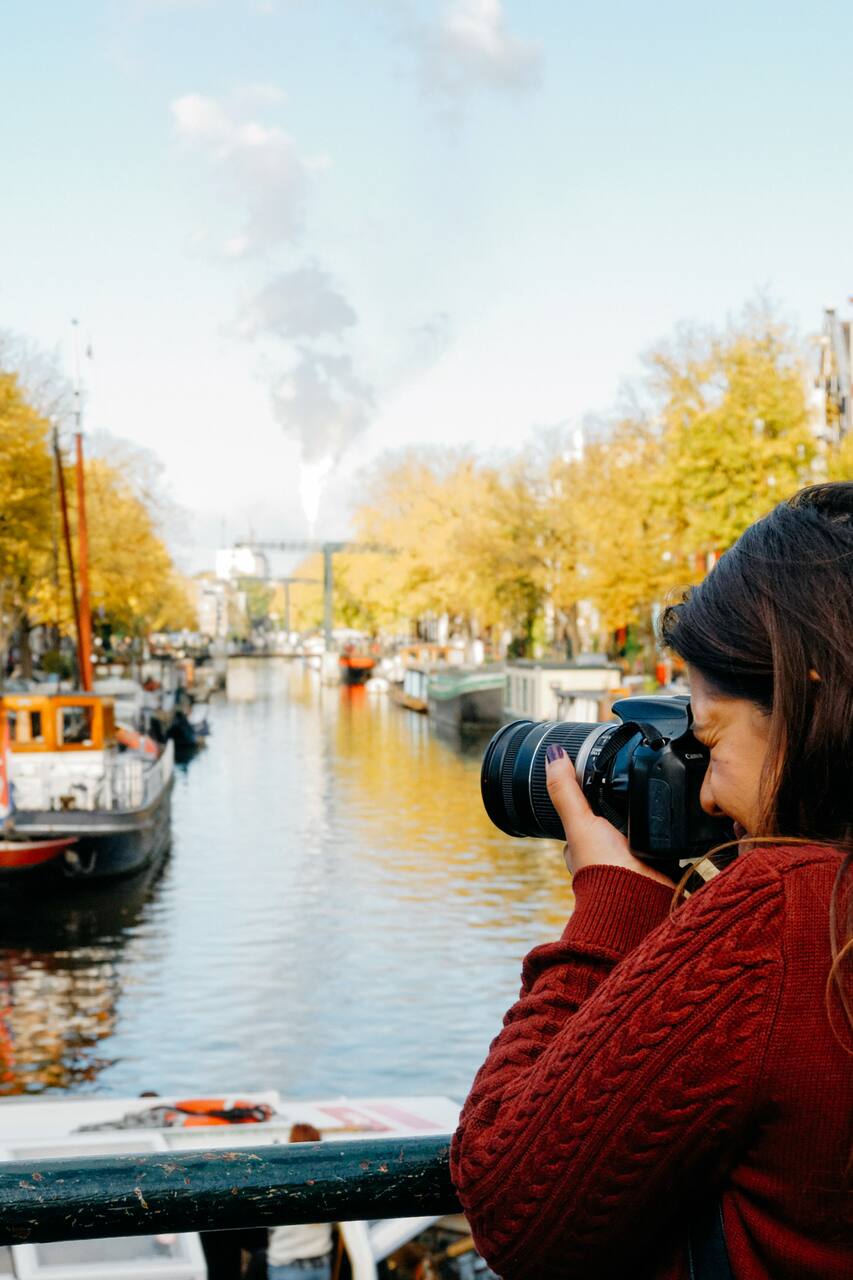 I'm a DutchNews.nl and Careershifters featured professional photographer and an award-winning cityscapes Photographer. I am photographing since I was 11 and I have recently conducted a photography workshop for students of the Media and Information Studies from the University of Amsterdam. I left IT industry to become a travel photography expert and after travelling around the world, I settled down…
We will walk through my favorite spots and the hidden gems of Amsterdam and I'll teach you in a practical, simple to understand way, how to photograph cityscapes and people in the street. You will learn; ✔️ how to tell a story with your photographs, ✔️ when is the right moment to click when photographing street Scenes, ✔️ settings of your camera also for quick street photography, ✔️ how to…
The indicated price is for a 3-hours private day photography workshop for one person. If you are with more people, you would like a longer workshop or different day/time, please contact me.
Snacks
Stroopwafles. Let me know if you are on a special diet, like Vegan or Gluten Free and I'll bring something else to nibble.
Bring your fully charged camera battery/ies.
Make sure that you have plenty of space on your memory card/s.
Be sure to wear comfortable shoes for a city walk.
In summer, I recommend a hat, sunglasses and sunscreen.
In case of rain bring a raincoat or an umbrella and a cover for your camera.
Your camera manual can be handy.