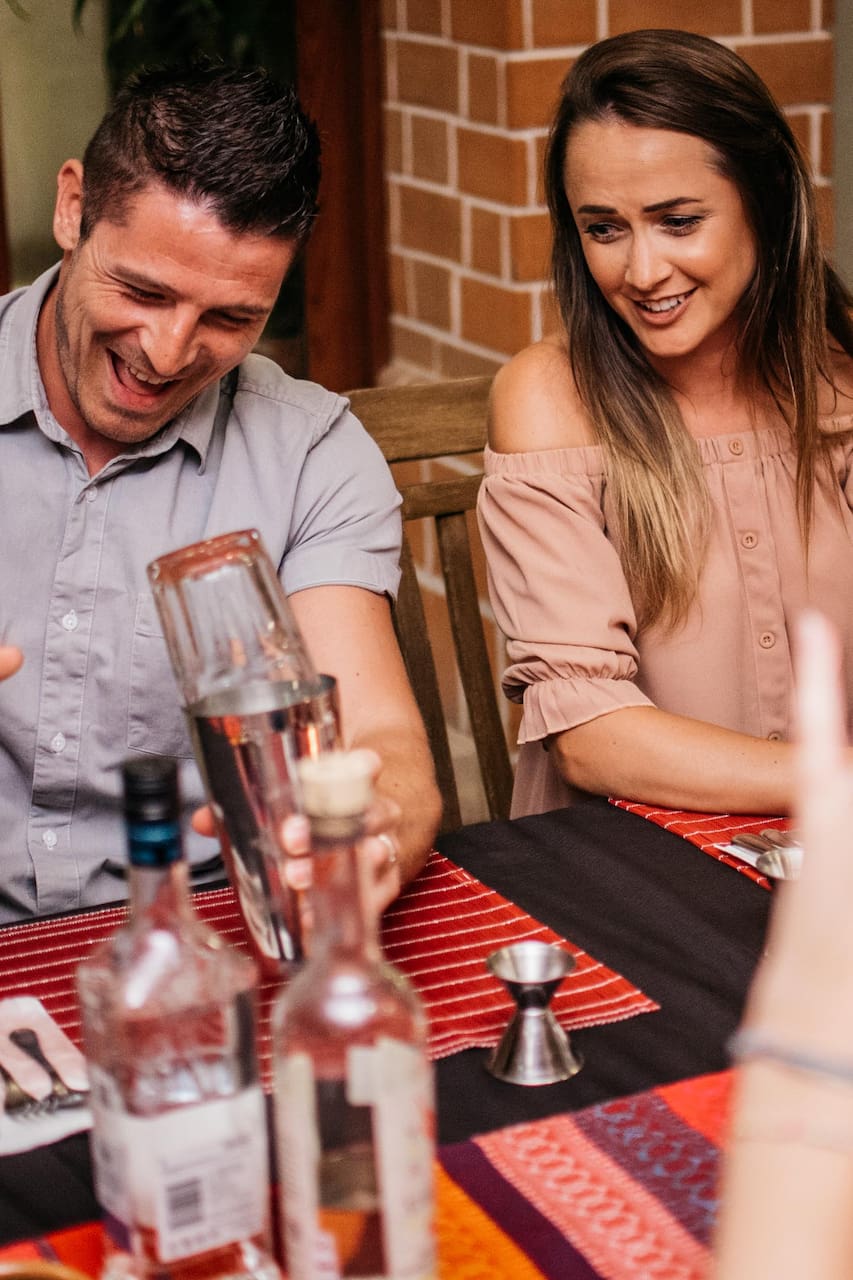 大体いつも満席!予約のとれない人気体験です。
I have 12 years of experience in tourism, am an award winning tour leader, and have founded 4 other experiences around the world. I am known for having the energy of 10 people, and wake up every day thinking about how to connect travelers, and how to make travel more FUN!
This is a hands on interactive dinner party. We start with a tequila/mezcal aroma game. Move onto cocktail class where everyone makes a cocktail for their neighbor. Then eat a trio of Mexican classic starters, followed by 2 more starter courses. Next we make some salsas to add to the main course which will be a large selection of gourmet taco fillings with handmade tortillas. This is followed by a…
Please arrive punctually at 7:30pm so you can be introduced to the other guests, be given your welcome cocktail, and participate in the aroma game
Food
Mexicana Tasting menu. Able to cater for all dietary requirements.