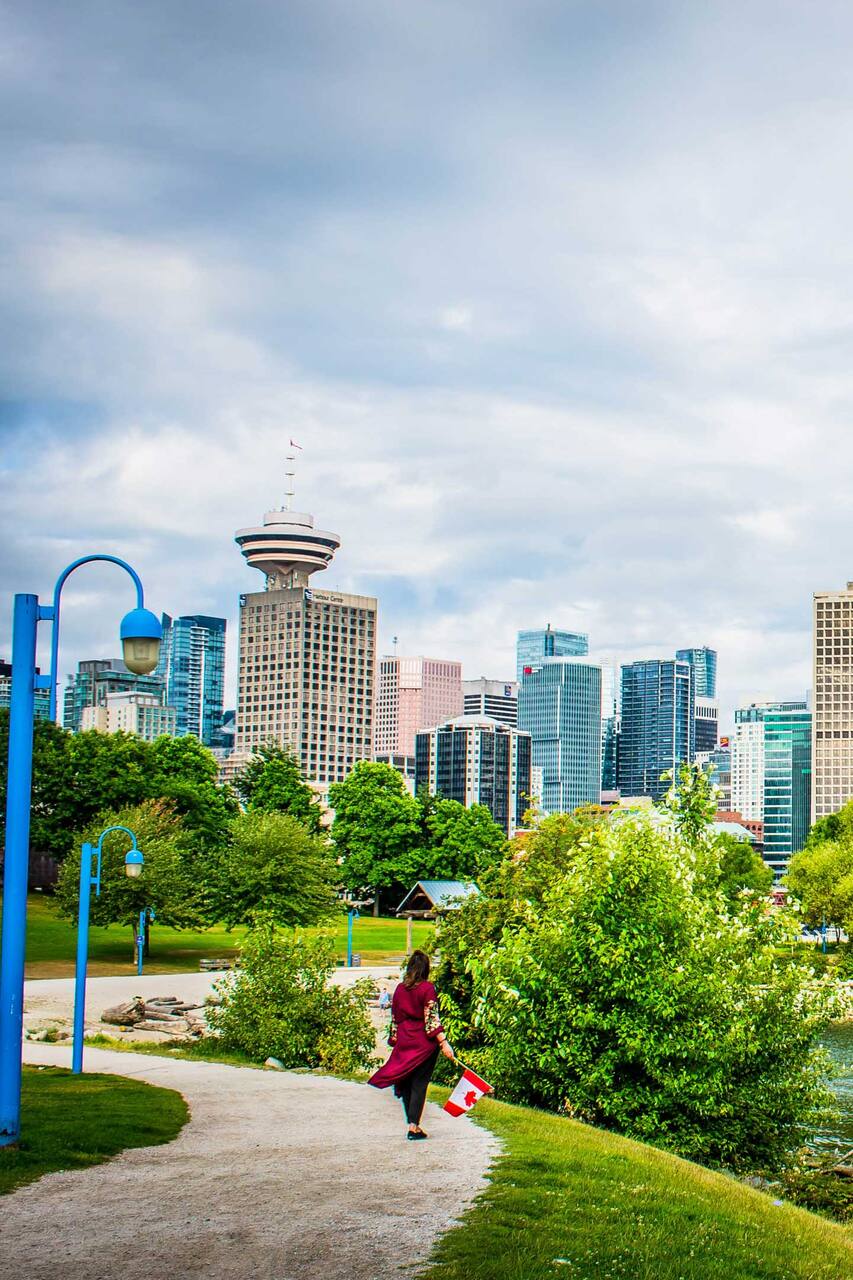 人気です! 予約170人突破。
Hello! Need someone to take your Vancouver travel pictures? My name is Ana and I'm a Vancouver tourism blogger and student photographer! You can view the Instagram account here: @vancouverphotoshoottours Check out my other Photoshoot Tours: Colorful Vancouver Mural Photoshoot Tour: www.airbnb.ca/experiences/331330 Gastown Secret Alley Photoshoot Tour: www.airbnb.ca/experiences/332931
I will be guiding you around Vancouver's waterfront showing you the area's iconic sights and some secret local hotspots while also taking pictures of you, and for you! Vancouver's downtown waterfront area is one of the most picturesque areas of the city. Expect epic sights of Vancouver's mountains, ocean views, and some of the most iconic public art displays in the city. In this tour we'll…
This is not necessarily a private session! Please message me if you would like a private session. Vancouver is beautiful in the rain, so don't worry about your photos being ruined. Lots of walking!
Equipment
DSLR & Lenses And about 5 to 15 professionally edited photos. I will send you these within 5 business days.
Your own devices: Bring your cameras or smartphones if you want to take your own pictures.
Umbrellas for Rain: Vancouver looks even more beautiful when wet. I provide clear umbrellas for photos but please also bring your own.
Clothing items: You should bring some comfortable shoes & if you like an outfit change