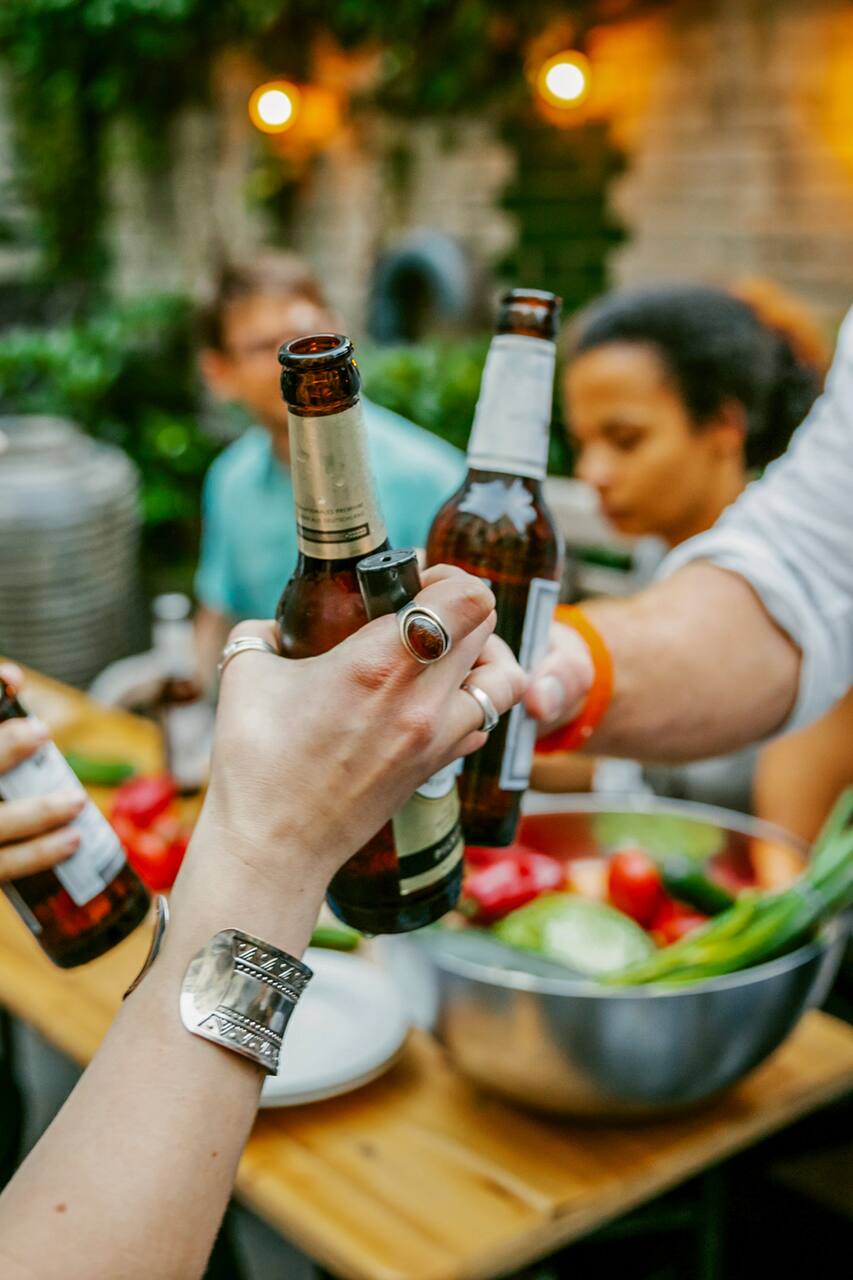 A different Monday in Rio's life
A different Monday in Rio's life
Languages:
ガイド言語:ポルトガル語と英語
I'm a Carioca who really loves Rio and like to show how the city is for a true local, not only for tourists.Eating good food and drinking coffee is one of my favorite things and my friends are always surprised with the places I introduce them! I love Centro of Rio (Rio's Downtown) because of its plenty history and coffee shops, which I've been for more than 10 years. I also participated in guided…
The main idea here is to provide one unique experience in a place with a typical Brazilian party, with local music (MPB, samba). You'll find a place that is not famous even for most part of local people and it is not in Zona Sul!The party starts at the afternoon and it ends about 10 PM. In the party place we're going to find beer and Brazilian snacks for selling, so you can choose what to try or…
Concerning bags/backpacks: in public transportation or in the streets always keep an eye in them. Rio is a big city and have the same problems. I know the places we're going and how to be safe there.
Tickets
The tickets for the party I'll pay.
Transportation
An Uber or cab in part of our transportation, which I'm going to pay. The subway ticket is a guest expense.
Some money or credit/debit card to pay for food and drinks if you want some.
TRY TO NOT BRING BIG BAGS OR BACKPACKS! IT IS HARD TO KEEP THEM IN A PARTY, IT IS GOING TO ANNOY YOU HAVE THEM THERE.