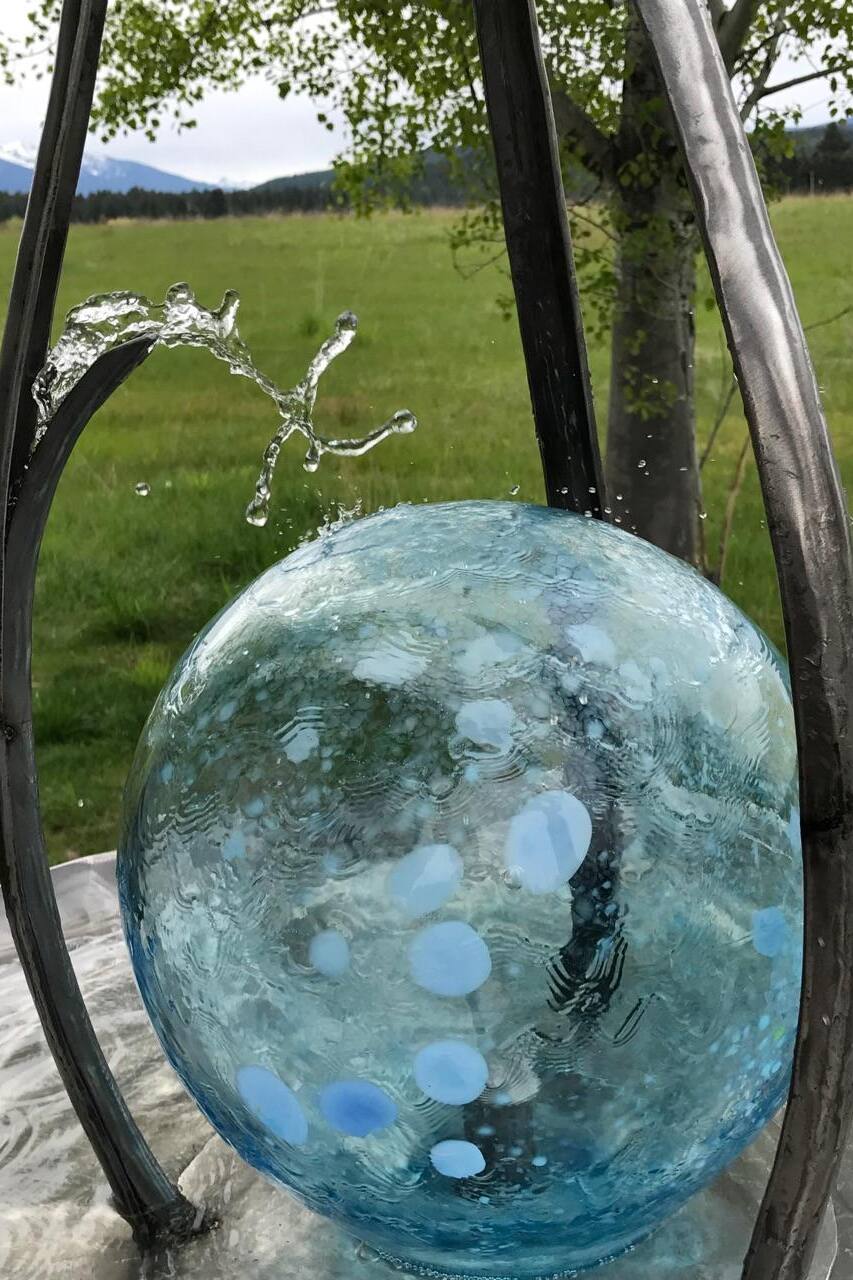 'Painting the Mountains' in Art Glass
'Painting the Mountains' in Art Glass
Avid collectors of art, art glass and sculpture from around the globe. Lived internationally for decades ( Belgium, Morocco, Spain, France, China, India, The Hague) Design accolades for creating and entertaining in contemporary gallery spaced environments. English, Spanish, French and Portugese fluency. Friends of/ Close to many of the highest profile artists in this prolific area for arts and…
Experience the Art…..Hangout with the Artist…..Explore their Studio…..Get the Insider Stories. Join Jerry and Deb for an afternoon getting up close and personal with world renown local glass artists and sculptors who just happen to live and create in 'our backyard'. We'll start at the top o' the holler , with a cup of perfectly brewed latte or tea and browse the contemporary collection of…
We want you to be comfortable for travel to/from select artist's studio. Feel free to drive your own vehicle or ride with us! Visit to famed Penland Gallery is an option if open/time available.
Drinks
Perfect Brew, Sparkling Cafe Latte/ Cappucino/ Espresso/ Tea and Champagne/Non-Alcoholic Sparkling.
Mobile Device (of course). If so inclined, bring pics of space you'd like to infuse with Things of Beauty so that we can brainstorm ideas!