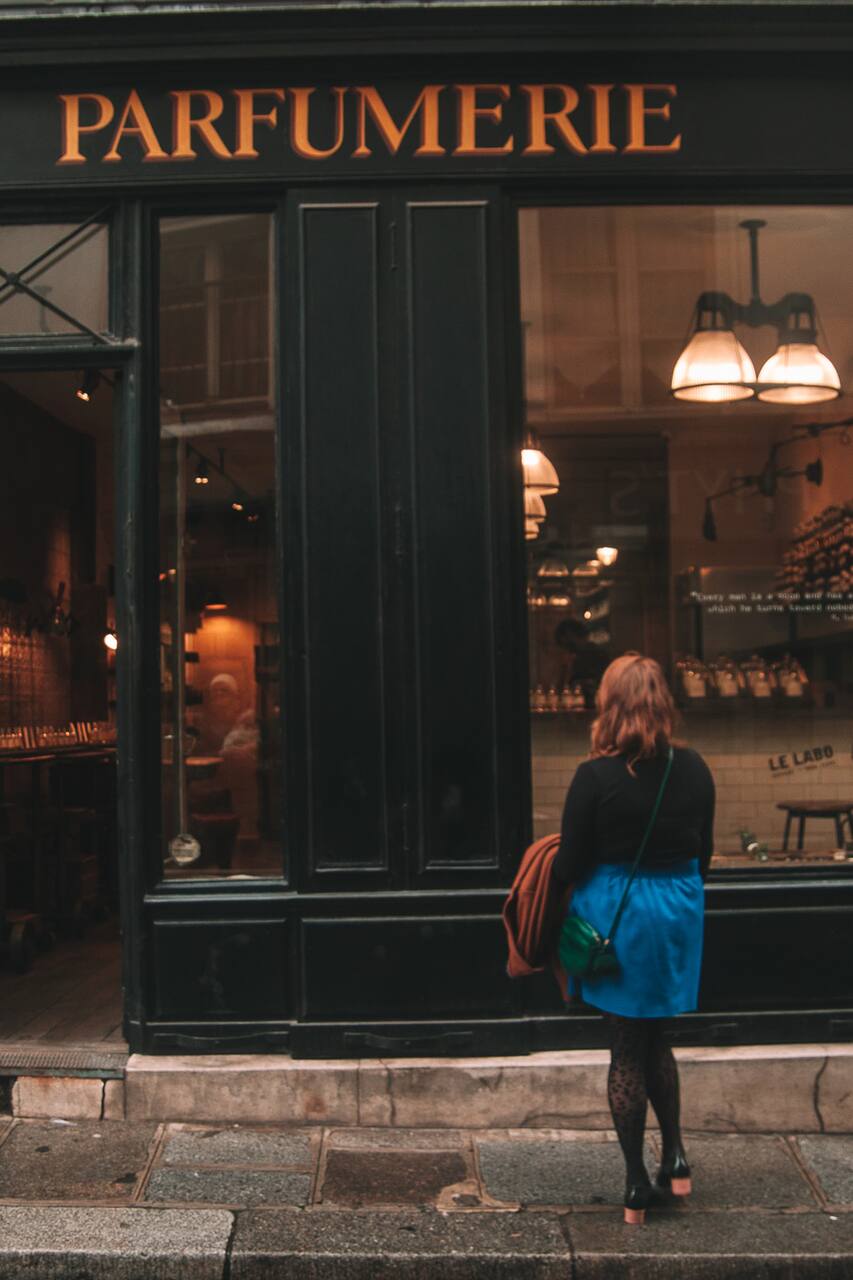 フード、写真&フランス人スタイル(デラックス+トート)
フード、写真&フランス人スタイル(デラックス+トート)

予約はお早めに。 完売続出の体験です。
We started this project after realizing a common theme from our friends' visits to Paris: they didn't just want to see the tourist sites, they wanted an authentic experience of being a local! Amber - Visual artist and a professor of Art. Get me on the topic art, human potential, or healthy relationships and I become a walking Ted-talk. Janelle - Social worker from NZ. Since moving to Paris I…
FUN FACT, where did Napoleon leave his hat to pay for a meal? The same place where cafe culture began & where Benjamin Franklin, Voltaire, Denis Diderot & now YOU will visit! Get ready to put a feather in your hat, cuz soon you will know! This is not a history tour, and neither do we claim to be historians, but we do love to learn about our beautiful city and who doesn't love a good fun…
Add extra photos to your tour! Additional 10 photos for 75€ Additional 20 photos for 120€ OR ask about adding a photoshoot after your tour - 150€ per hour.
Equipment
2 Professional Lightroom edited photos
Appropriate clothing based on the weather
Cash - to buy yummy treats along the way!