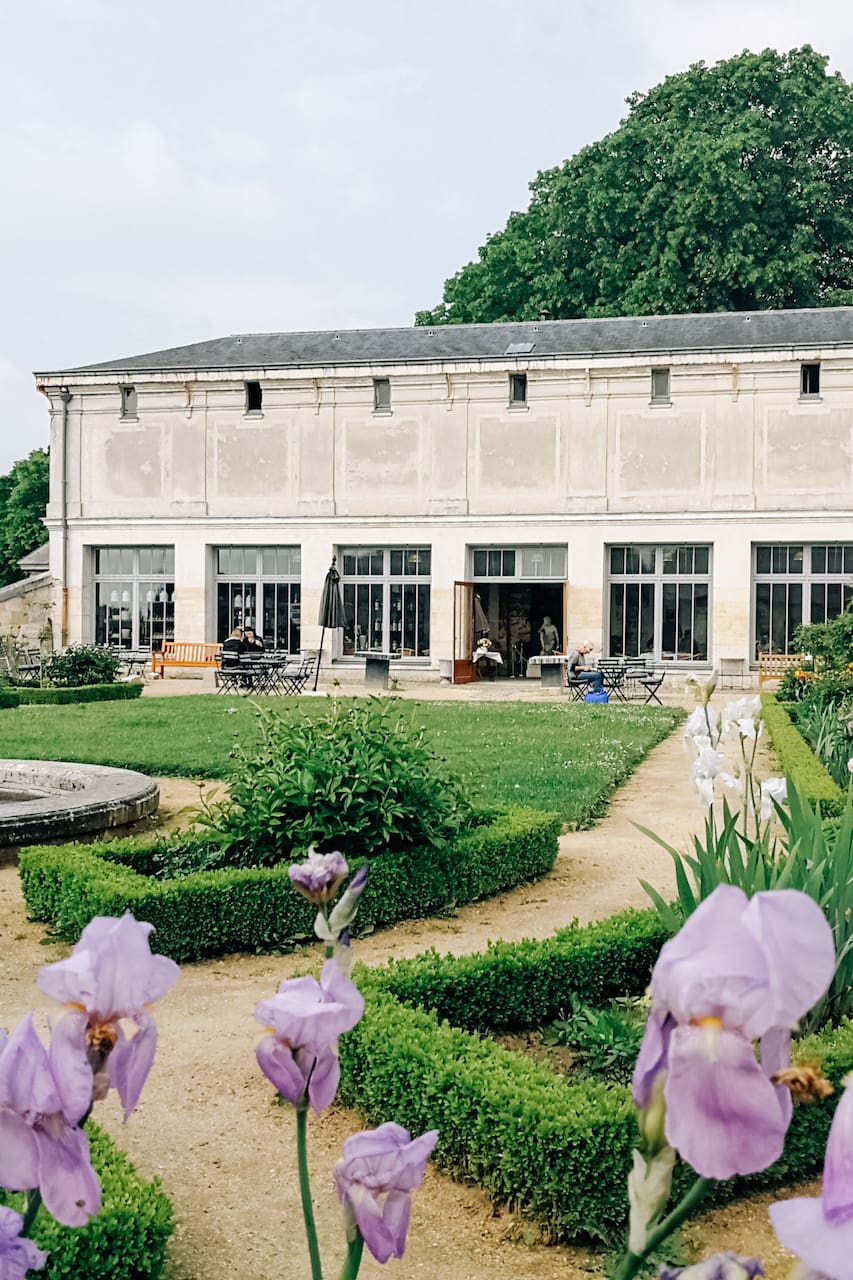 Secrets and wonders of Compiègne
Secrets and wonders of Compiègne
I am an Art historian, artist and writer. I am a State licensed tour guide and I love to share art and history, especially in Compiègne. I've been discovering this charming city for the past 4 years and there is a lot of wonderful things to learn about it.
After meeting in front of the Palace, we will start the visit with the incredible Palace built by Louis XV and Louis XVI. More than a royal and imperial palace, it is also the museum of the Second Empire and the national museum of vehicles. We will discover together the wonderful rooms and the remarkable artworks inside. After the visit of the Palace, we will walk down the street and discover the…
Visiting a place with a local guide is always a good experience. You don't get lost and you are sure to discover all the highlights! I live by Compiègne and I am a National tour guide card holder, I love this city and I love to share art and fun facts with my guests.
美術館&博物館訪問
Secrets and wonders of Compiègne
新着の体験