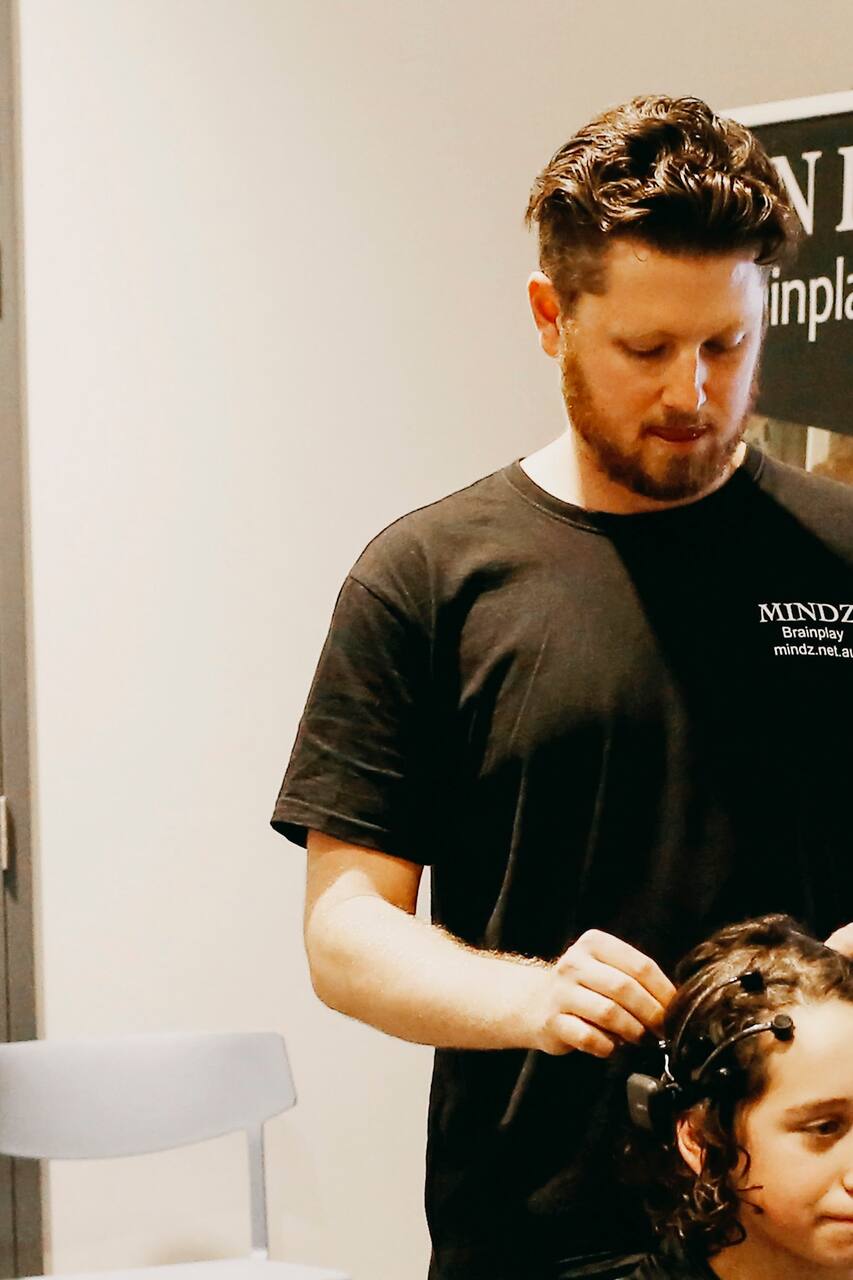 A journey inside your brain!
A journey inside your brain!
I have been a passionate science communicator for over a decade, and have recently been teaching students about their brains. I hold degrees in Nanotechnology and Science Communications. I look forward to the opportunity to teach as many people as possible about the wonders of their brains in a relaxed, friendly and open environment.
We'll use a range of completely safe, hi-tech Electroencephalograph (EEG) headsets to see exactly how your brain works. This will include looking at your brainwaves in full moving color and checking out your neurons. You'll also learn how to move objects on a screen using your thoughts and play a game using only your mind to control the characters. You can even play the game against your…
This experience is not available for people younger than 12 years old, and anyone under 18 must be accompanied by a guardian.
Snacks
Finger Food and a Drink Snacks plus a local beer, wine or soft drink. Please let me know of any dietary requirements ahead of time.
Equipment
All Equipment Supplied Bring your camera to prove to friends you DO have a brain! If you have long hair, bring a hair tie or elastic.