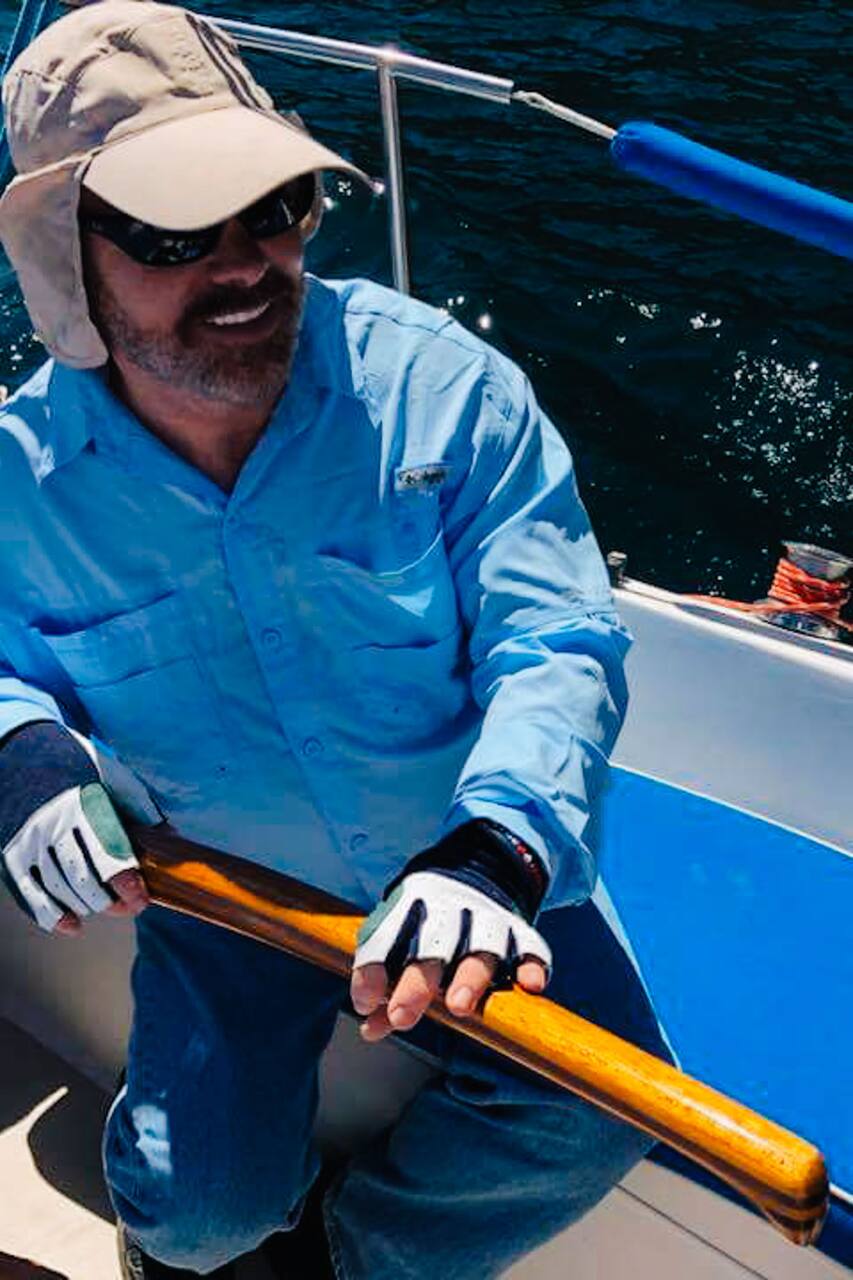 Learn To Sail On Lake Mead
Learn To Sail On Lake Mead
Includes:
食べ物、ドリンク、用具、移動送迎
You can sail in the desert? Sure you can! I have been doing it for 3 years - racing, cruising, sailboat camping, cove hiking, teaching - I love it all! So much so, I created a video guide "The Desert Sailor" (youtube and instagram) to help others discover the austere beauty of this man-made. Yes, I have sailed the Great Blue waters of the Caribbean and the Atlantic and Coastal Pacific, and…
Always wanted to learn to sail? Fulfill your dream here in the desert on Lake Mead! Whether you already have your sea-legs and just want to play "Skipper-For-The-Day" or you have aspirations of being a deckhand, you will be able to choose whatever role your skills (and comfort level) provide! I will introduce you to the wonders of sailing covering the basics like wind direction, sail trim, boat…
Non-swimmer? Just let me know! The boat will not tip over. I provide life-jackets for all crew. If you feel you may be sea-sick, I recommend taking Bonine tablets 24hrs before and wear seabands.
Transportation
Hotel or airport pick-up for an additional $50 I will pick you up and drop you off.
clothing appropriate to the weather and wind conditions.
non-slip shoes (NO FLIP FLOPS)