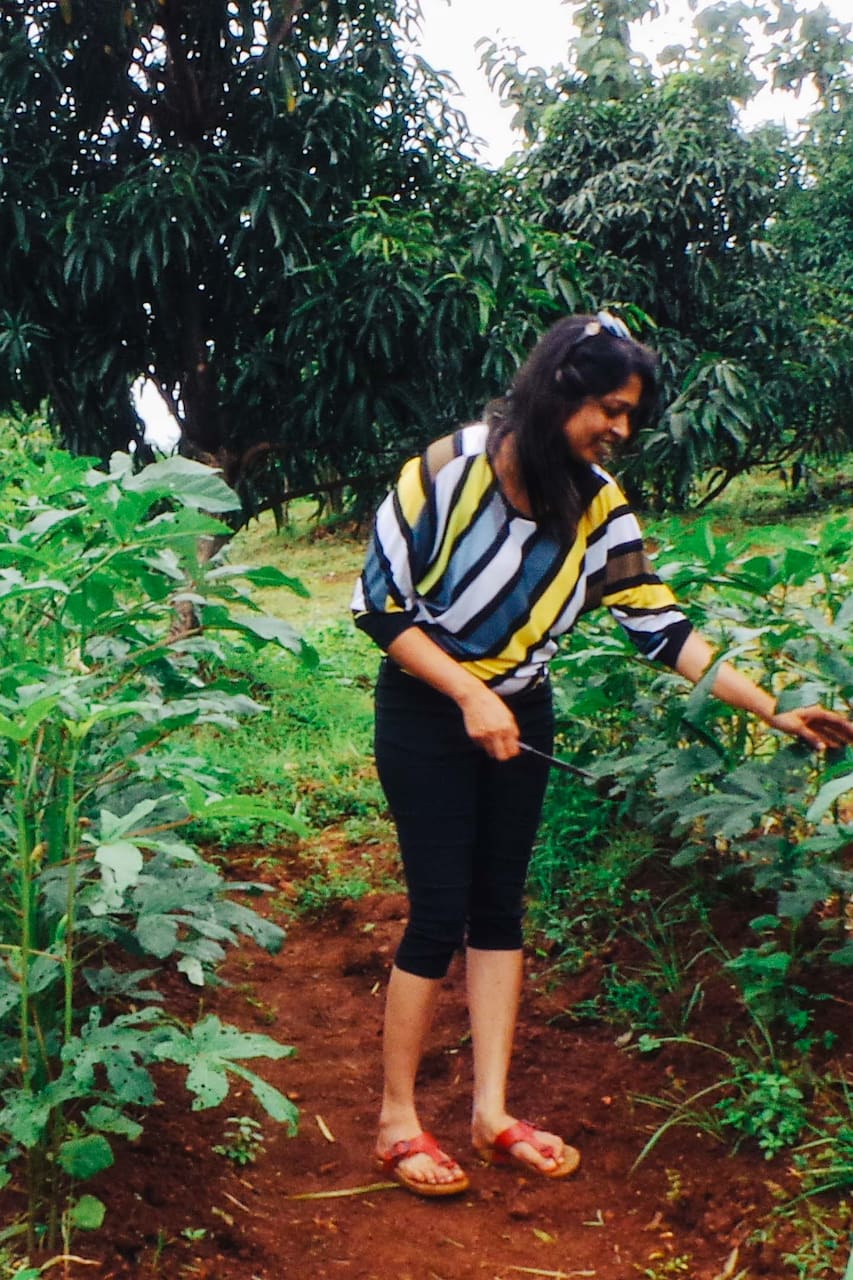 Visit to an organic fruit & Veg farm.
Visit to an organic fruit & Veg farm.
The outdoors is my happy playground. After years of living in towns and cities, i along with my family, am blessed to own a small piece of land in the countryside that we have converted into a plantation farm and this has reconnected us with nature and we call this our share of Paradise. My name is Mavon L.V. Colaco and am associated with the construction industry in Goa for over two decades. I…
Dear guests. I will be personally meeting and welcoming you to this wonderful experience at the designated spot which is a 20 minute walking distance away from our farm. Details of which will be communicated to the guest upon booking. We will begin the experience by walking through a remote village inhabited by the local Dhangar community who lead a nomadic life rearing Goats and Cattle…
Vsit to our farm is a delight . However guests are informed that there is no Wi fi facility and phone connectivity is poor. Local phone calling facility if required will be provided by the host.
Snacks and Other
Veg/ NonVeg lunch.. Veg/ NonVeg puffs Any dietary preference should be intimated accordingly.. Cocum/ lime juice
Swim wear, change of clothes, rain foot wear, sunglases and camera.