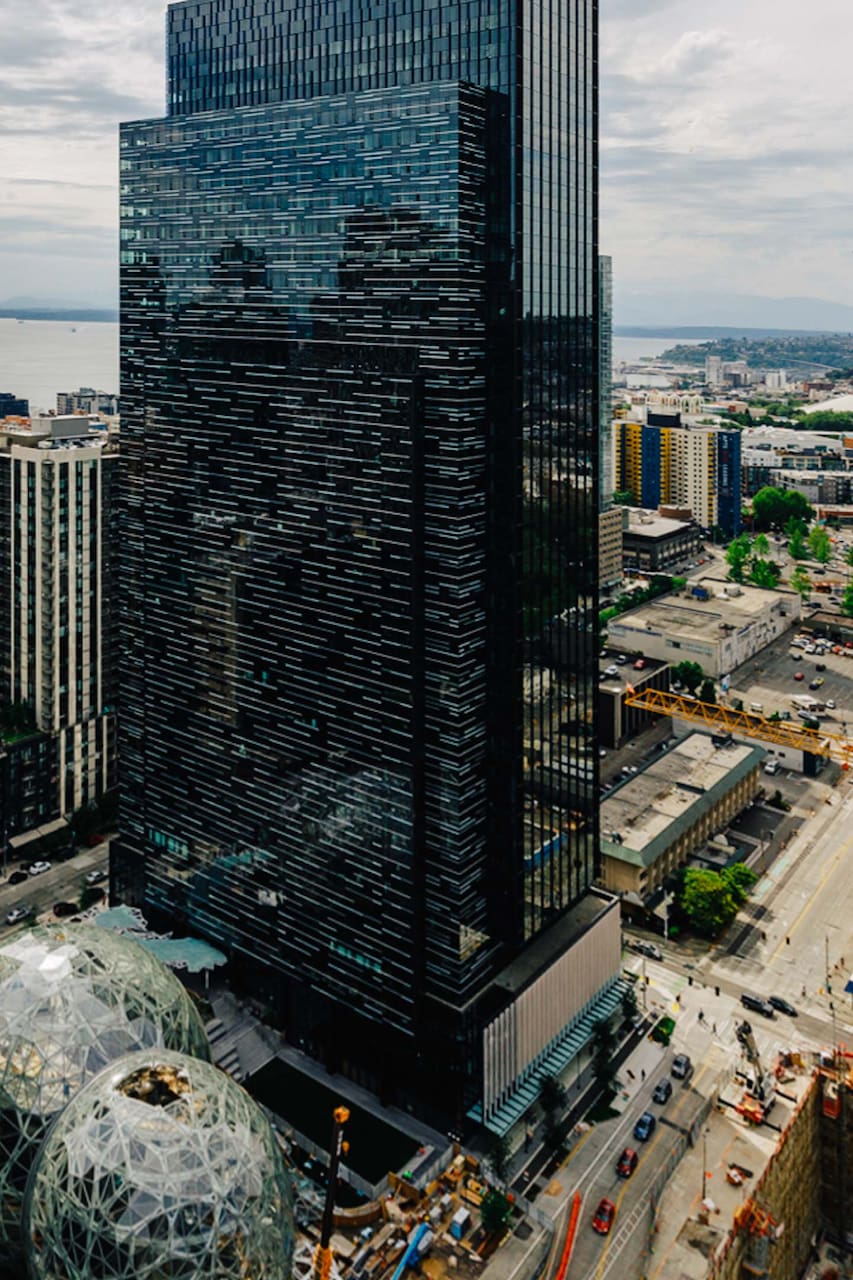 予約のとれない人気体験です。
In 2013, I co-founded Amazon Game Studios in a series of direct pitches to Jeff Bezos. Amazon has since acquired Twitch and invested hundreds of millions of dollars in gaming. I was also an Amazon Bar Raiser with 350+ interviews. Bar Raisers are esteemed Amazonians who determine whether the company should hire a job candidate or not. Lastly, I was a New Hire Orientation Host who inculcates new…
We recommend taking the "Prepare For The Amazon.com Interview" experience prior to taking "Simulate The Amazon.com Interview Loop." www.airbnb.com/experiences/241942 ---- During the simulation, candidates interview with current Amazon employees, individually matched to the candidate's job level and function. After the interview loop, candidates attend their own debrief as "a fly on the wall."…
We recommend you complete the "Prepare For The Amazon.com Interview" experience prior to taking this interview simulation.
軽食とその他
Breakfast and Lunch. Chips, nuts, cookies, etc
ドリンク
Water, tea, coffee, sodas
Complete the "Inside Amazon's Interview: Workshop" experience prior to this experience
Notebook computer or tablet
Write out your top 20 achievements (preferably in the SOAR framework)
Choose at least two live Amazon job reqs that you're interested in
We will conduct "Simulate The Amazon.com Interview Loop" at Makers Workspace inside the historic Schillestad Building in Seattle's Belltown area. The simple brick facade once provided modest housing for the working classes. The men and women who dwelled here before us were tradesmen as are we. We tip our hats to the old and strive to create something new.

予約のとれない人気体験です。