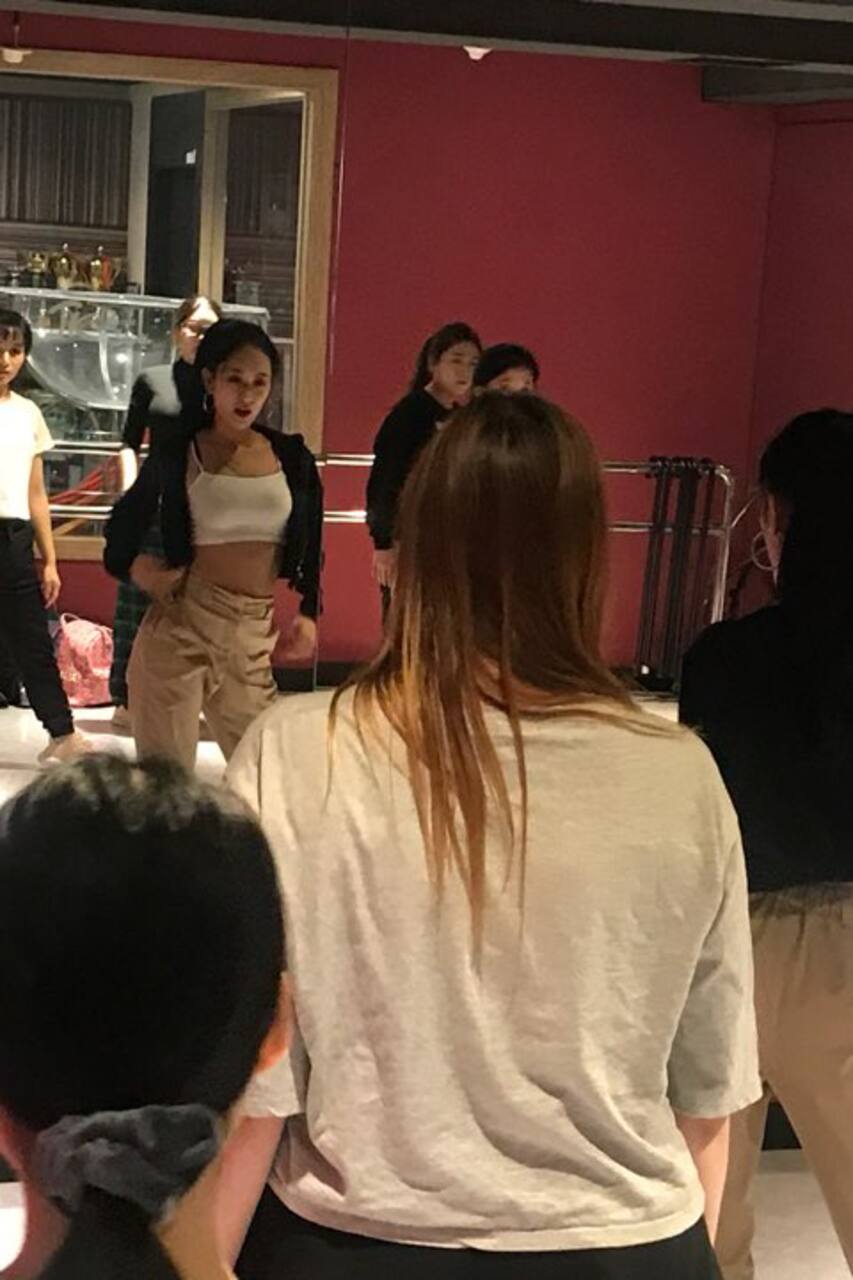 I am a performance choreographer in charge of a handful of K-Pop singers, actors, comedians, and entertainers. Over 80 K-Pop idols and celebrities have visited my studio and taken my classes. One of the team members of our studio is a supporting dancer of the renowned K-Pop group BTS. While I have been traveling all around the world, I host workshops for anyone and everyone who loves K-Pop.
You won't just learn simple K-Pop cover dance moves, but also how this genre of dance differs from other types. Conveying the differences of dance types is what I try to achieve, and it's why I host workshops all around the world every year. From teaching many K-Pop idols, I have experienced that their dance moves are distinctive from other dance genres. I would like to pass along my knowledge of…
YG, a major entertainment company with which Big Bang, Black Pink, and Psy are affiliated, is right across from our studio, making it perfect for sightseeing.