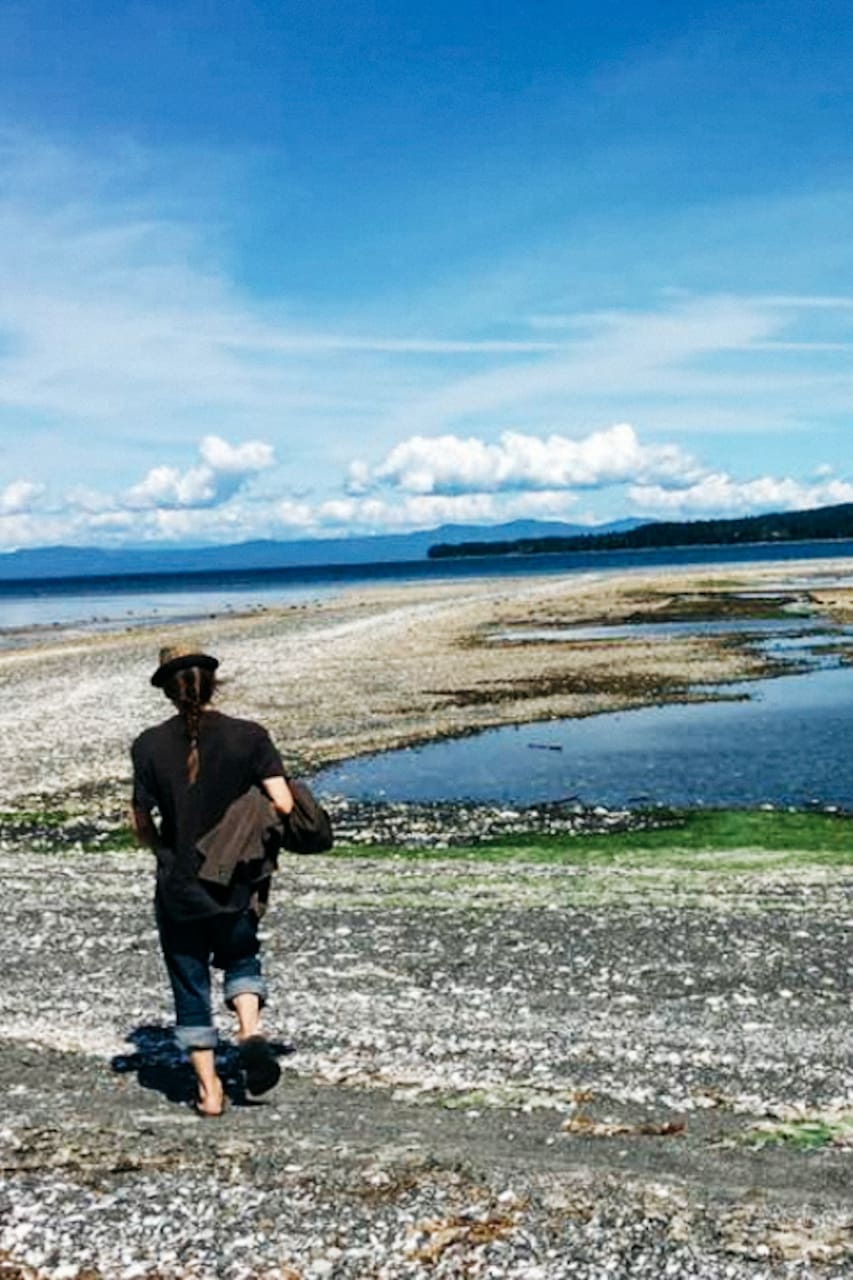 Forest, beach and art w. an islander
Forest, beach and art w. an islander
I have lived on the island since 2001 as I decided to leave the city life behind and live a more connected-to-nature existence. I have always had a call of the wild, always feeling I belong in nature, even though I grew up in the city. I come from an artistic family and was an art student for five years in Toronto. I arrived in BC in 1997 and from then on, I fell in love with the landscape, the…
We'll be hiking in the two main ecosystems of the island: the forest and the beach, while I'll be telling you the history (and stories) of each place. We'll start in the forest and then we'll head towards the ocean shore. When we get there (around sunset), I will provide art gear and show you how to sketch some of the beauty of the beach so that you can take a drawing of your own back home. Once…
Check beforehand the ferry schedules so that you can be with us on time. However, if you lose the ferry, you can join us later. You can get water and snacks at the General Store (by the ferry).
Food
Light veggie picnic Cooked potatoes with cheese & salad
Hiking boots, hat, sandals (good enough ones to walk on a beach which is not sandy) & raincoat.
Bottled water and dry snacks (energy bars, chocolate).
Swimming costume, sunglasses. (optional)